Affordable Holiday in Mozambique
Affordable, mid-range hotels and resorts are more common along the southern coast of Mozambique. Look around Ponta do Ouro, Tofo Beach and Vilankulo for the best quality and variety. Generally speaking, the most affordable option will be to hire a house and self-cater, and all three regions have holiday cottages and villas where guests can cook for themselves. Also, look out for all-inclusive specials, which can be great value if activities are included.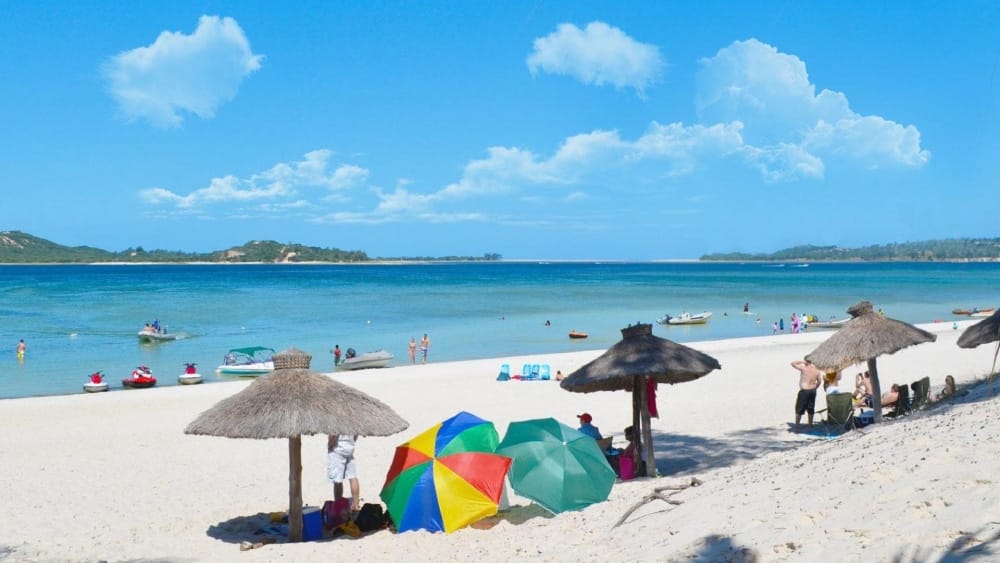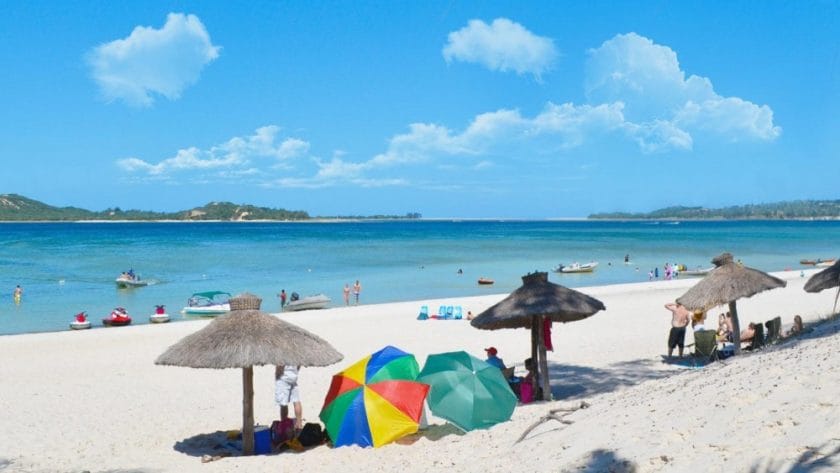 Highlights
While you're in Mozambique it's worth splashing out on a once-in-a-life-time experience. Whether it's diving with sharks or a desert island picnic, it's these unforgettable moments that make Mozambique so special. You can go humpback whale spotting, take a dhow cruise or search for giant, loggerhead turtles. All of these can be booked as separate tours when you arrive, or you can book in advance and take advantage of any specials. One affordable route can be to find a more upmarket hotel that offers great value for money on their in-house excursions. Good deals are especially likely during the December to April low season, and the shoulder season months of November and May.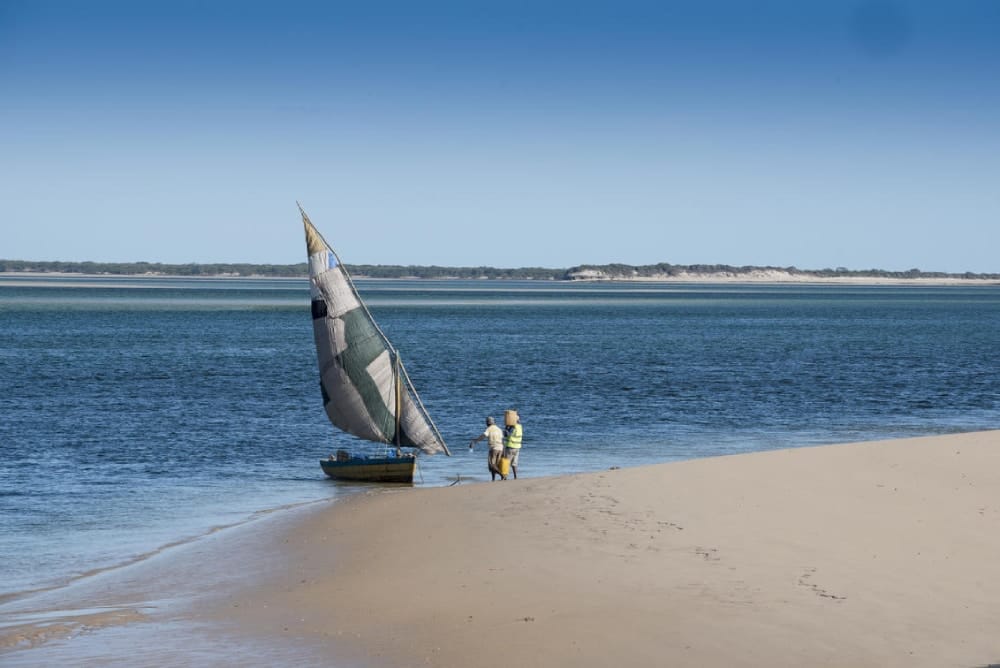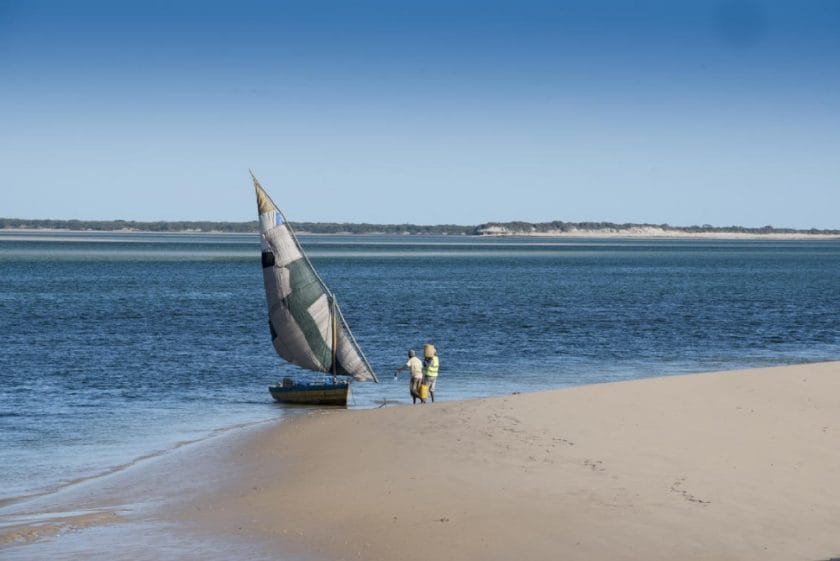 Credit: Rio Azul
Travel Tips
The metical is the local currency, but many mid-range hotels and restaurants will take US dollars, and around Ponta do Ouro South African rands are also widely used. Credit cards are increasingly accepted in the major centres, although Visa is preferred and smaller businesses will likely only accept meticais. Whatever you do, spend all your meticais before you leave. You'll find it very difficult to exchange outside of Mozambique and will certainly get a very poor rate if you do find a willing FOREX agent.