Budget Holiday in Mozambique
For a budget-conscious holiday it's best to head for one of the main southern beach towns – specifically, Ponta do Ouro, Tofo Beach or Vilankulo. Your principal expenses will likely be diving and boating activities, closely followed by accommodation, meals and local transportation. Internal flights in Mozambique are relatively expensive, as are private vehicle transfers between the more upmarket hotels. A flight from Maputo to Tofo (Inhambane), for example, will cost around $160 one way, while a bus or shared tourist shuttle is about $16 and a local shared taxi (chapa) even less.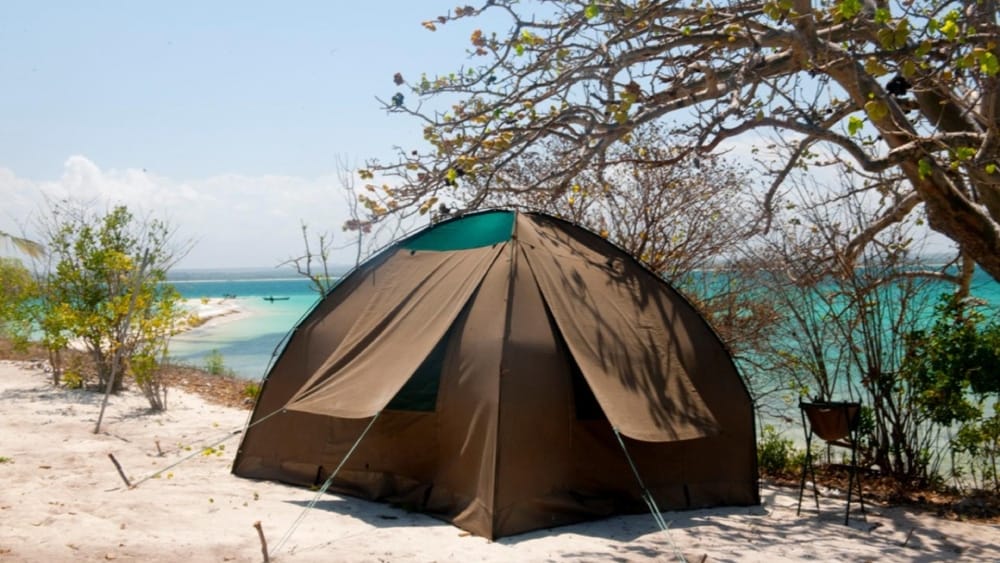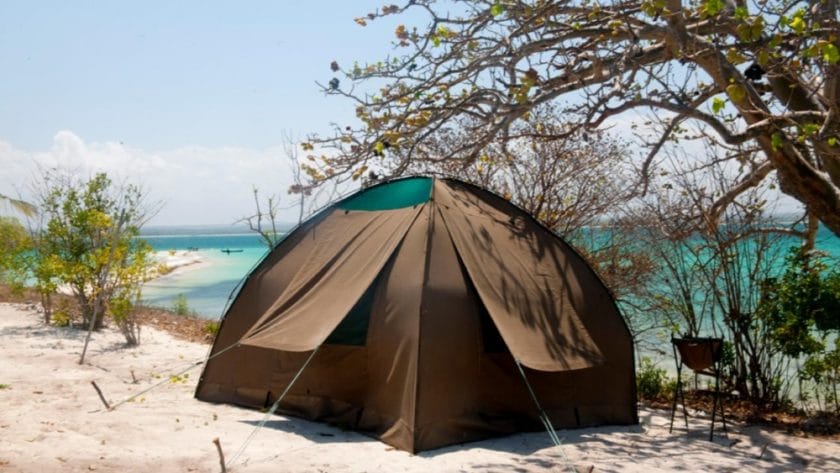 Credit: Ibo Island Lodge
Highlights
Diving is one of Mozambique's major highlights, but prices vary widely depending on where you go. Ponta do Ouro tends to be the most affordable at around $40 per dive, including gear. Tofo Beach is slightly more at about $50 (also with rented gear), while in Vilankulo it can be over $100 a dive, with the added boat transfer/fuel costs to reach the outer reefs. If you're travelling alone, it's worth making friends as many dive centres offer discounts for groups. And if you're looking to learn, Mozambique's warm waters are ideal. You can get your PADI Open Water certification from around $350.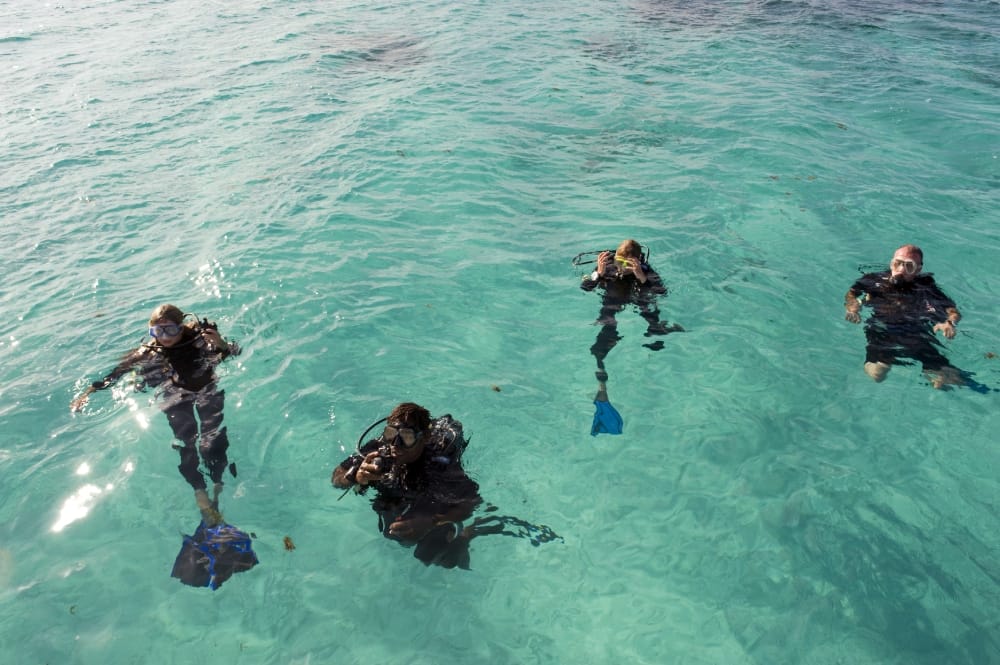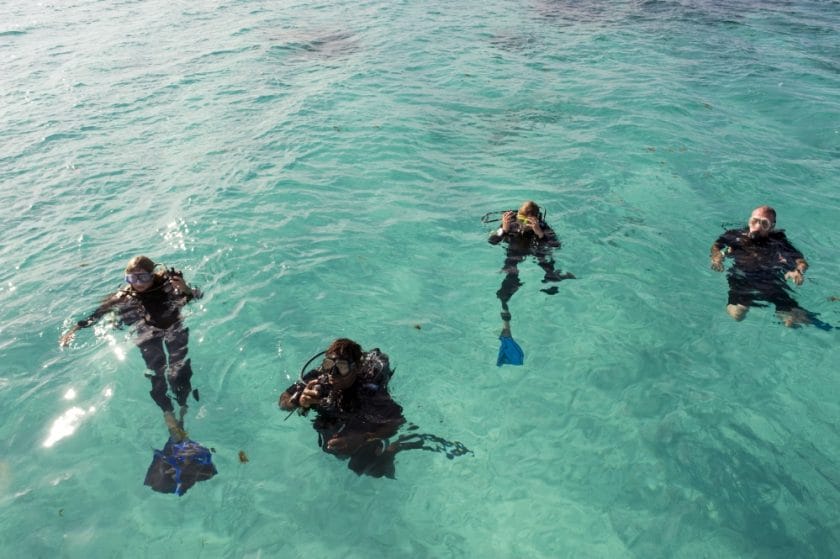 Credit: Vamizi Island
Travel Tips
Mozambique has an extensive ATM network so it's really not necessary to arrive with huge amounts of cash. Take at least two bank cards – Visa is preferred – and hide away some backup currency in case of any emergencies. Camping is by far the most affordable option and there are places to pitch a tent in all the main beach towns. The food is excellent and very well priced and you can feast on local dishes and street fare for less than $10 a day.