When is the best time to visit Wolhuterskop Game and Nature Reserve?
You may visit Wolhuterskop Game and Nature Reserve all year around - winter (during the months of June and August) are chilly, and summer (during the months of November and January) are hot. Enjoy horse rides, mountain bike and game drive.
This FAQ is related to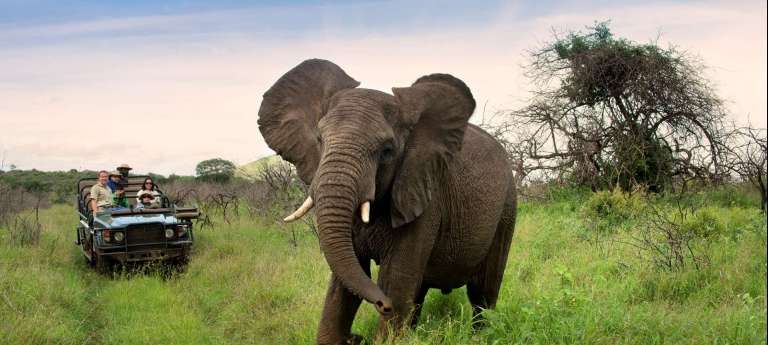 Explore the southern-most city on the African continent, before jetting off to spot the Big Five
$ 3,783
£ 2,855
R 50,910
€ 3,262
per person
10 days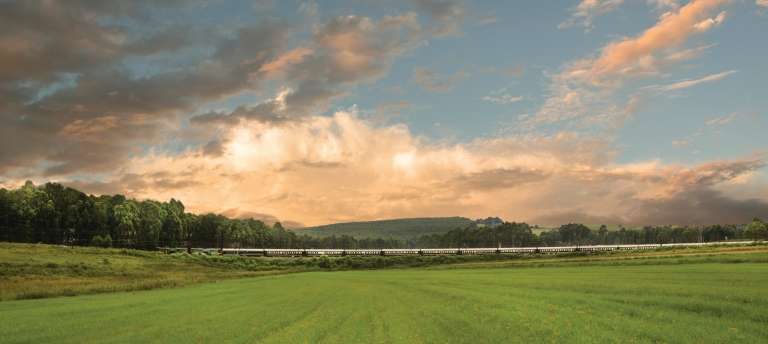 Combine Cape Town chic with Africa's most luxurious train and an elegant Big Five safari for a stylish South African holiday
$ 6,114
£ 4,615
R 82,280
€ 5,271
per person
11 days
<! --- End Journeys --->
South Africa is a land of extraordinary natural wealth and variety. Indeed, one recent ecological survey ranked it as the third-most important country in the world in terms of biodiversity. The Big Five – lion, leopard, buffalo, elephant and rhino – roam freely through South Africa's…
<! --- End Destinations --->
The Big Five was traditionally used as a hunting term to describe the five most dangerous animals in Africa to hunt. Their reputation has spilled over into the tourism industry and now elephant, buffalo, lion, leopard and rhino remain the most sought after species to see on the…
A family safari is a great way to expose your kids to nature and wildlife without having to worry about the boredom they may experience on a regular safari tour. Family safaris are tailored to keep the excitement of being on a wildlife and birdlife-spotting safari alive and interactive for everyone.
<! --- End Experinece --->