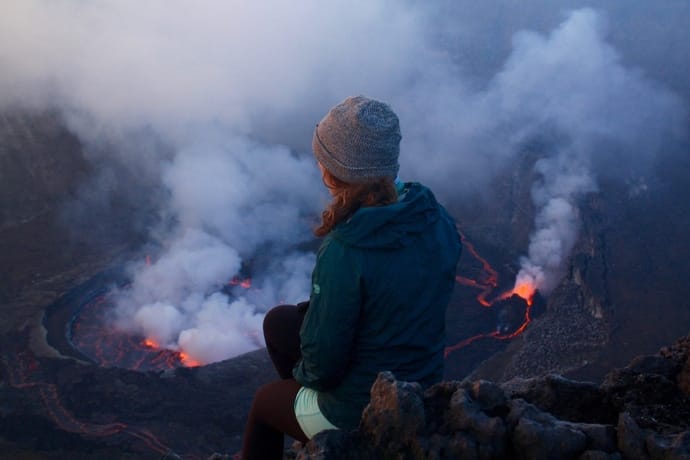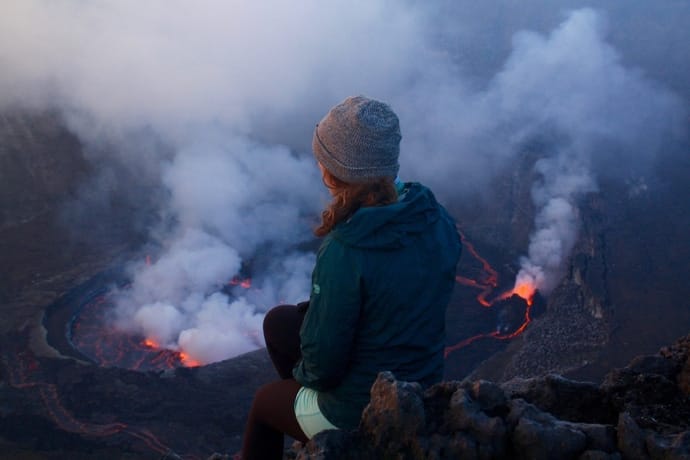 There are only three countries in the world where you can see wild Mountain gorillas: Rwanda, Uganda and the Democratic Republic of Congo. Due to the latter country's instability, almost all travellers choose either Rwanda or Uganda for their gorilla experience. The gorilla tracking experience in both countries is pretty similar, although in 2017 Rwanda increased the price of the gorilla trekking permits from US$750 to US$1500, while Uganda's permit price has remained at US$600, making Uganda a far more affordable option if you're choosing a destination primarily for gorilla trekking.
In terms of accessibility for gorilla trekking, Rwanda is easier than Uganda. Rwanda is a far smaller country than Uganda, which means it's a short journey by road from the capital of Kigali to Volcanoes National Park, where you do the gorilla trekking. In Uganda, it's a 500-kilometre trip from the capital of Kampala to get to Bwindi Impenetrable National Park where you go gorilla trekking, but the roads are in bad condition so the journey takes about 10 hours.
If you want to do more than just gorilla trekking on your holiday, Uganda is a better option than Rwanda. Unlike Rwanda, Uganda offers big game safaris on open savanna as well as a much wider array of experiences and a bigger variety of landscapes to explore than its more compact neighbour. Overall, Uganda is also more affordable than Rwanda.