A Relaxed Holiday in Uganda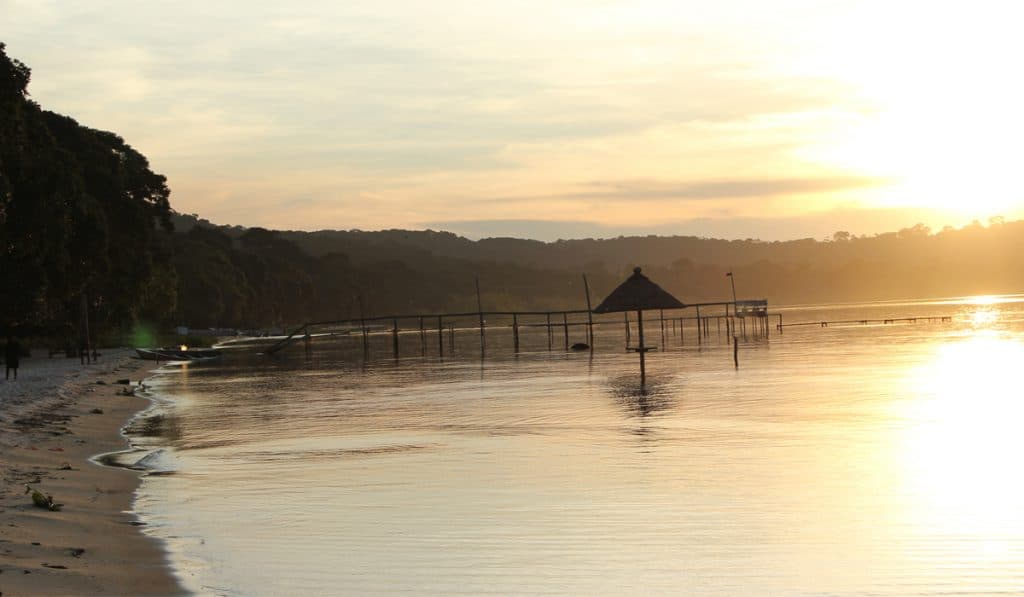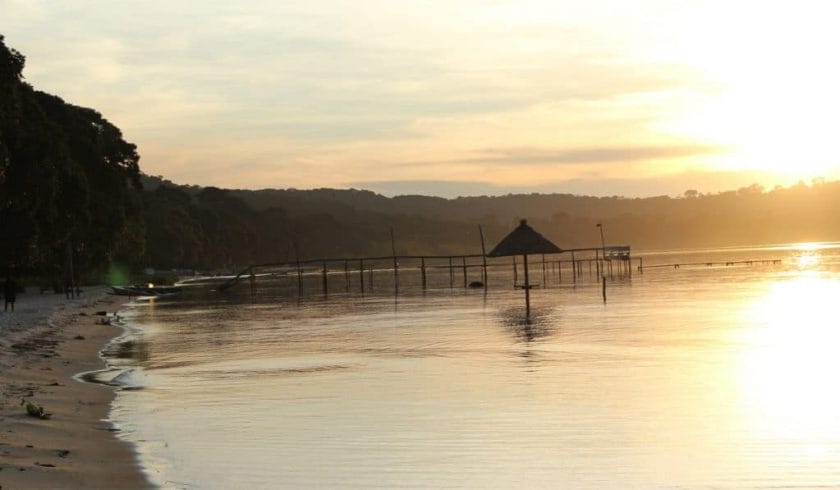 Travelling by road in Uganda can feel like a hassle – distances are deceiving, as the rough road conditions mean that it takes a long time to travel between destinations. For the most relaxing holiday in Uganda, you could consider doing a flying safari, where you travel between national parks by plane, landing on small airstrips in the bush and getting transfers to your lodges. Another option is to hire a 4×4 and a driver to get around Uganda.
If you're planning on self-driving then it's a good idea to spend longer in each destination – at least three or four days – and visit fewer places than trying to fit all of the highlights into one holiday. It also makes sense to base yourself in one place and visit the area's attractions from there, rather than driving from one attraction to another.
Factor in some downtime too: while Uganda's big adventures such as mountain gorilla tracking and white-water rafting are thrilling, it's also a good idea to take time out to relax on a lakeside beach at Lake Bunyonyi or on one of the Ssese Islands with nothing to do but lie in the sun with a good book.