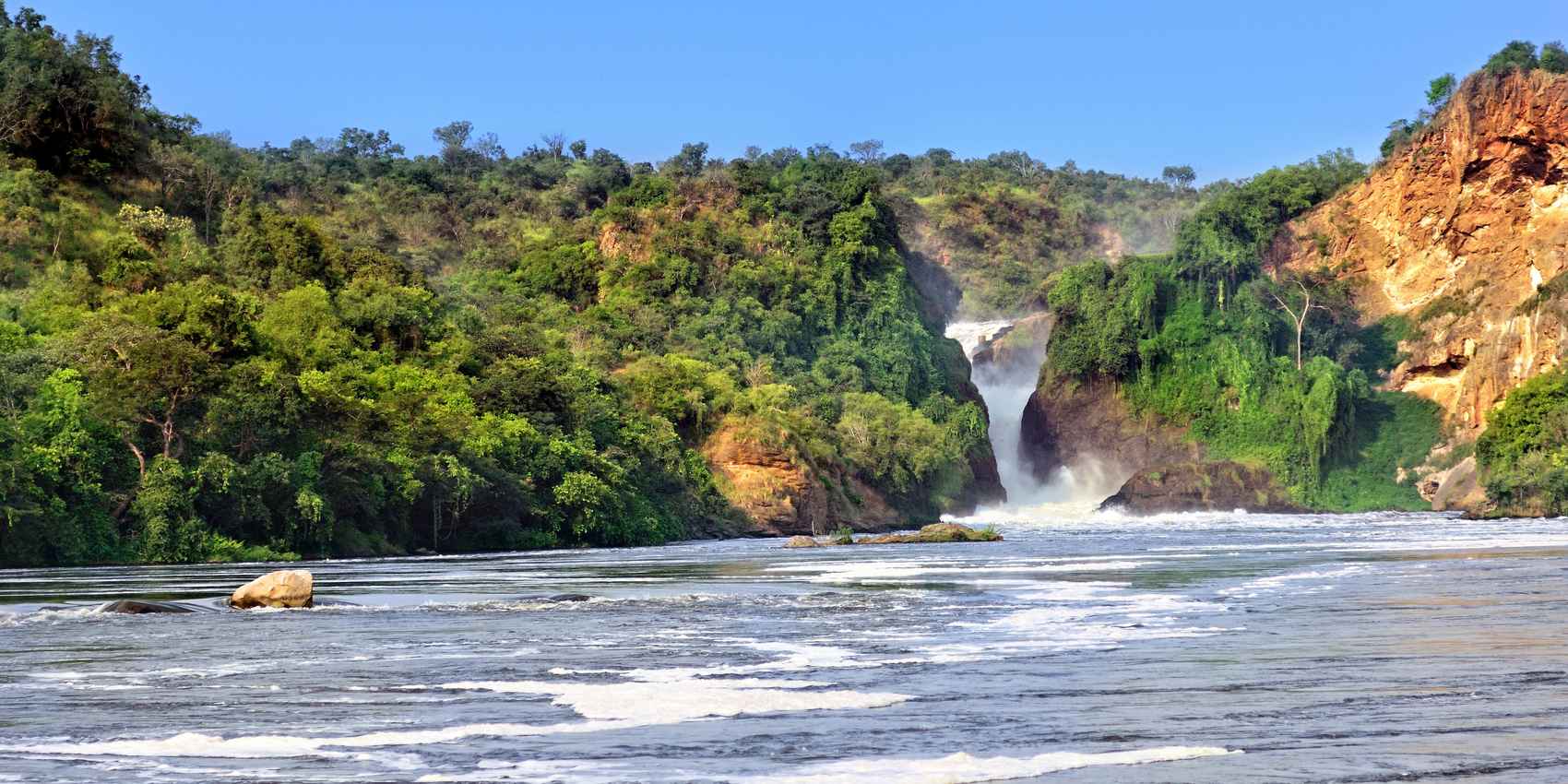 View Photos
Big Five Safari in Uganda
Rhino went extinct in Uganda in the 1980s, and while southern white rhino have been reintroduced in the Ziwa Rhino Sanctuary, there are no reserves in Uganda where you can do Big Five safaris. For Big Four (leopard, lion, buffalo and elephant) safaris, Uganda has two options in its western region: Queen Elizabeth National Park, which is the best reserve in the country for wildlife diversity and its famous tree-climbing lions, and Murchison Falls National Park for large herds of elephant, giraffe and buffalo. The other Big Four reserve lies in a remote area of northern Uganda. Kidepo Valley National Park is the country's most rugged wilderness, and in addition to the Big Four, it conserves species found nowhere else in Uganda, such as caracal, cheetah and aardwolf – and there are plans to reintroduce white rhino.
Travel with Peace of Mind
Plan your safari with confidence. Refundable deposits and flexible rebooking terms standard on your African safari.
Refundable
Rebookable
Flexible
Authentic
Why travel with us?
Recent reviews from travellers who planned and booked their Africa trips with Discover Africa Safaris
© Copyright Discover Africa Group