Holiday Destinations in Uganda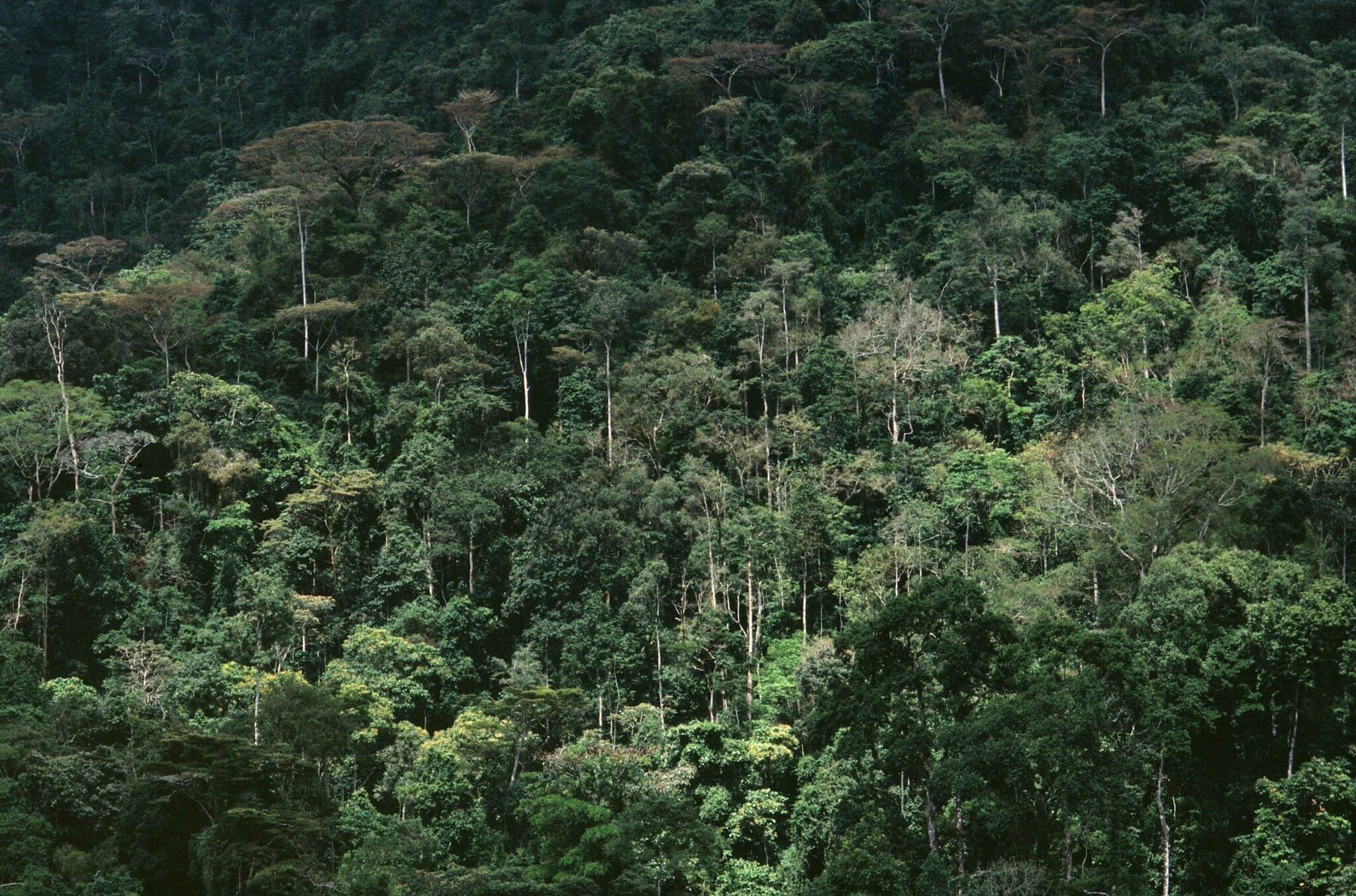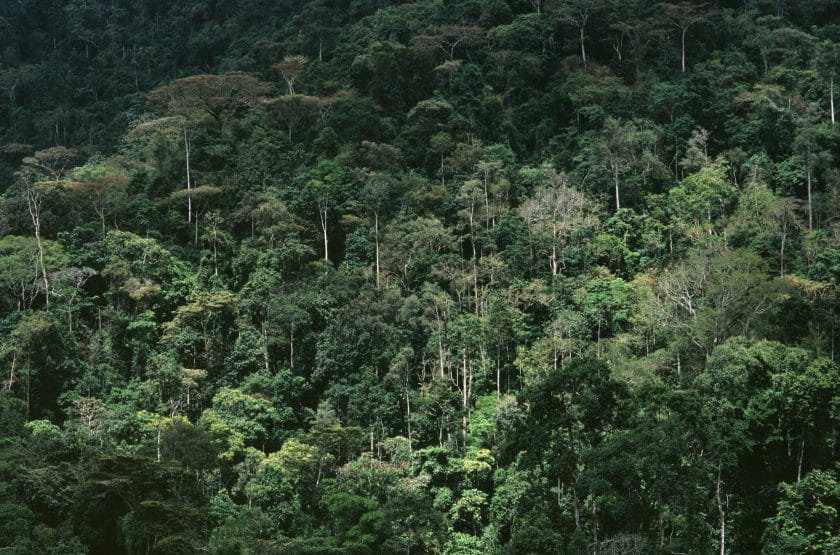 For many travellers to Uganda, seeing mountain gorillas in the lush rainforests of Bwindi Impenetrable National Park in the southwestern corner of the country is their top priority – an unforgettable wildlife experience. Chimpanzee trekking is another popular wildlife activity, and there are several places where you can go in search of our ape cousins, with Kibale Forest National Park and Budongo Forest Reserve in Western Uganda as two of the best.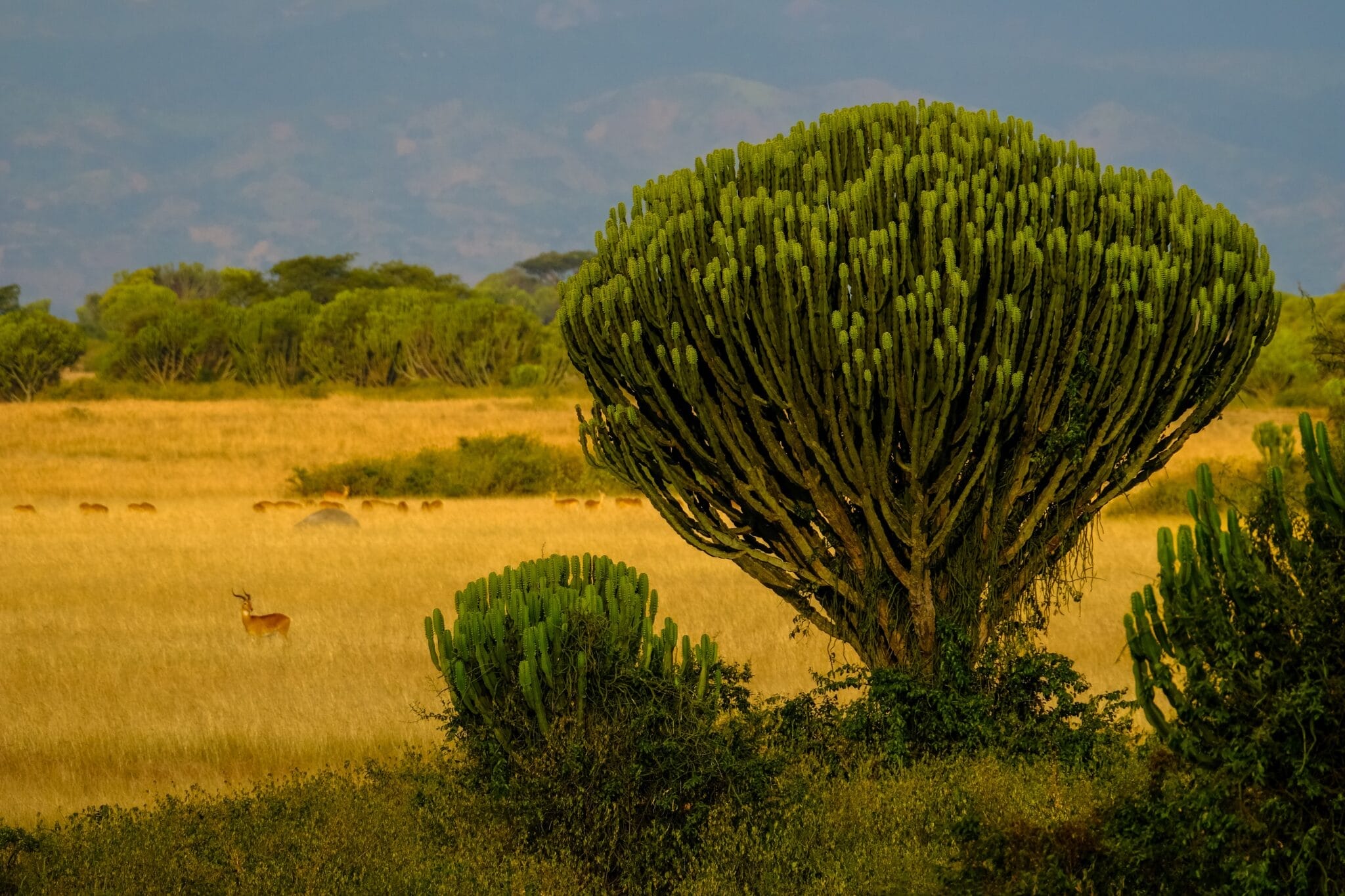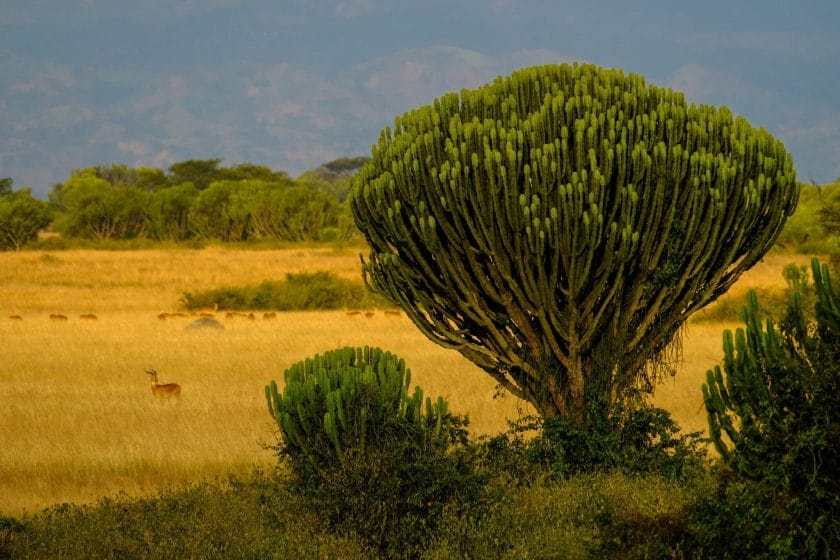 For traditional big game safaris on open savannah, Queen Elizabeth National Park is Uganda's most bio-diverse park with a few standout highlights – tree-climbing lions and incredible birdlife – while Murchison Falls National Park further to the north draws travellers with its dramatic waterfall, photogenic landscapes and the promise of seeing the rare shoebill stork.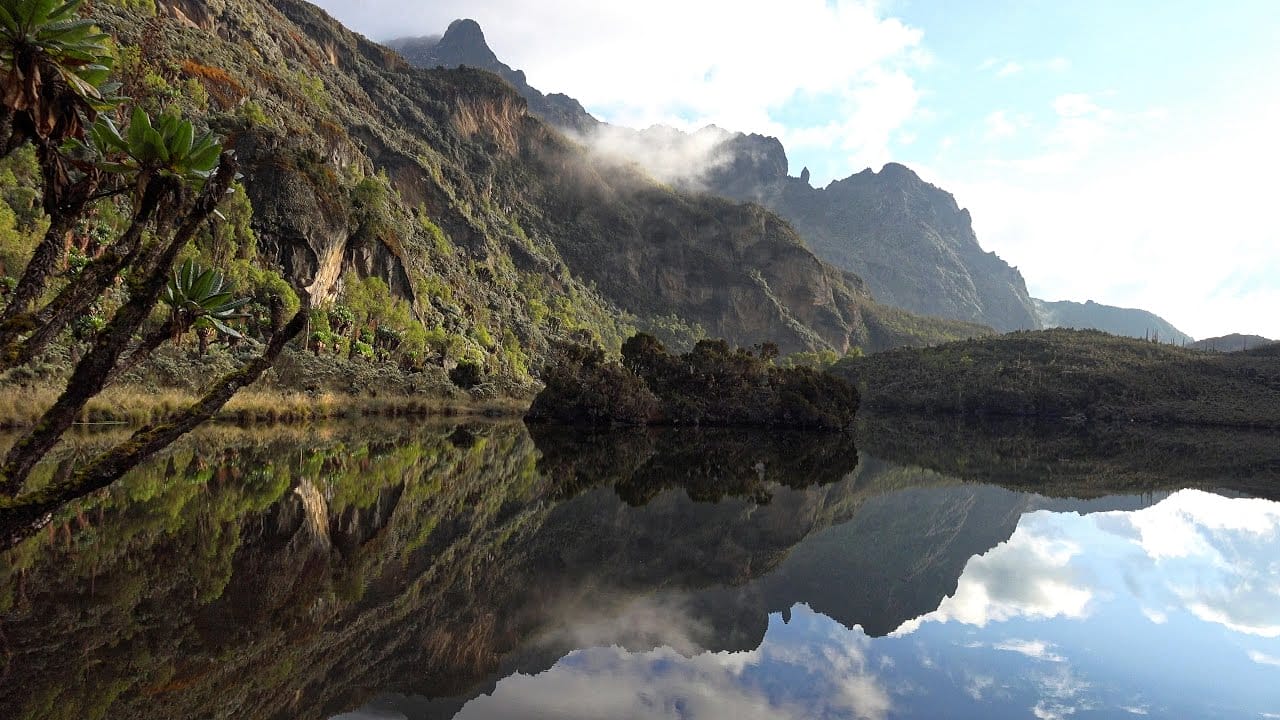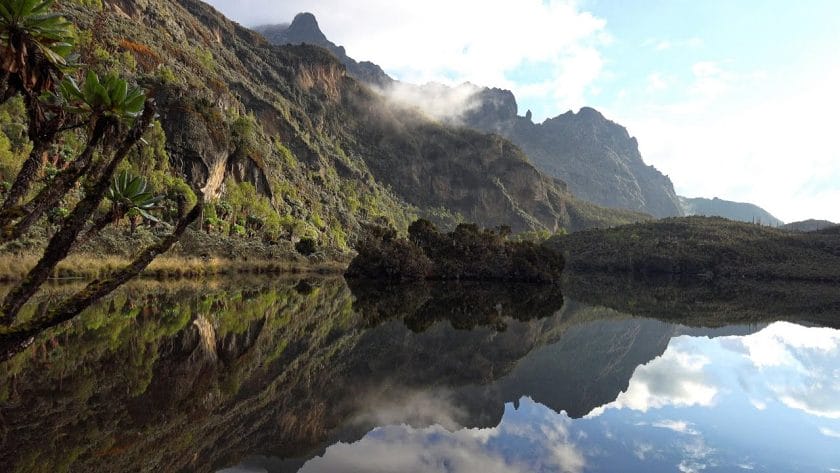 Hikers and mountaineers should add the Rwenzori Mountains in the west and Mount Elgon in the east to their itinerary. The Rwenzori, or "Mountains of the Moon", offer spectacular mountain scenery and dramatic hiking opportunities including Africa's third highest peak to scale, while Mount Elgon's hiking routes take you through photogenic landscapes of waterfalls and forests in the foothills of an extinct volcano.
In eastern Uganda on the banks of the Nile River, Jinja is the adrenaline capital of East Africa and one of the best places in the world to go white-water rafting on Grade V rapids. There are plenty of other outdoors activities on offer on the river and in the surrounding area, from stand-up paddle boarding and horse riding to paragliding and bungee jumping.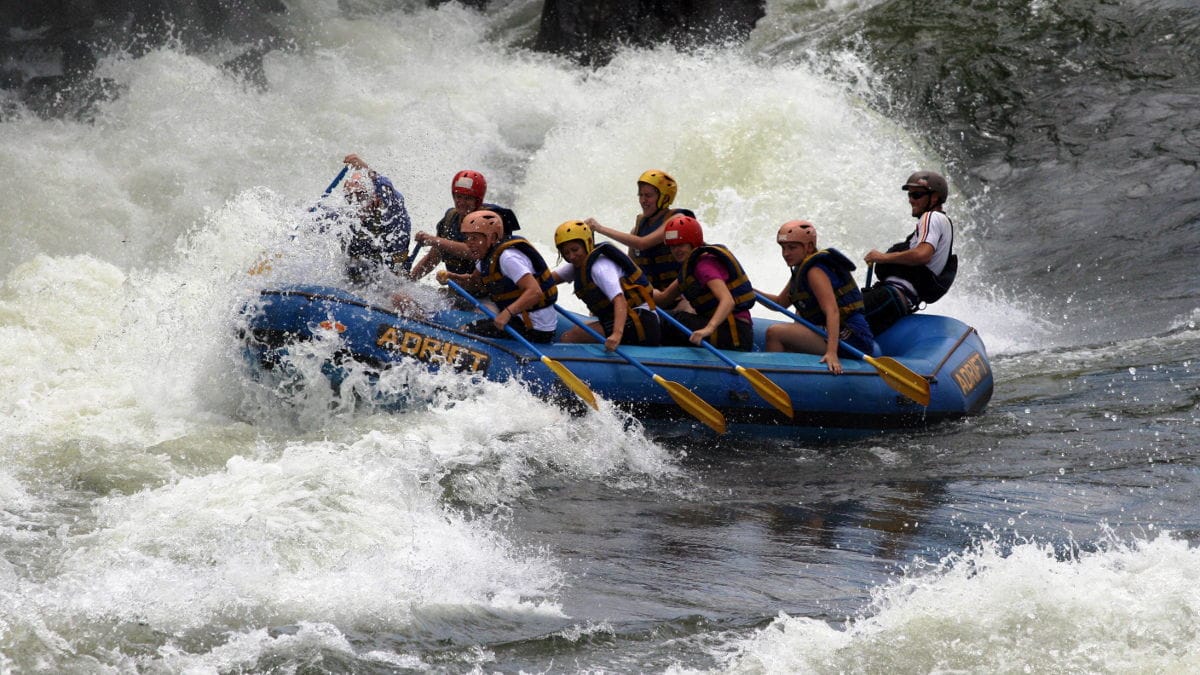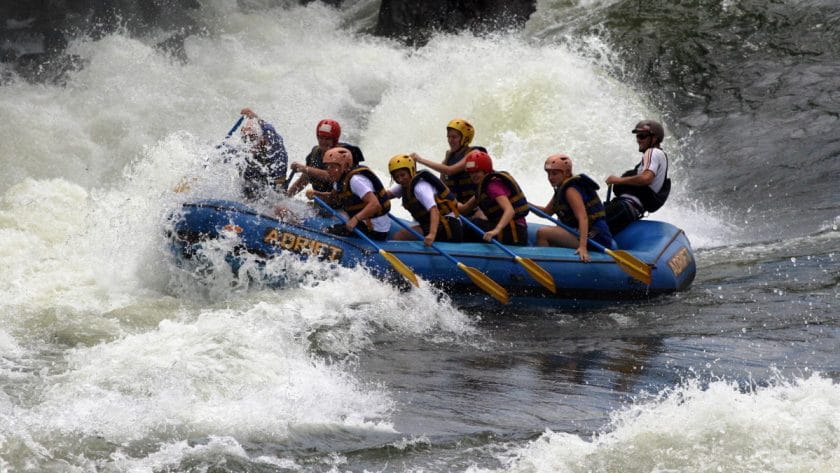 In Central Uganda, laid back Entebbe is a great spot spend a few days, and it's also a perfect base to explore the beautiful islands of the Ssese Archipelago in Lake Victoria. Travellers looking for a beach break in landlocked Uganda should head straight for one of the islands' palm tree-lined stretches of sand.