If you only visit one region in Uganda, it should definitely be Western Uganda, which is home to the country's biggest concentration of national parks and wildlife highlights, from the mountain gorillas of Bwindi Impenetrable National Park and big game safaris in Queen Elizabeth National Park to chimpanzee rain forests and the snow-capped Rwenzori Mountains.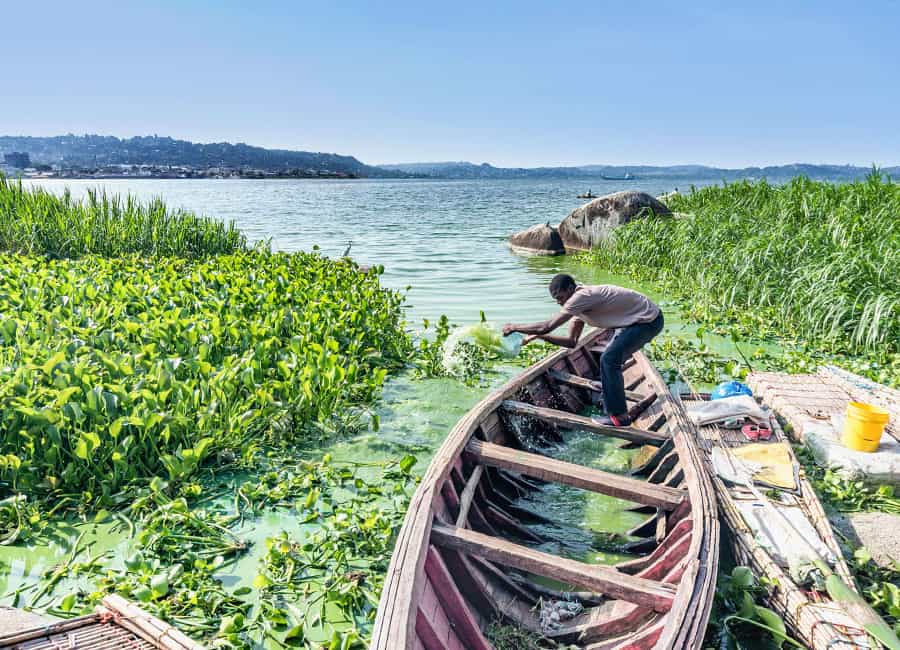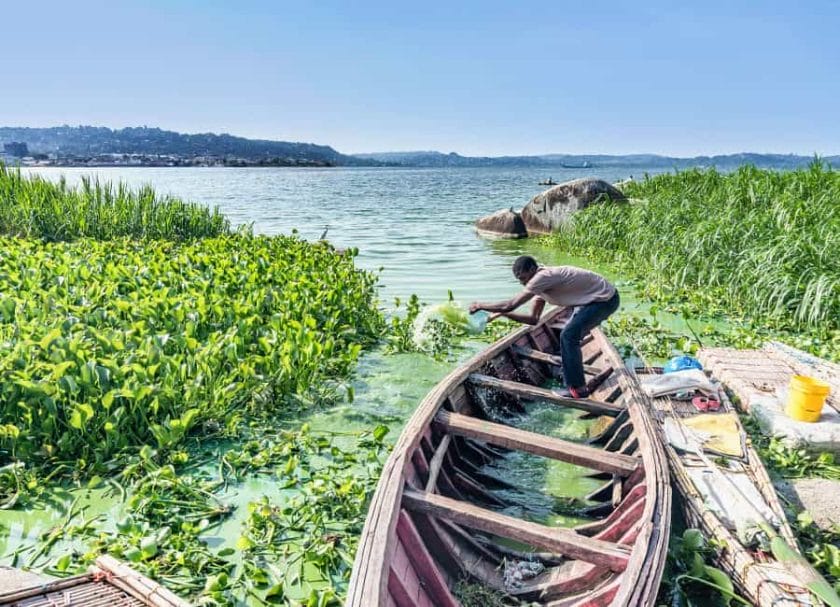 Ssese Islands | Credit: Uganda 365
While it's low on tourist attractions, Central Uganda is where most travellers will begin their journey, flying into the international airport in the town of Entebbe, which lies on the shores of Lake Victoria, a short distance away from the busy capital city of Kampala. The lake is the main focus for tourism in the region, and the beautiful forested islands of the Ssese Archipelago make for a relaxing beachside holiday.
With an array of exciting adventure activities on the Nile River and in the surrounding area, Jinja is the major destination in Eastern Uganda. The region also boasts Mt Elgon National Park and Sipi Falls, which offer great hiking routes in scenic surroundings in the foothills of an extinct volcano and the chance to trek up to the top of Africa's eighth highest peak.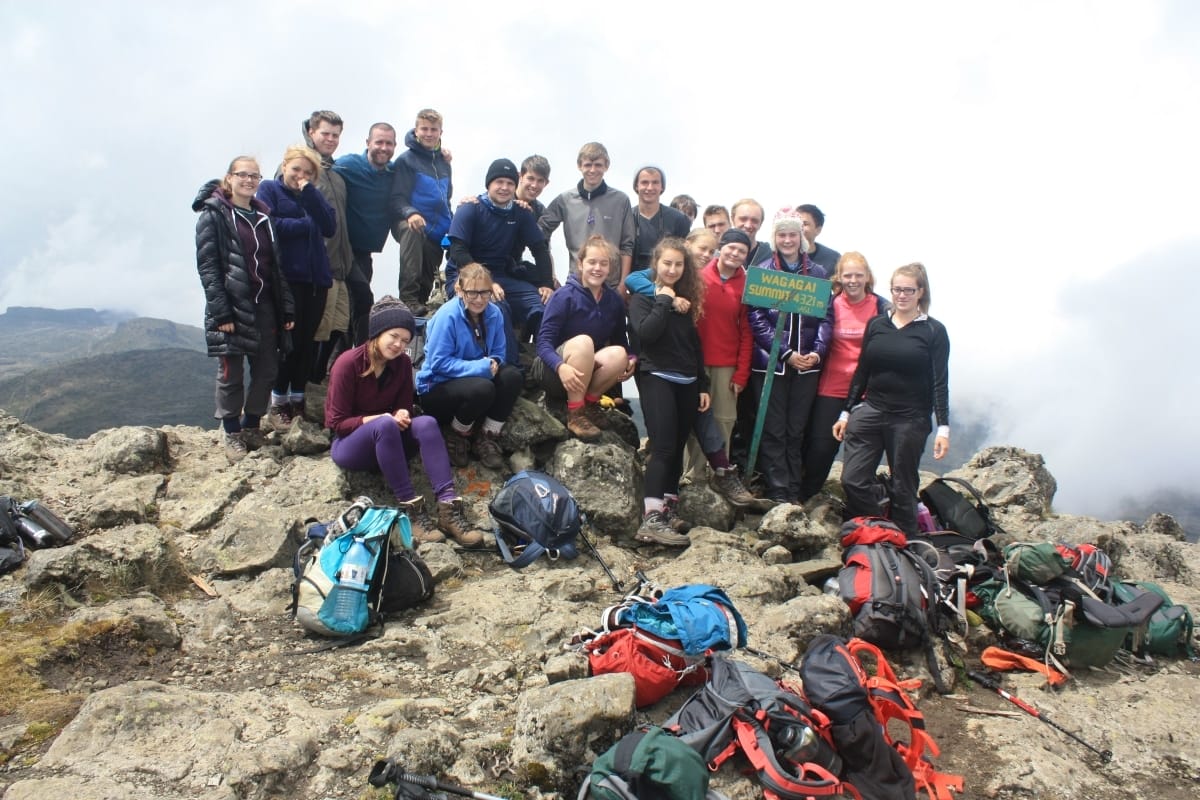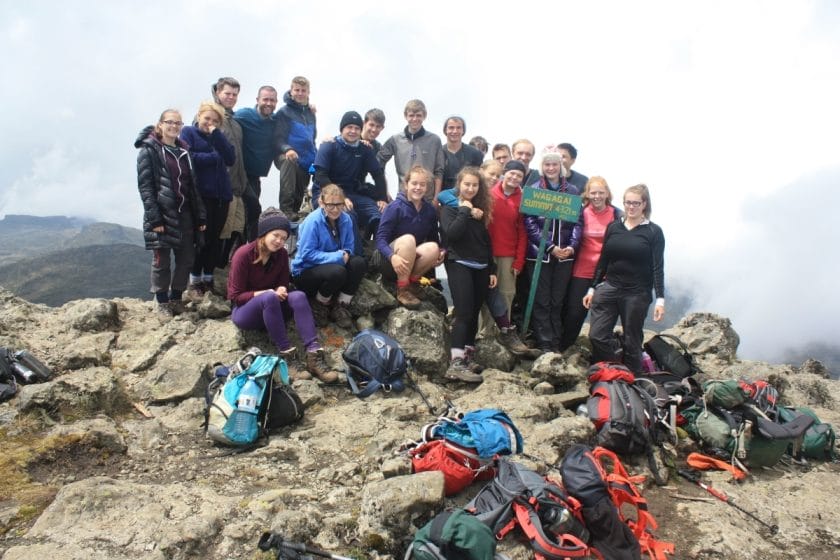 Hiking Mt Elgon | Credit: Come Walk With Me
Northern Uganda sees few tourists, but adventurous travellers who make it to this remote part of the country are rewarded with the spectacular wildlife and beautiful scenery of Kidepo Valley National Park, as well as cultural visits to the villages of the Karamojong people, a tribe of semi-nomadic warrior pastoralists.