Gorilla trekking is one of the most memorable wildlife experiences you can have in Africa, and so there's a good reason why it tops the list when it comes to Uganda. The excitement of hiking through a lush tropical forest in search of a gorilla group – and then coming face-to-face with them as they play, eat and groom one another just a few metres away from you – is hard to beat. For people who want more time with gorillas than just one hour, you can pay extra to do an all-day gorilla habituation experience where you spend time with a new gorilla group that is getting used to being around humans.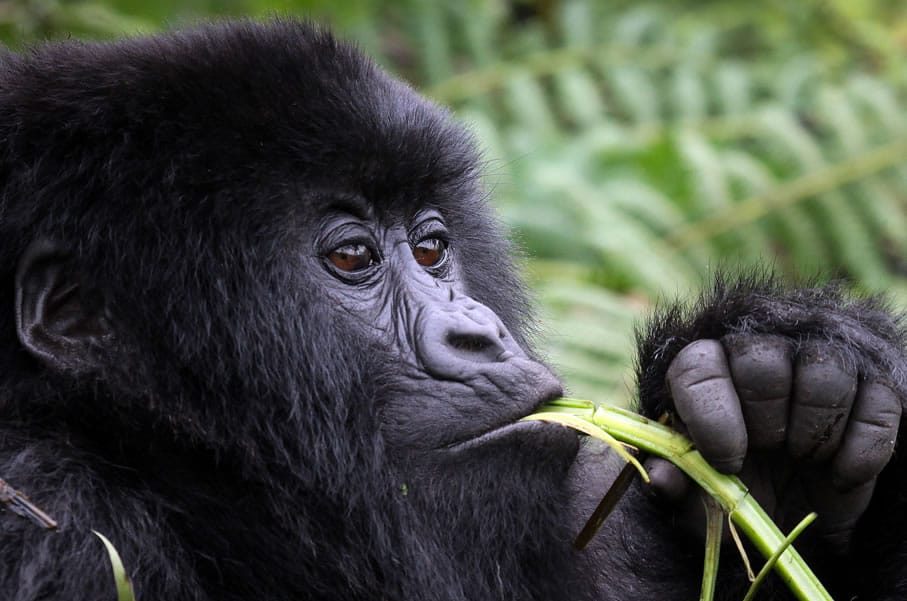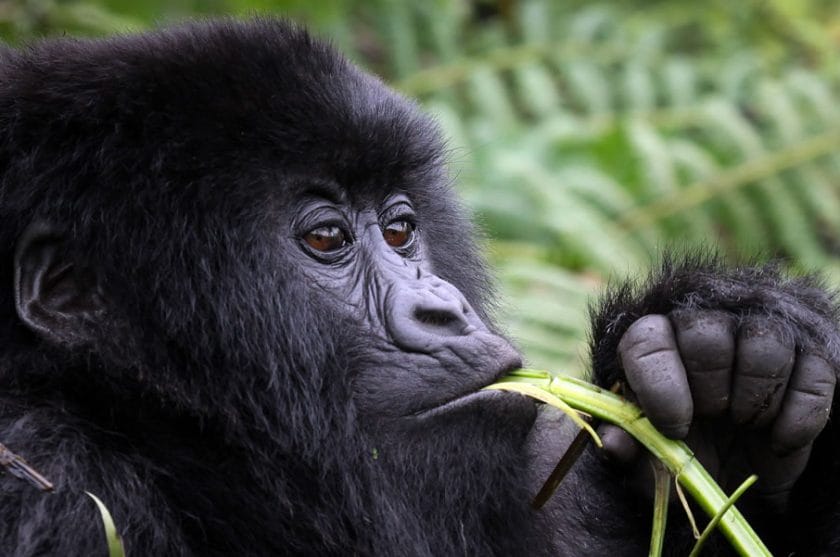 Chimpanzee trekking is another top wildlife experience in Uganda. While it's more challenging than gorilla trekking (chimps move extremely fast through the treetop canopy), it's a thrill to search for them, and a very rewarding experience to spend time with one of our closest living relatives. While not nearly as well-known as gorilla and chimp tracking, you can do also track southern white rhinos on foot in the Ziwa Rhino Sancturay in central Uganda: another rewarding animal encounter.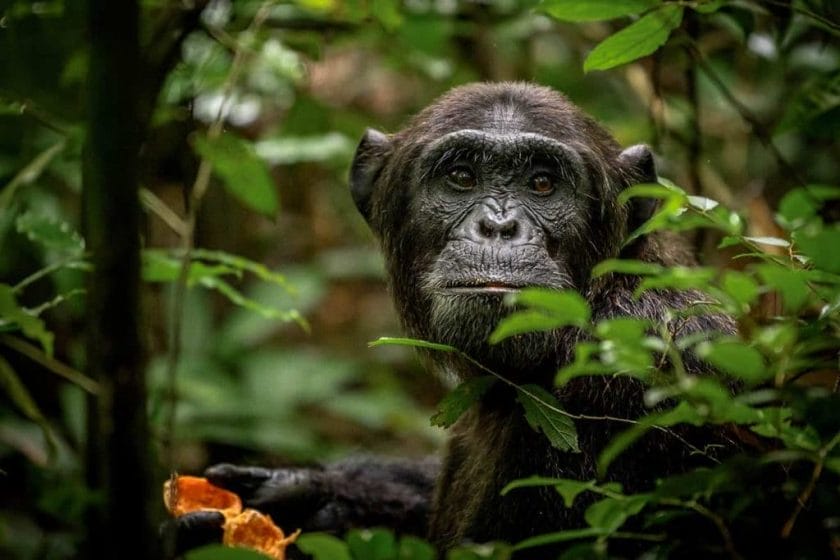 For safari goers in search of more traditional wildlife experiences, Uganda's national parks in the west and north of the country offer open savanna dotted with big game and predators. You can do self-driving safaris or stay at a lodge and go on guided game drives, but there's also boat-based wildlife viewing on river cruises in Queen Elizabeth National Park and Murchison Falls National Park.
If getting out of the car and into the bush is your kind of safari, there are plenty of places where you can do guided walks in Uganda's forests and reserves to spot hundreds of species of birds and butterflies and 13 different primates, as well as smaller mammals.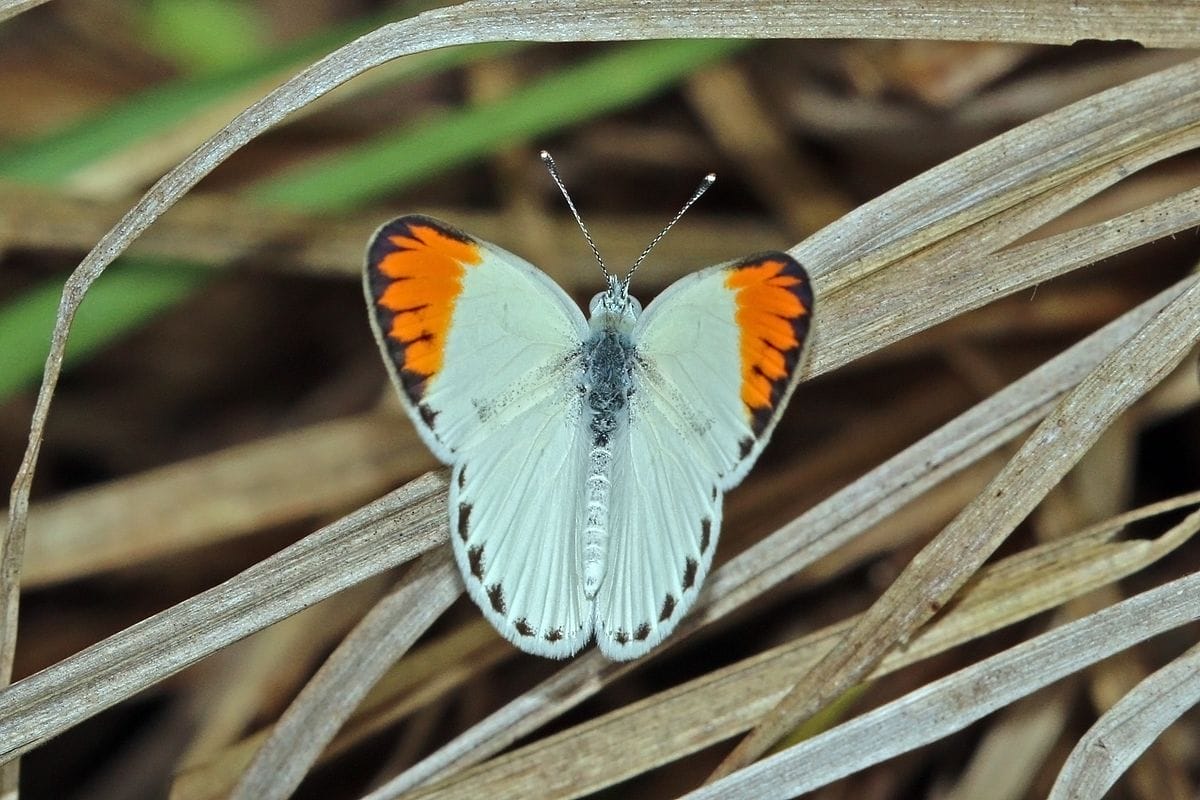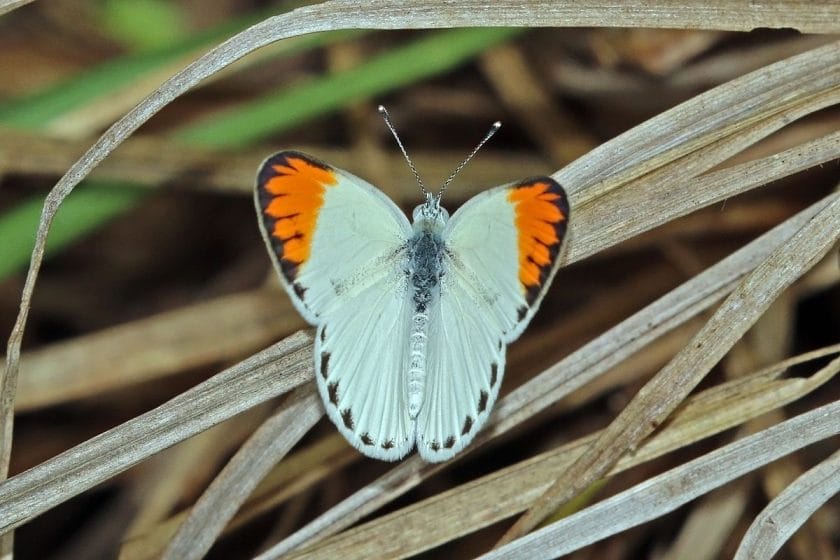 Outdoor adventures are a big part of many travellers' Uganda holidays, whether it's hiking around the beautiful crater lakes, trekking in the Rwenzori Mountains, climbing Mount Stanley or Mount Elgon, horse-back riding or tackling the thrilling rapids in the Nile River.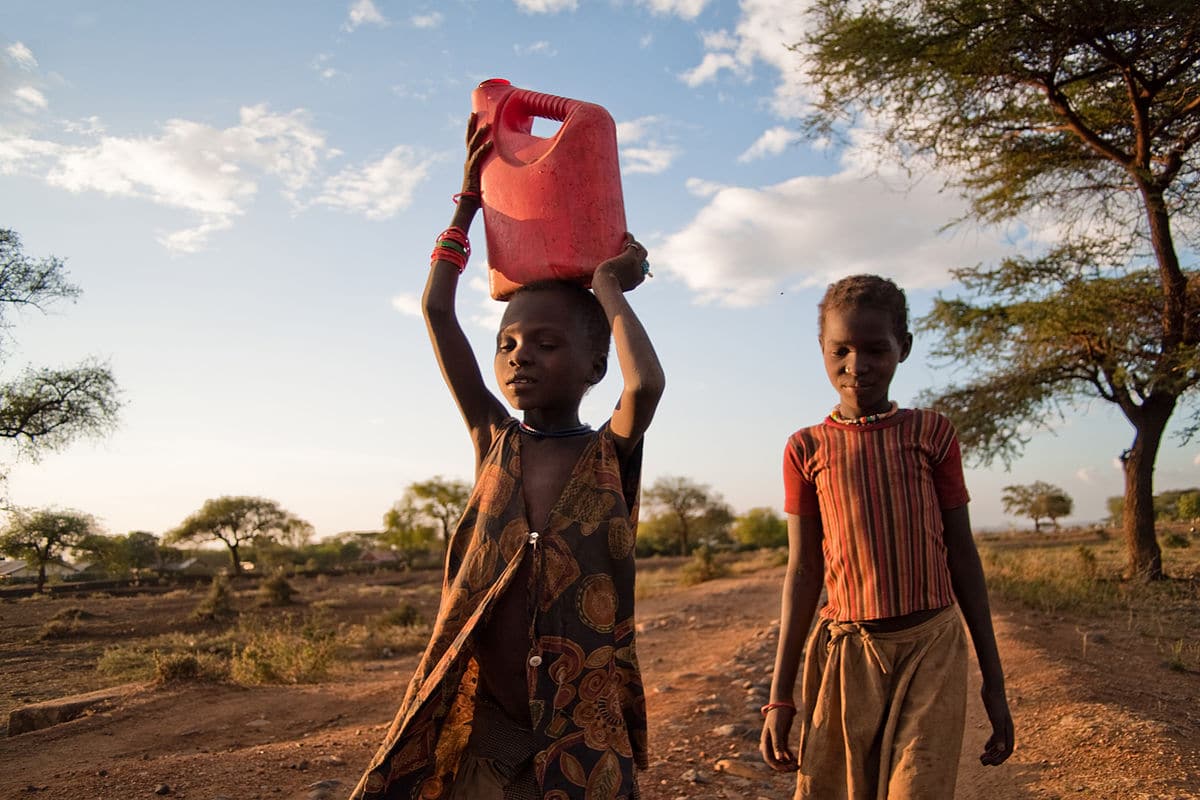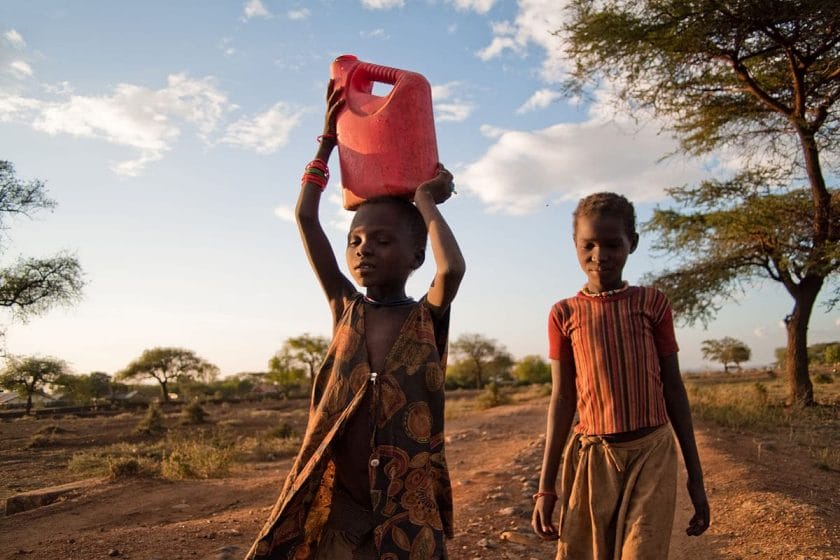 Wildlife and adventure activities aside, Uganda also offers many cultural experiences, such as an overnight stay in a village of the Karamojong, a tribe of semi-nomadic pastoralists in the northern Karamoja region of the country, during which you'll experience a taste of traditional life when you help them to herd cattle and gather wild food.