Eastern Uganda
While Western Uganda has the wildlife, Eastern Uganda has the adrenaline adventures. The source of the Nile River lies in the region, and this mighty body of water is where you can experience some of the best white-water rafting on the planet. Lying on the shores of Lake Victoria, charming Jinja is known as East Africa's adrenaline capital, and rafting is not the only activity that gets hearts pumping: bungee jumping and paragliding are also in the mix. There are more sedate activities on offer in Jinja too, from stand-up paddle boarding on gentler stretches of the river to boat cruises. Straddling Uganda's eastern border with Kenya, Mount Elgon National Park is a fantastic trekking destination and offers the chance to climb Africa's eighth tallest mountain.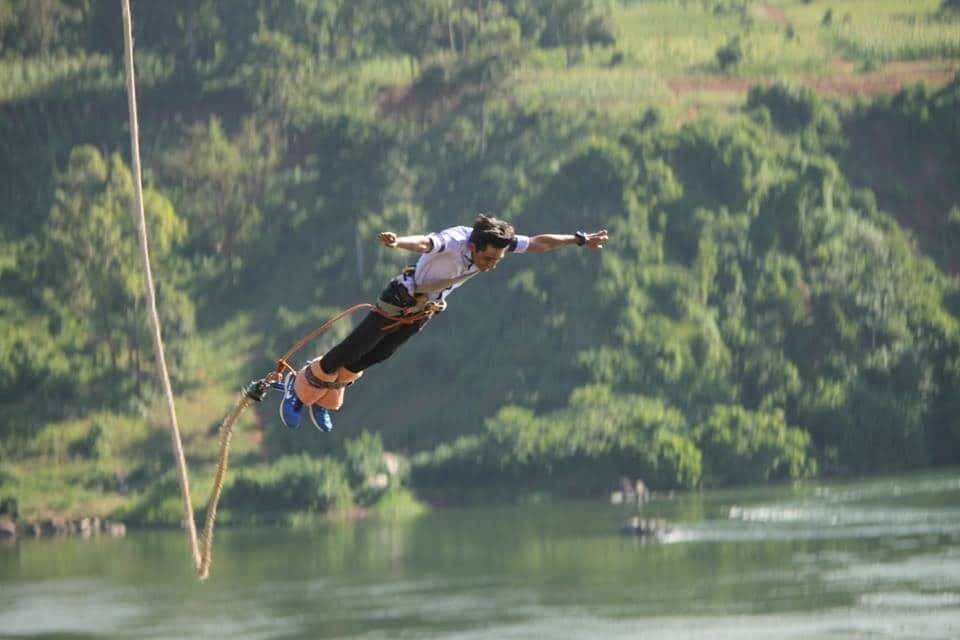 Highlights
Jinja is the top destination in Eastern Uganda, and the regional capital makes a perfect place to base yourself for a few days. There's lots to do here at the source of the Nile River, whether you're looking for high-paced adrenaline thrills or more laidback fun. White-water rafting on the Nile's powerful rapids over a day or on two-day trips is the biggest draw, while other water-based activities will keep you entertained: choose from kayaking, stand up paddle boarding, fishing trips and relaxing boat cruises to islands. On land you can go bungee-jumping off a riverside cliff, quad biking, mountain biking or go on horseback safaris along the banks of the Nile.
Running along the Kenyan border, Mount Elgon National Park is centred around Mount Elgon, a huge extinct volcano which is Uganda's second highest peak and the eighth tallest in Africa. The appeal of climbing Mount Elgon lies in the ease (you don't have to have any special experience or equipment to climb the mountain – just a good level of fitness), low numbers of other climbers and budget-friendly cost compared with other peaks in East Africa. The climb is a four- to six-day round trip, and you'll pass through beautiful scenery of tropical montane forest and bamboo glades and spot blue monkey and black-and-white colobus while trekking.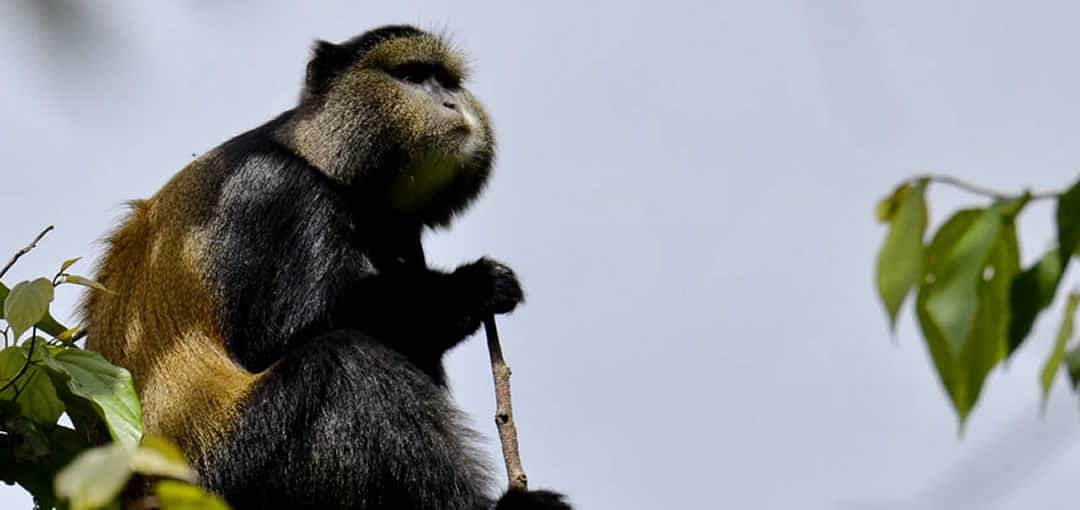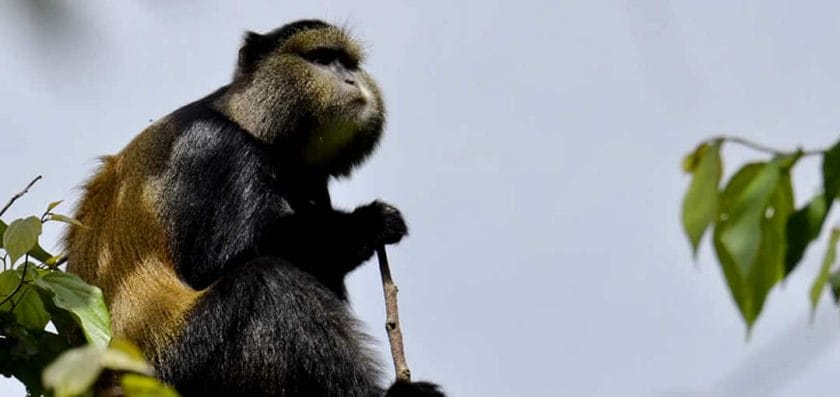 Lying on the edge of Mount Elgon National Park, Sipi Falls is made up of a series of three beautiful waterfalls and is the starting point for hiking routes that take you up Mount Elgon. It's a great place to base yourself for a few days if you want to do some gentle day hikes in the scenic foothills of the volcano.
Practical Information
If you're going to climb Mount Elgon, pack appropriate warm clothing with you as it can get very cold at night. While you can hike year-round, the best months to go trekking are the dry ones – from June to August and December to February.

The Isimba Dam, a controversial hydroelectric power project on the White Nile, is under construction some 60 kilometres downstream from Jinja. It's unclear when it will be completed, but once finished, the dam will flood some of the rapids on the one-day rafting trips offered by the activity companies in Jinja. If you're planning to go rafting on the Nile, it's a good idea to check the status of the dam and what rafting trips are being offered with the adventure companies in Jinja before you travel.