An Active Adventure Holiday in Uganda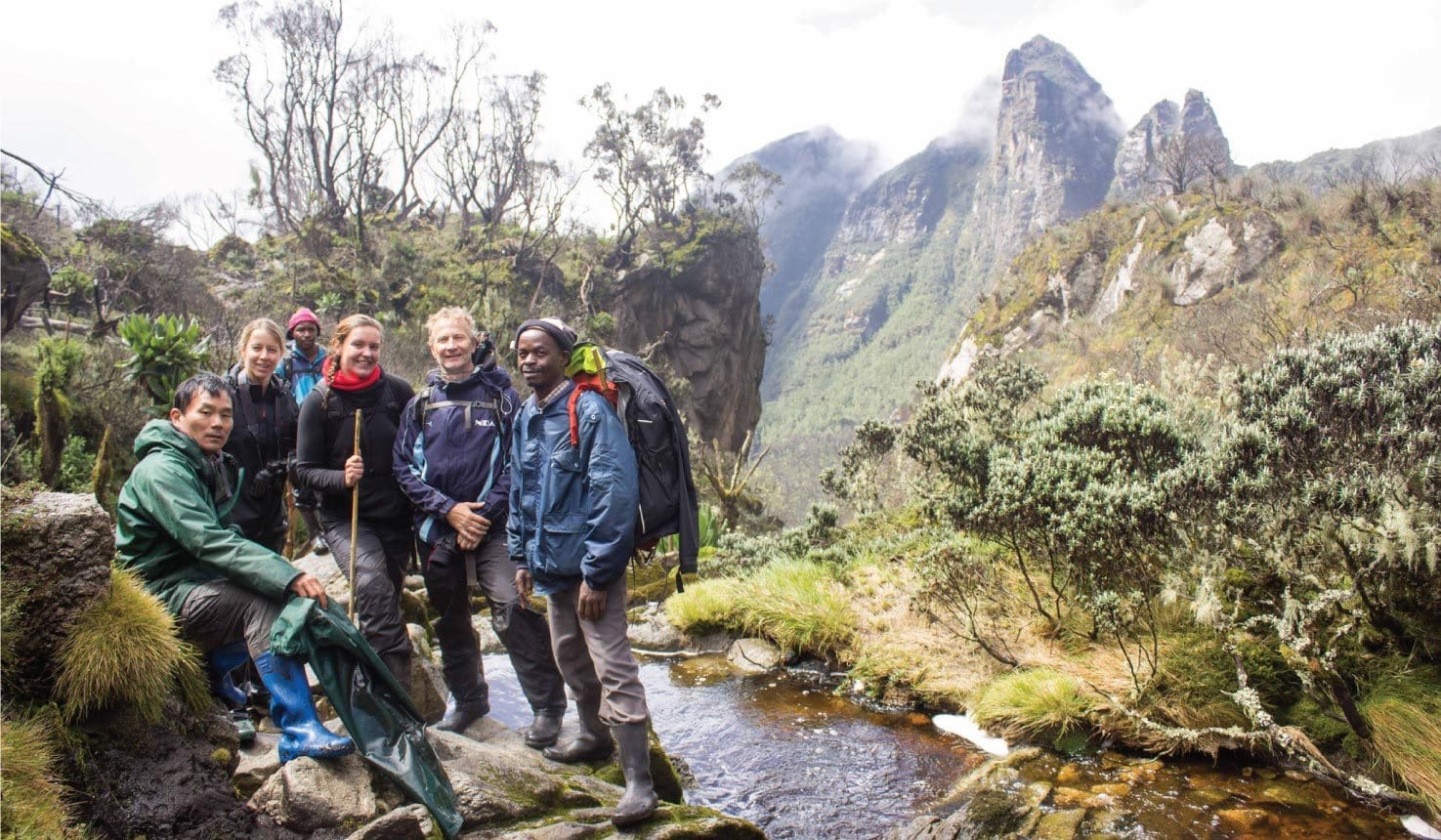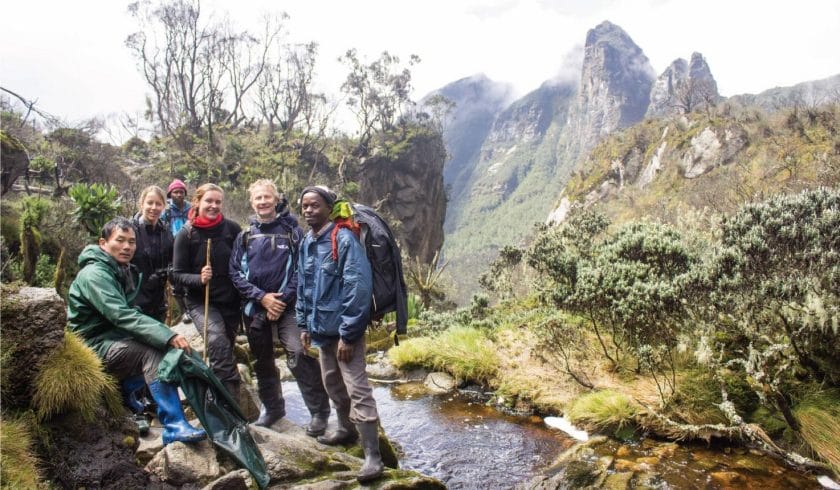 If you're looking for an active holiday, then Uganda is an excellent destination. The country is all about active adventures and outdoor experiences, so you really have a huge wealth of options.
In terms of safari and wildlife activities, gorilla trekking is at the top of the list. Going on search of a habituated gorilla group in the misty rainforest of Bwindi Impenetrable National Park involves quite strenuous hiking up and down hills, and the trek can take several hours. Chimpanzee trekking is another strenuous – but rewarding – wildlife activity: chimps can move very fast through the treetop canopy, so following a group can mean high-paced hiking, which will definitely get your heartrate up. One other active wildlife experience that doesn't get as much press as gorillas and chimps – but thrilling nonetheless – is rhino tracking done on foot at the Ziwa Rhino Sanctuary in Central Uganda.
There are plenty of opportunities to explore Uganda's magnificent parks and landscapes on foot: guided hikes are on offer in many reserves, the crater lakes area has endless hiking trails surrounded by dramatic scenery, and then there are the wonderful day hikes from Sipi Falls in Eastern Uganda. For more challenging trekking, you can climb Africa's third highest peak, Mount Stanley, in the beautiful and dramatic Rwenzori Mountains, or do the fairly easy four-day return route to the top of Mount Elgon, a giant extinct volcano.
Basing yourself in Jinja for a few days is a must if you're planning an active holiday. The adrenaline capital of East Africa is a mecca for adventurous fun, whether it's white-water rafting on the rapids of the Nile, bungee-jumping, kayaking, horse riding or stand-up paddle boarding.