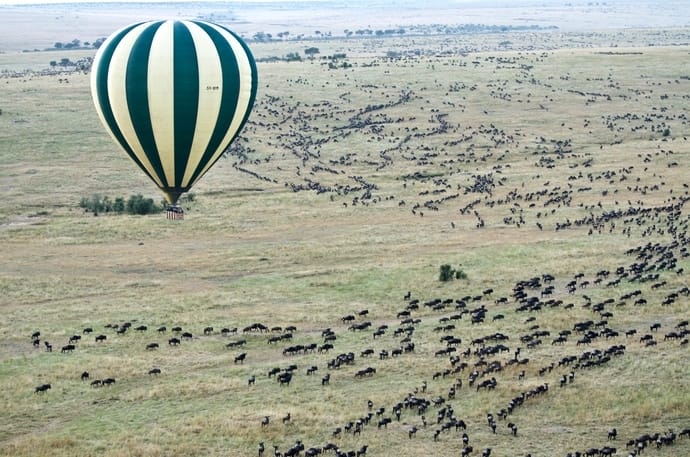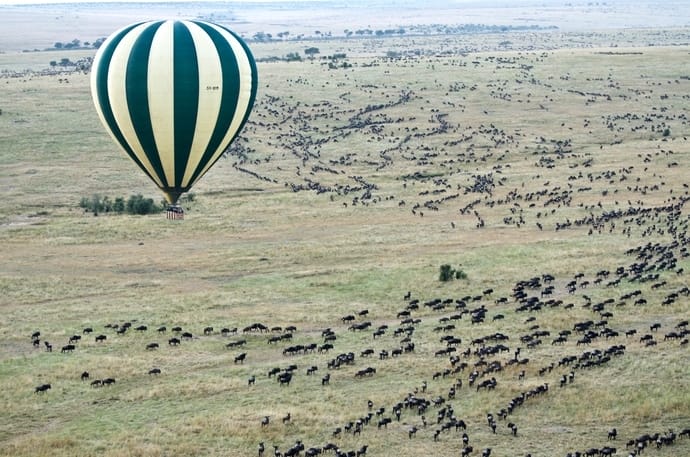 Tanzania is a far larger country than landlocked Uganda, and offers superb game parks teeming with game as well as the incredible spectacle of the annual Great Migration in addition to a beautiful coastline and idyllic islands. If you'd like to combine a wildlife safari with beach time, then Tanzania is a great choice.
While you can do chimpanzee trekking in both East African countries, Tanzania doesn't have any Mountain gorillas, so if seeing these majestic primates in their wild habitat is on your travel bucket list, then pick Uganda over Tanzania.
Tanzania is home to the iconic Mount Kilimanjaro, Africa's highest peak, but Uganda has Africa's highest mountain range, the Rwenzori. While Mount Stanley in the Rwenzori is only Africa's third highest mountain, hiking here is much more of a wilderness adventure than scaling Mount Kilimanjaro, and it's far more affordable.
Overall, Uganda is also a lot more budget-friendly than Tanzania, a country that caters largely for high end tourism.