Why Climb Mount Kilimanjaro?
Not only is Kilimanjaro the highest peak in Africa, reaching an elevation of 5,895m (19,340ft) above sea level, but it's also the world's tallest freestanding mountain.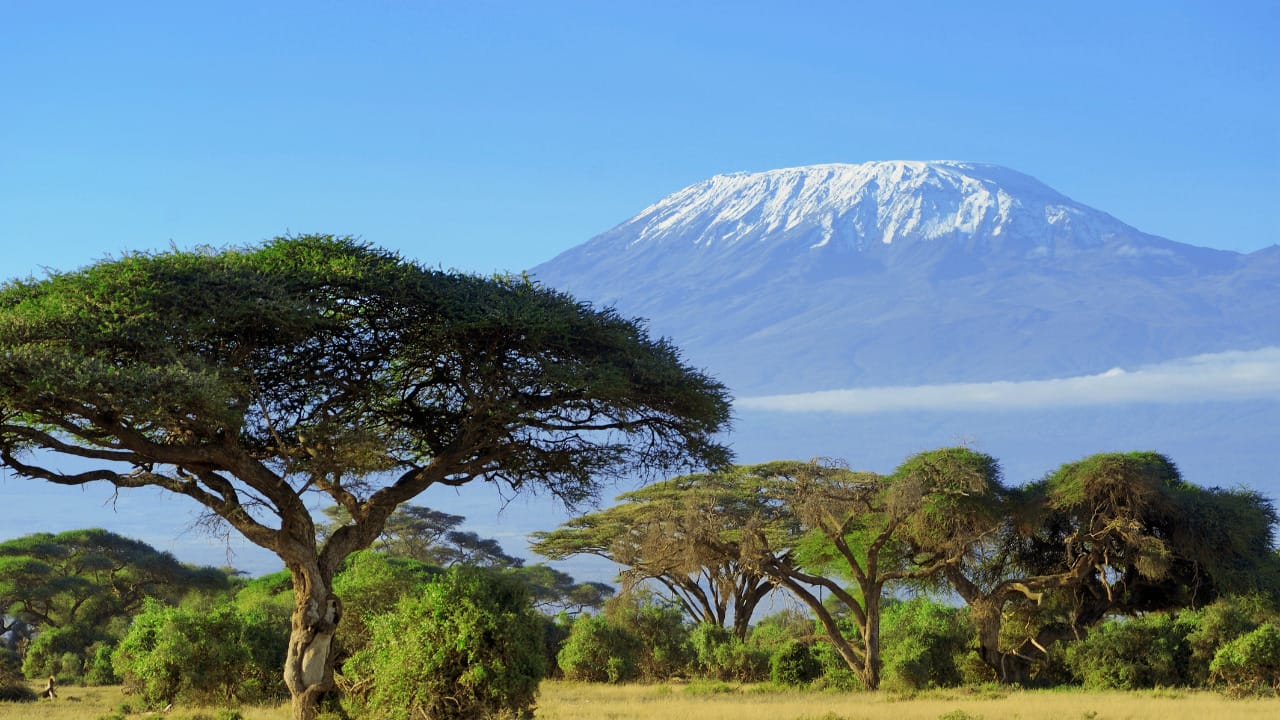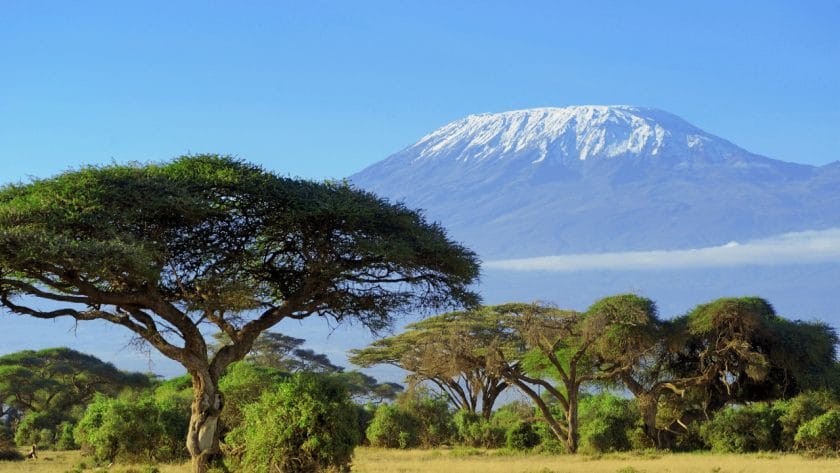 This long-dormant volcano towers almost 5km (3 mi) above the hot and dusty ash-strewn plains from which it rises. 
Viewed from the base, Kilimanjaro's distinctive silhouette is one of Africa's most breathtaking scenic highlights, right up there with Victoria Falls. The snow cap that illuminates the jagged glacial peaks is all the more remarkable for lying 400km south of the equator.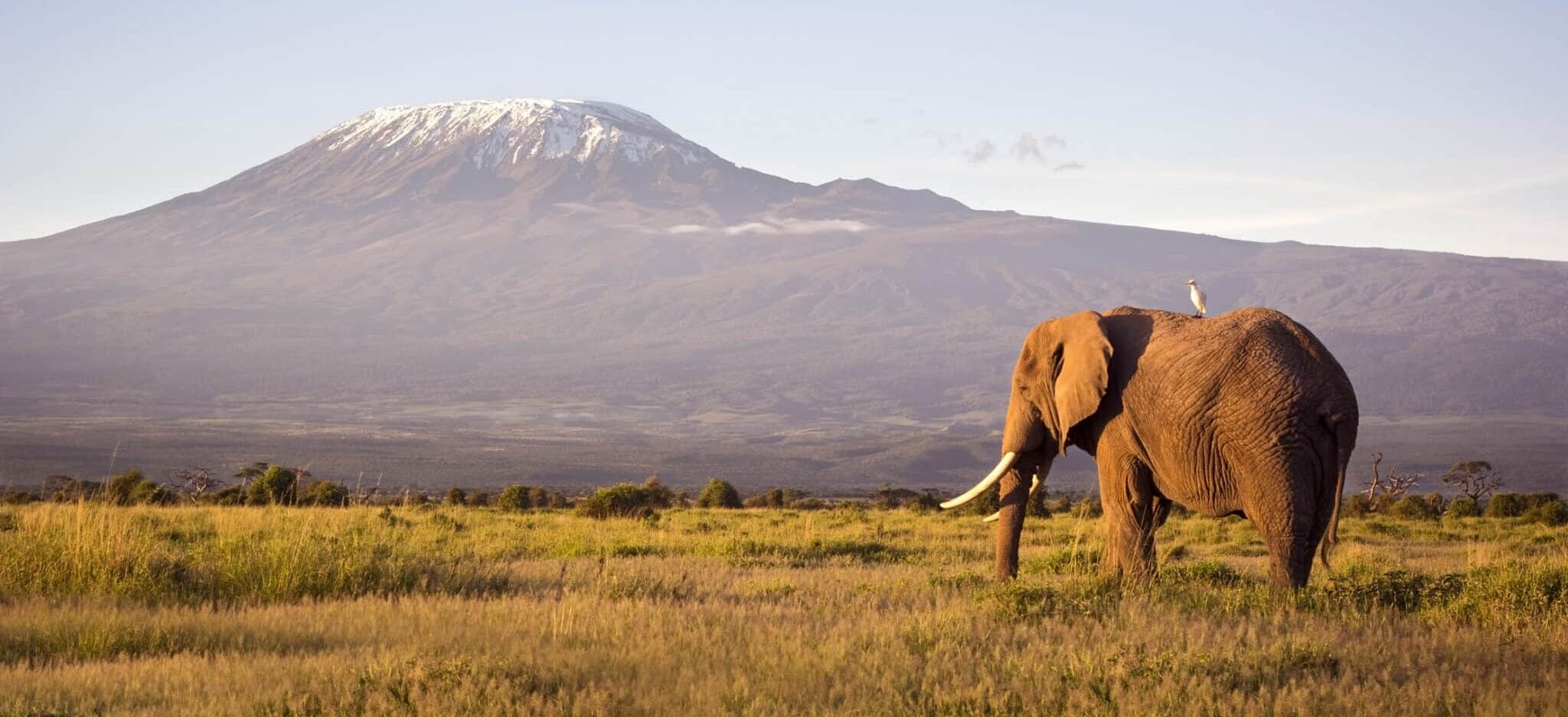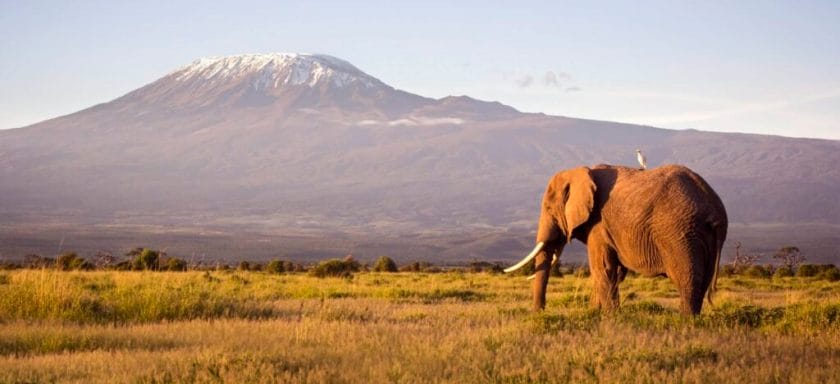 Kilimanjaro is highly attractive to hikers for being the highest mountain anywhere in the world that ordinary tourists can ascend without specialized mountaineering experience or equipment. It's an accomplishment that requires a fair level of fitness, some determination, at least five days, and reasonably deep wallets.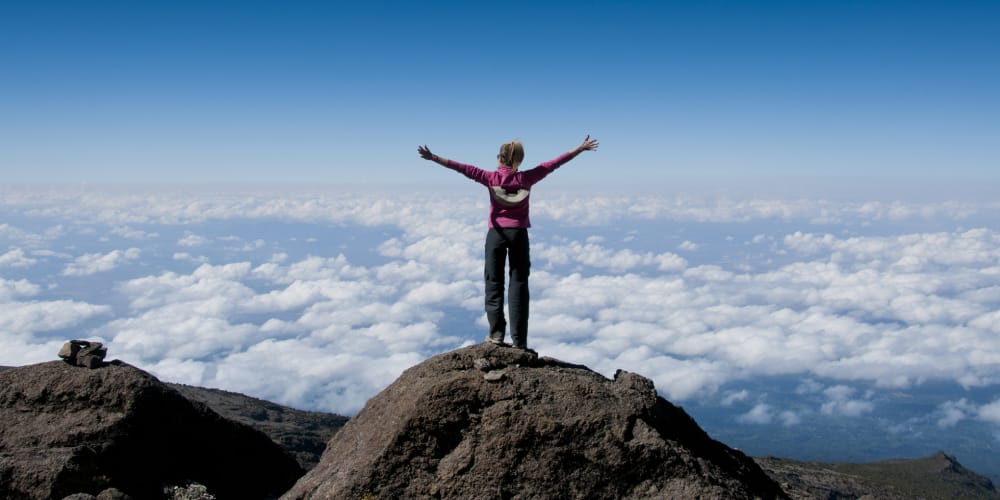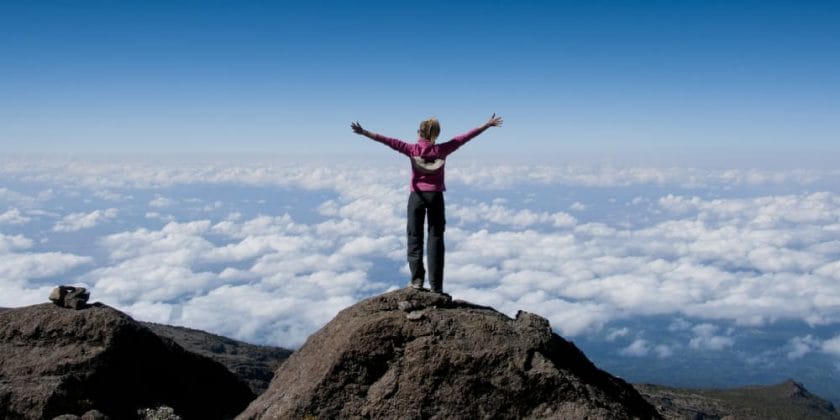 For most hikers, summiting snow-covered Uhuru Peak, the highest point on the continent, is a true bucket list dream and the main objective of the hike. But the ascent is also very scenic, and it climbs through a diverse series of vegetation zones notable for their rich flora and fauna.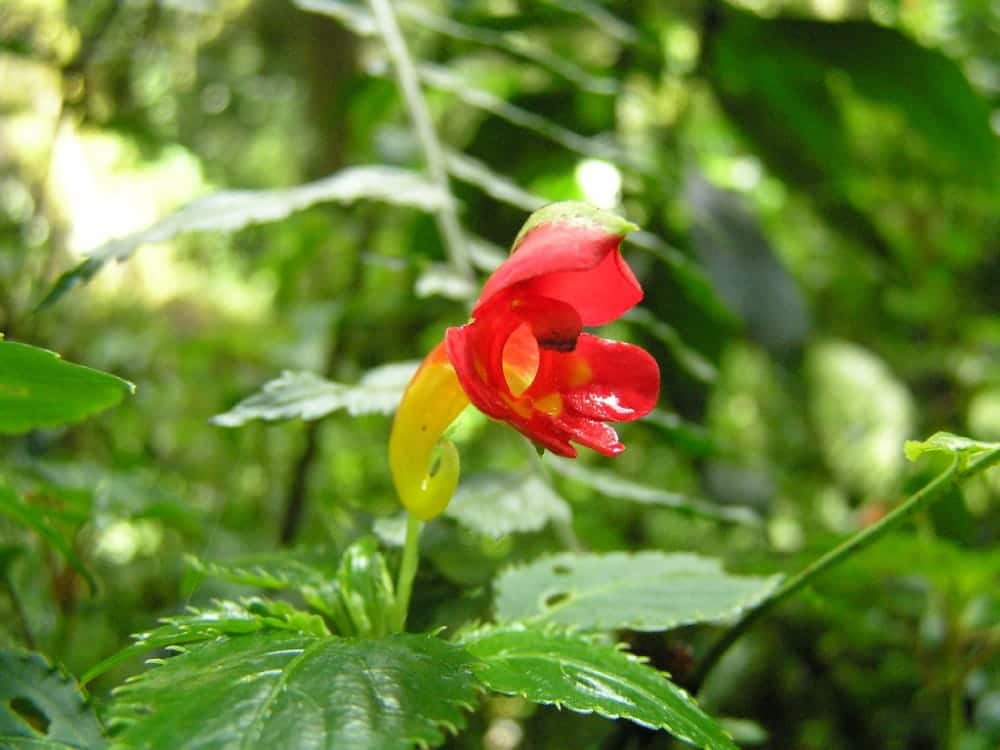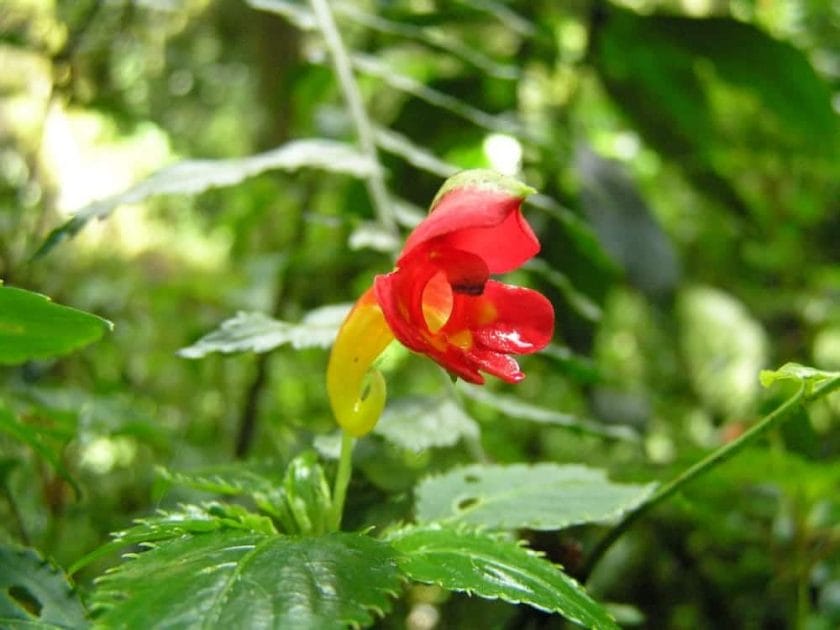 Climbing Kilimanjaro is truly a once-in-a-lifetime experience. But dedicated hikers are frequently drawn back to Kilimanjaro again and again, not least because there are many ascent and descent routes from which to choose. Each one offers a very different scenic perspective on the majestic mountain.