Climbing Kilimanjaro in July
Although extreme weather conditions – subzero nocturnal temperatures and chill winds – are a likelihood at higher altitudes, July is a relatively dry and warm month and a perfect time to climb Kilimanjaro.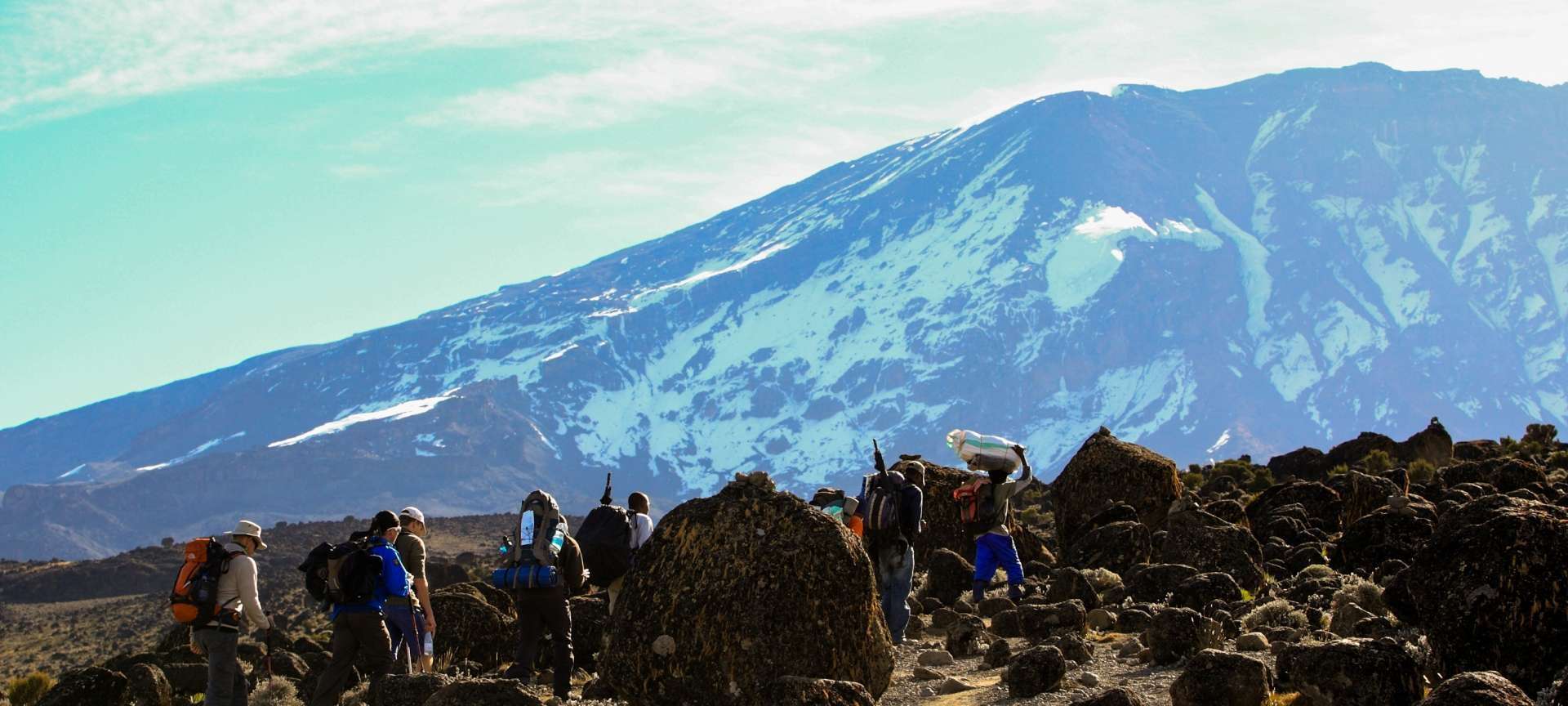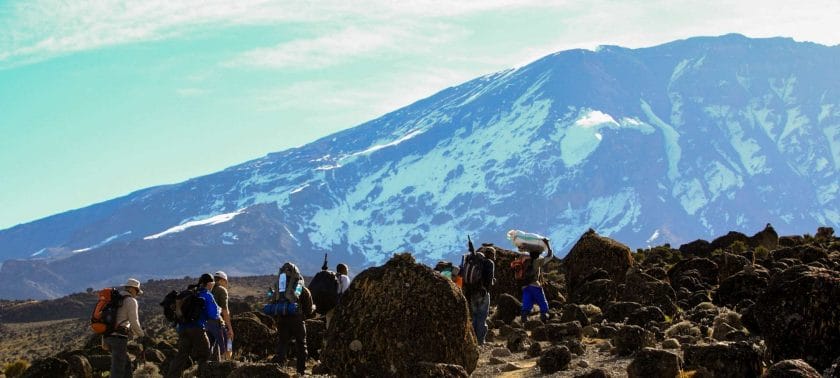 It also marks the start of summer holidays in the northern hemisphere and the busiest tourist season. Avoid the crowds by using the less popular Shira, Rongai, or Mweka Route.