Climbing Kilimanjaro in February
February is an optimum month for climbing Kilimanjaro.
Tourist volumes are lower than during the main hiking season of August to September, and the weather is quite dry and relatively cool, which improves the likelihood of extensive snow on the peaks.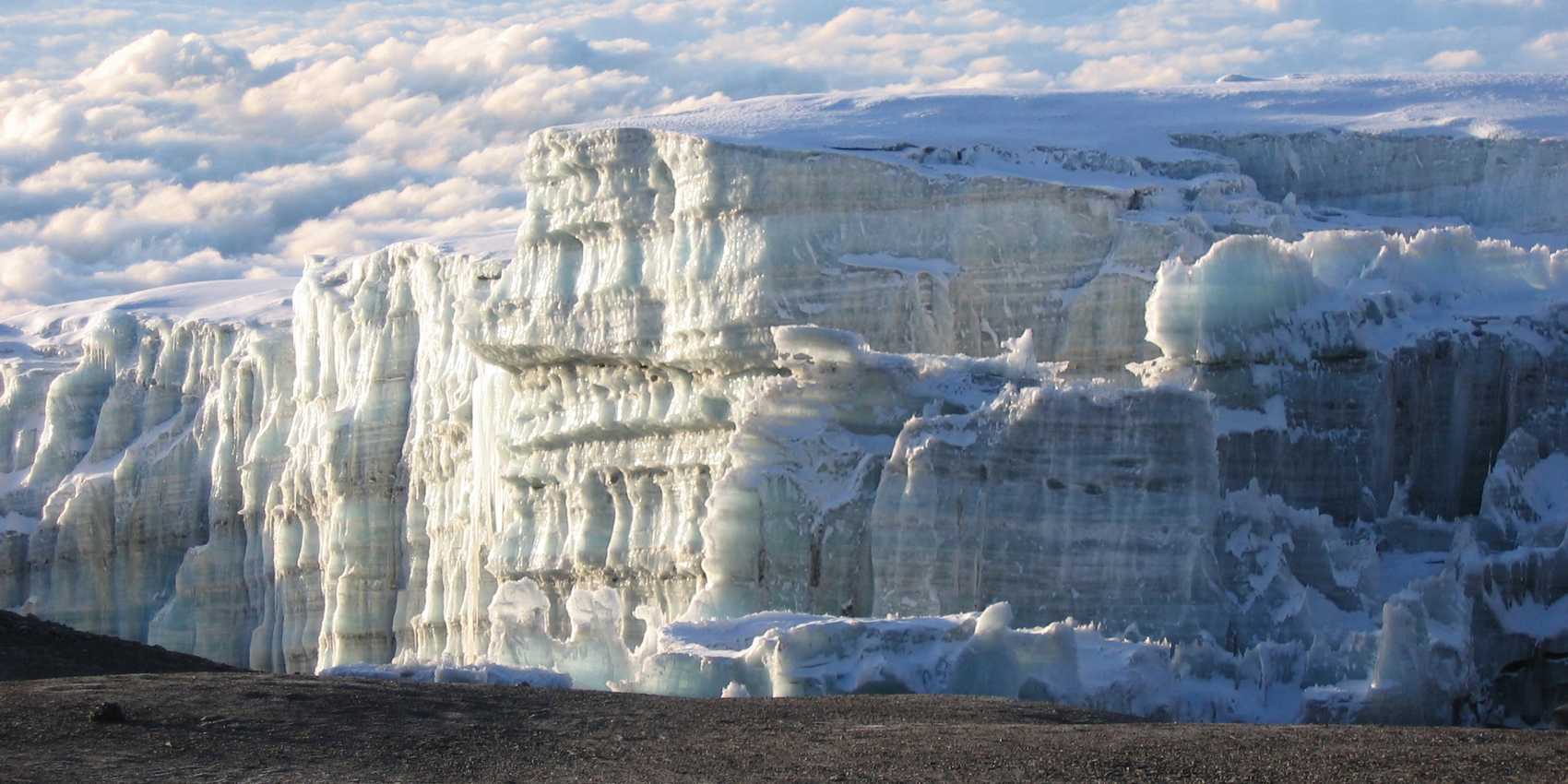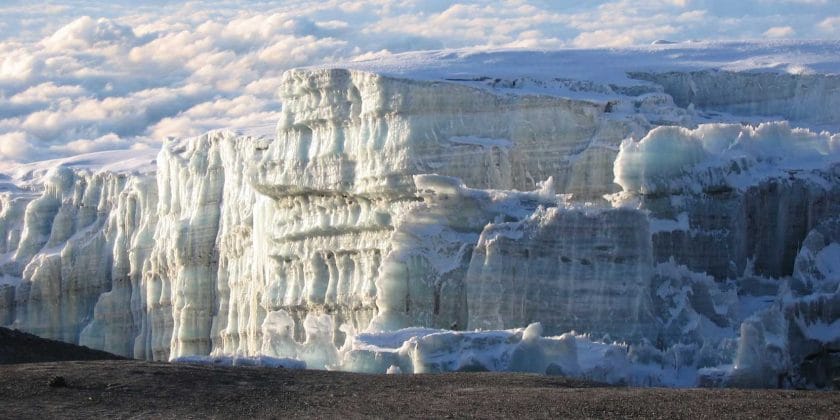 It gets freezing at higher altitudes throughout the year, and hikers should be prepared for subzero temperatures and high winds.