Climbing Kilimanjaro on a Budget
High park fees and logistical costs mean there is no such thing as a cheap Kilimanjaro climb. The best way to keep down costs is to form or join a group of four or more like-minded hikers and to stick to the Marangu Route.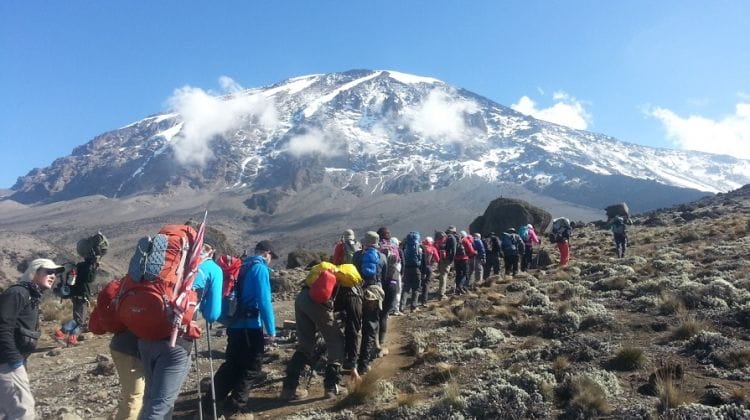 This route is more popular and busy than the other options but less logistically complicated. 
Worthy of consideration as a more budget-friendly alternative, nearby Mount Meru, protected within Arusha National Park, is Africa's fifth-highest massif.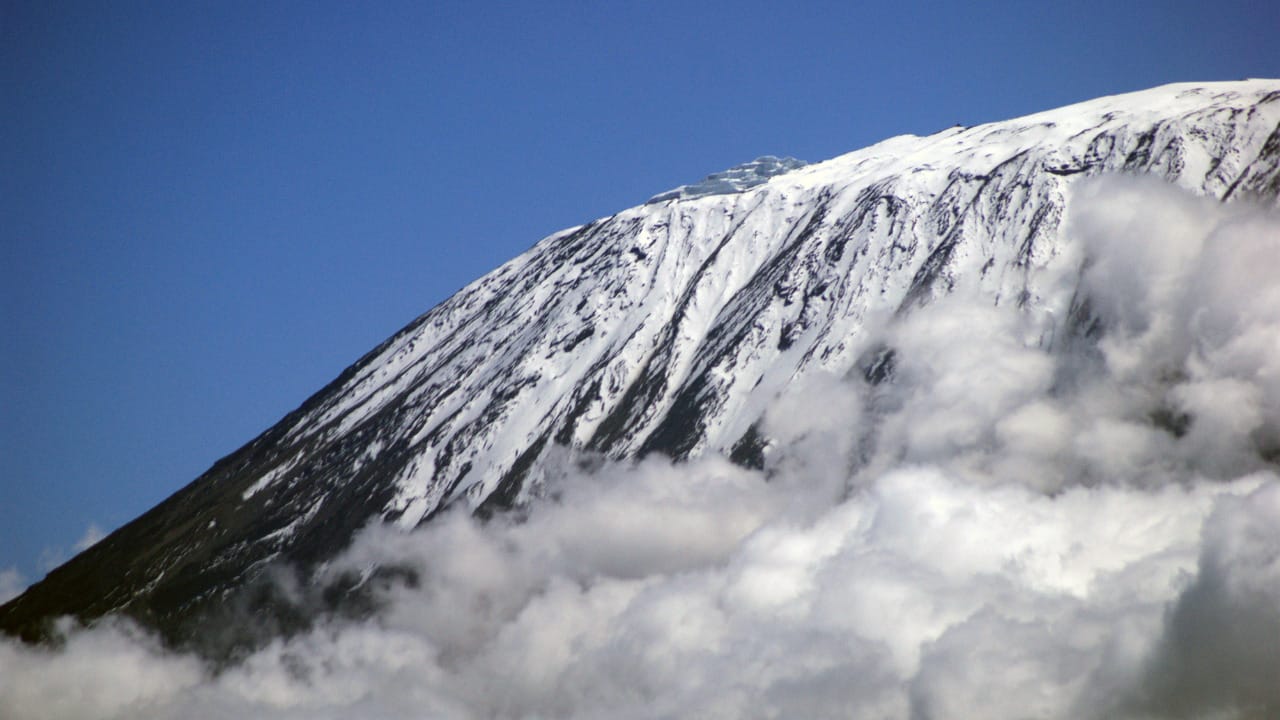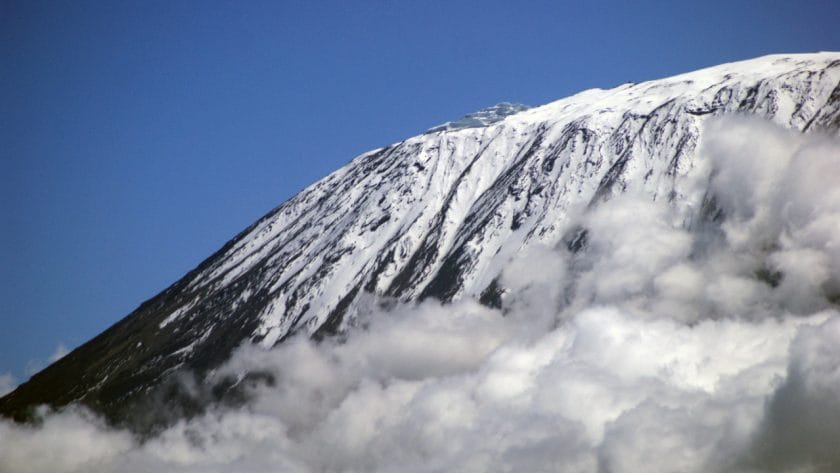 The three-day hike to its 4,566m (14,980ft) summit is far cheaper and far less crowded. This option offers superior wildlife viewing, a lower risk of altitude-related sickness, and spectacular views of snow-capped Kilimanjaro.