Affordable Kilimanjaro Climb
The biggest costs associated with a Kilimanjaro climb are the high park fees and support costs. There is no way around these, but it will help keep things affordable to form or join a group of like-minded hikers rather than traveling solo or as a couple.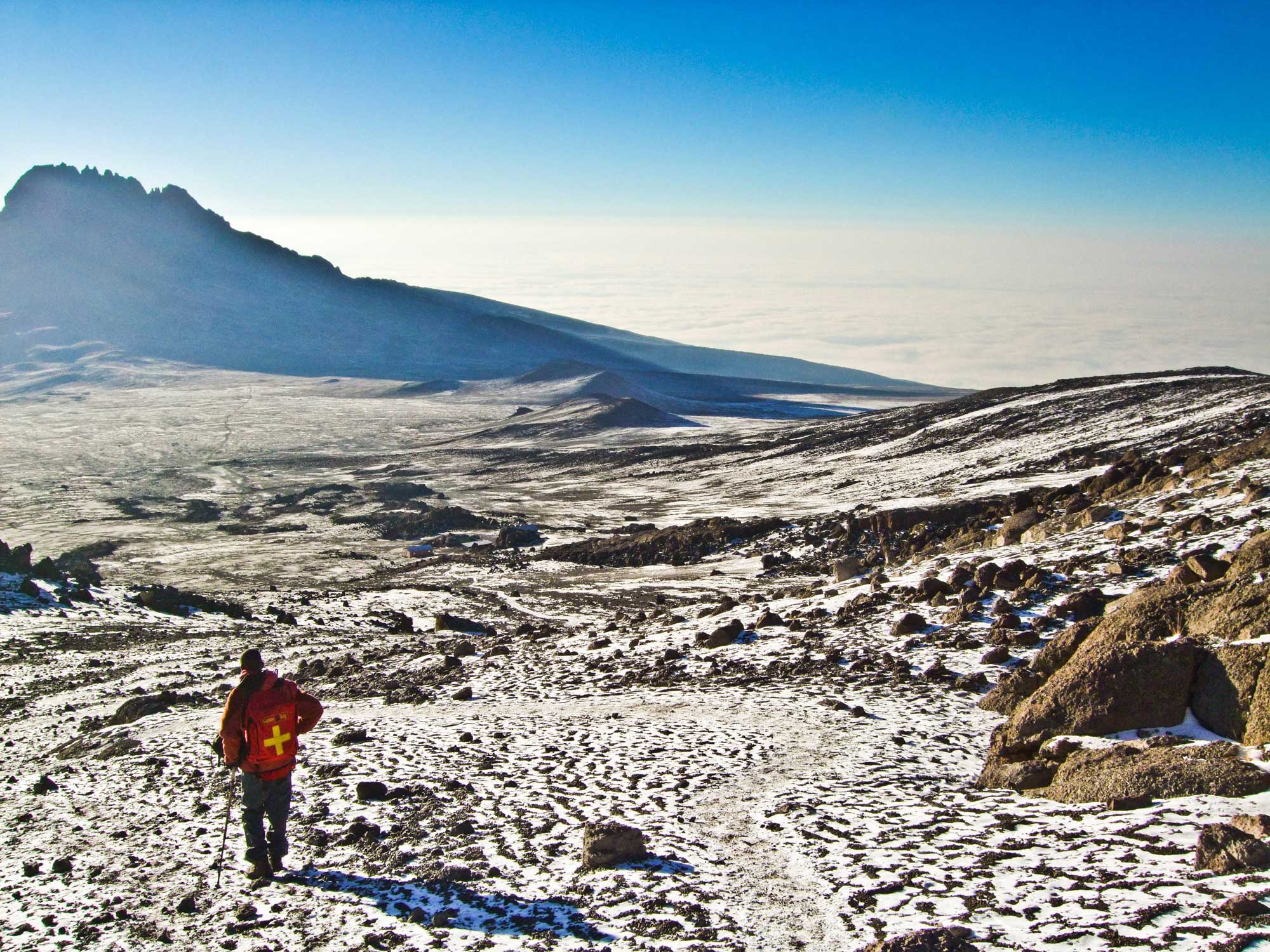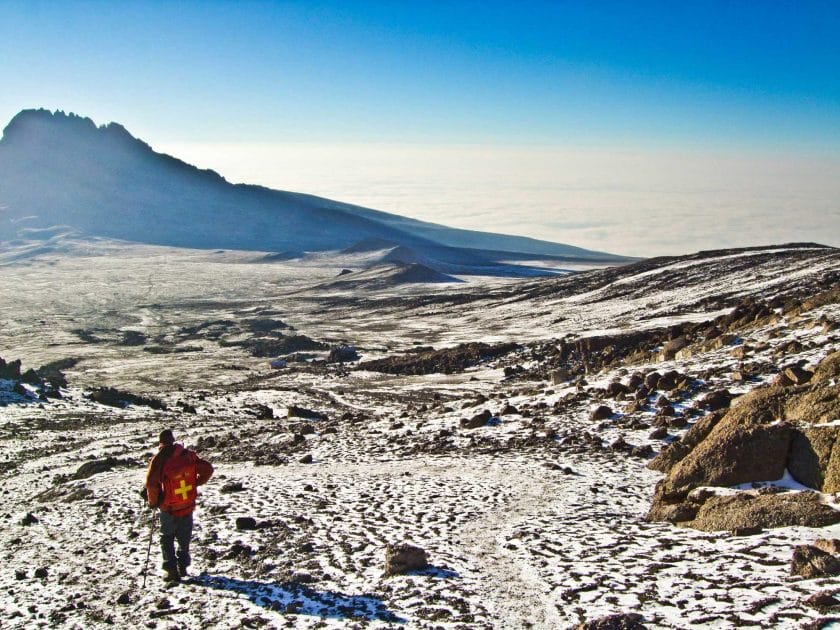 Stick to the very busy Marangu Route, the only one with mountain huts at every overnight stop. It poses fewer logistical complications than other routes. 
If you shop around, you'll find some variability in prices quoted by different operators, but beware of false economy, and don't expect to get what you don't pay for.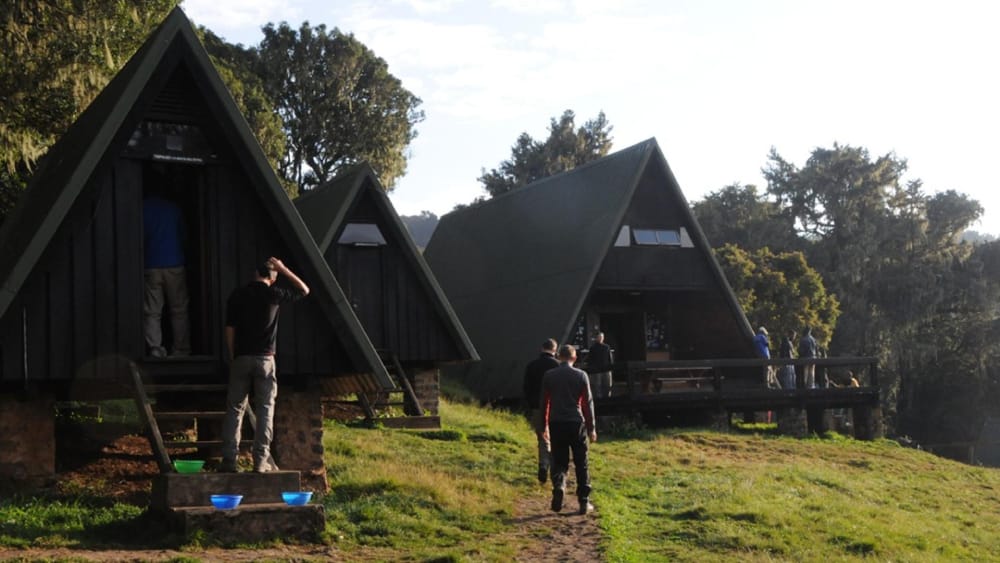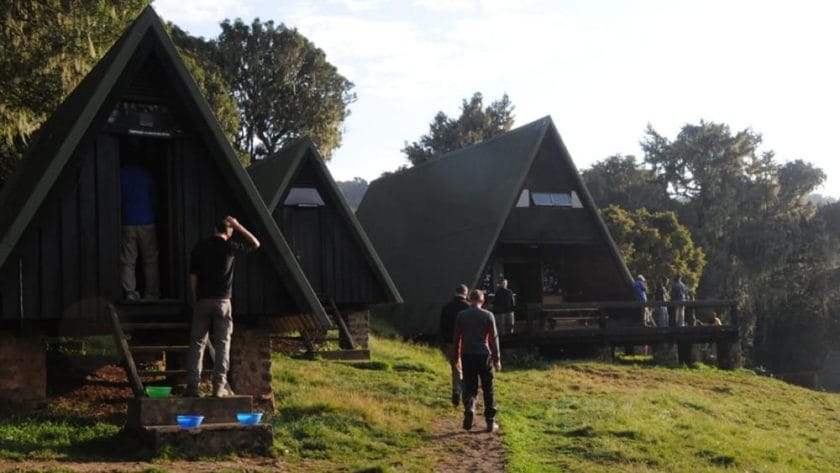 Choosing a cheaper operator will generally mean you get lower standards of guiding, poorer food, inferior camping, and other equipment, all of which reduce the likelihood of a successful summit.