Climbing Kilimanjaro in May
May is very wet, and although rainfall is lower than in April, the ground may be soggy, and forest trails will still be very slippery. Climbing Kilimanjaro is best avoided in May, though it does have the advantage of being uncrowded.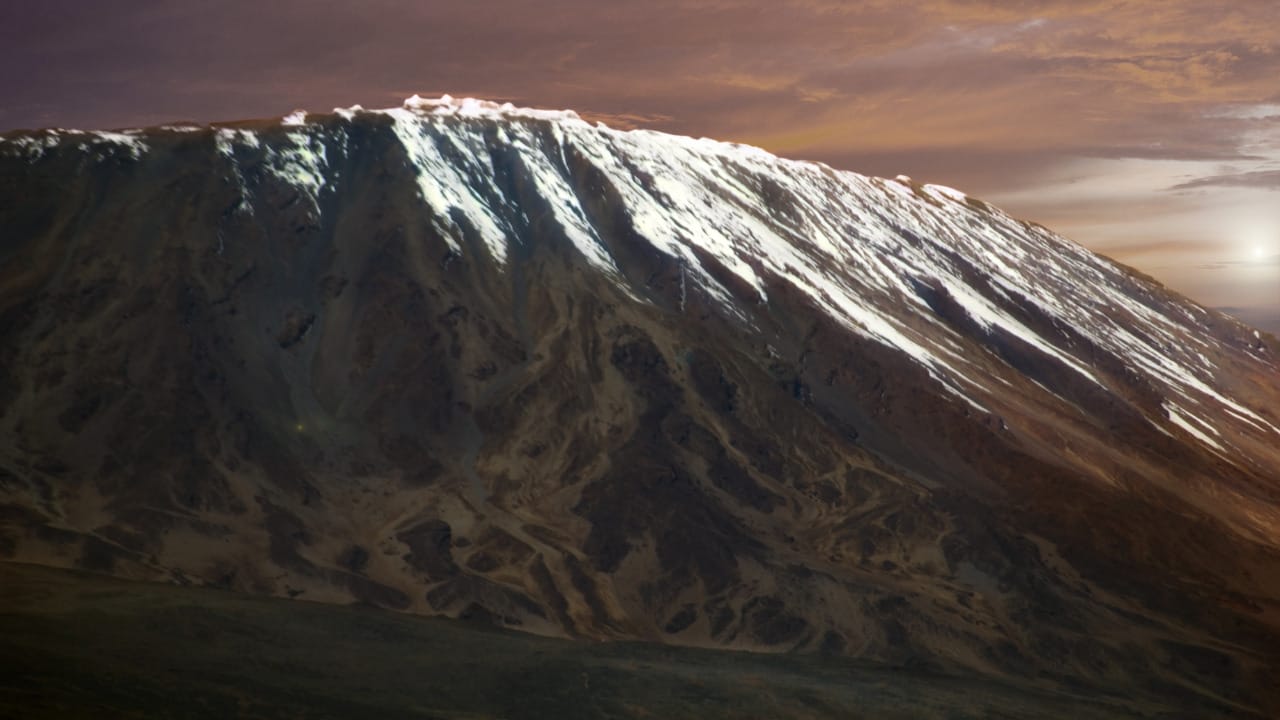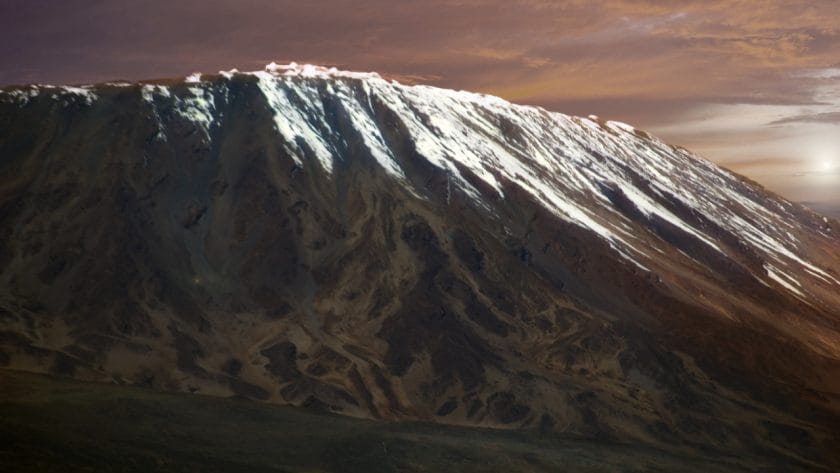 If you hike this time of year, it's best to choose the Rongai Route, which ascends the drier northern slopes. Arctic temperatures exacerbated by wind are normal at night on the upper slopes.