Climbing Kilimanjaro in October
Subzero nighttime temperatures are normal throughout the year at higher altitudes, often exacerbated by wind. Nevertheless, October is an excellent month to climb Kilimanjaro, with relatively dry and warm weather, and it is generally less busy than August or September.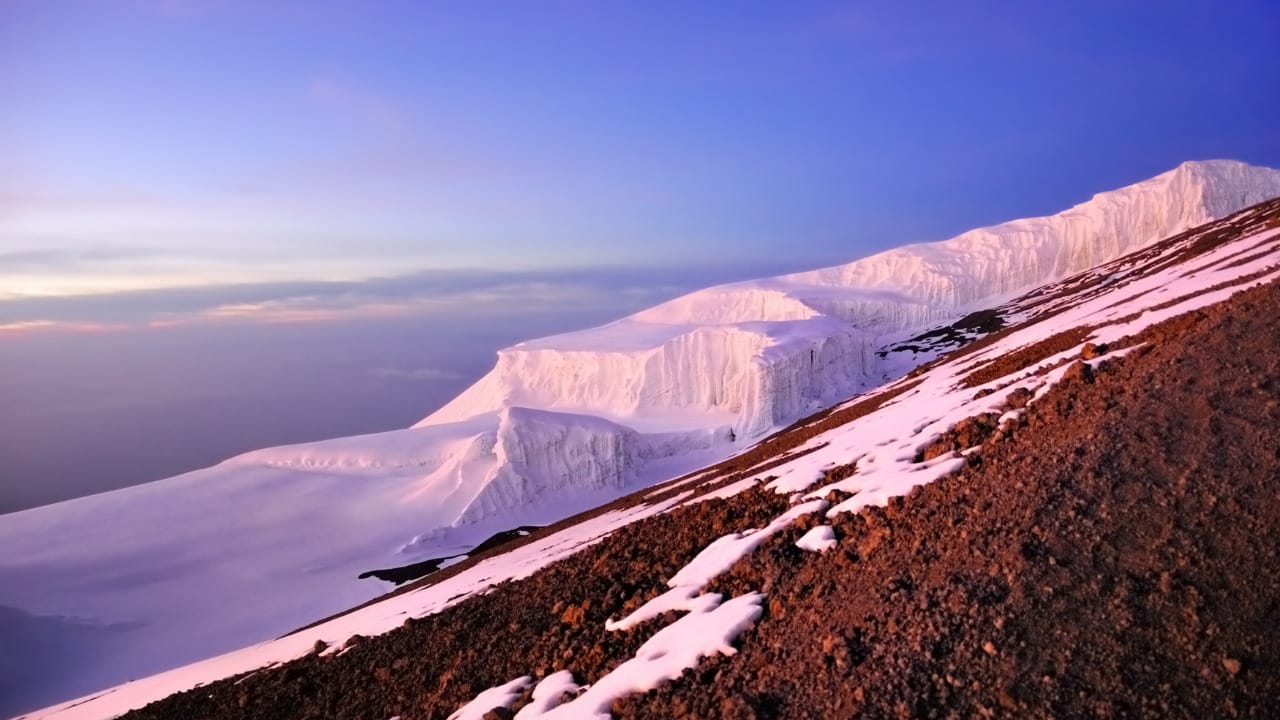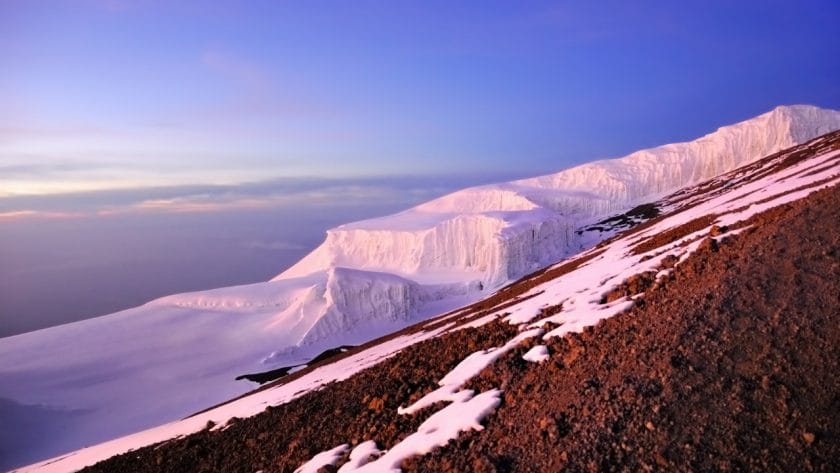 The short rains may kick in towards the end of the month, but after four months of dry weather, this shouldn't be a major concern.