Climbing Kilimanjaro Solo
The main advantages of a climbing Kilimanjaro solo are that you have total control over your route and walking pace. Also, there's no risk of aborting a summit because a fellow hiker succumbs to altitude sickness or wants to turn back.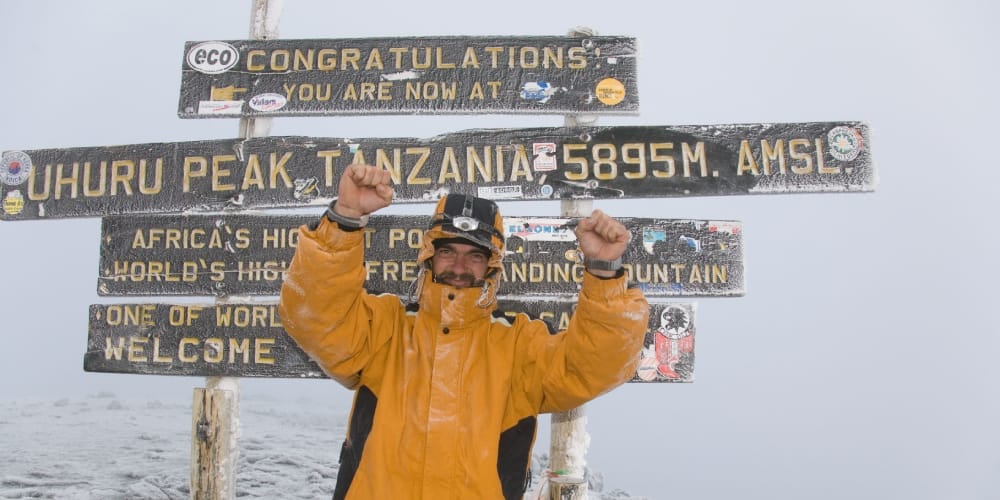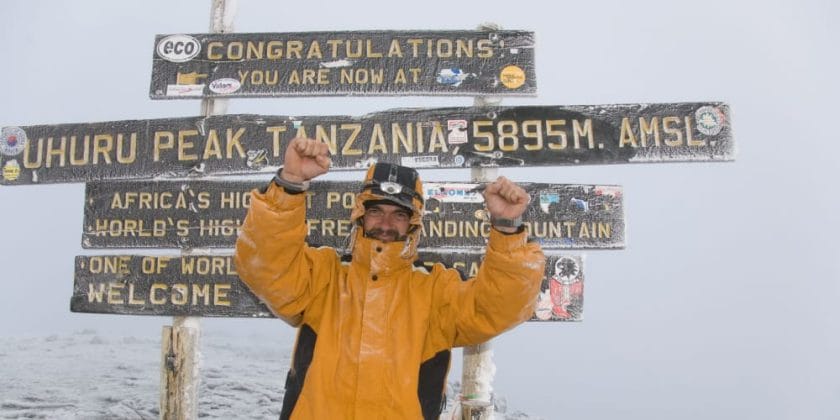 The disadvantages of a solo climb are that the price per person will be relatively high since many logistical costs of putting together a Kilimanjaro climb are relatively independent of the size of the party.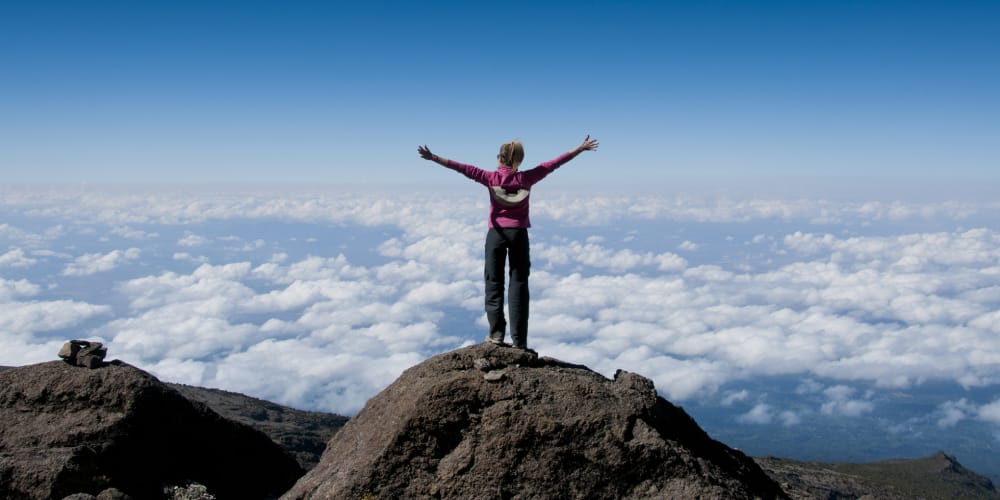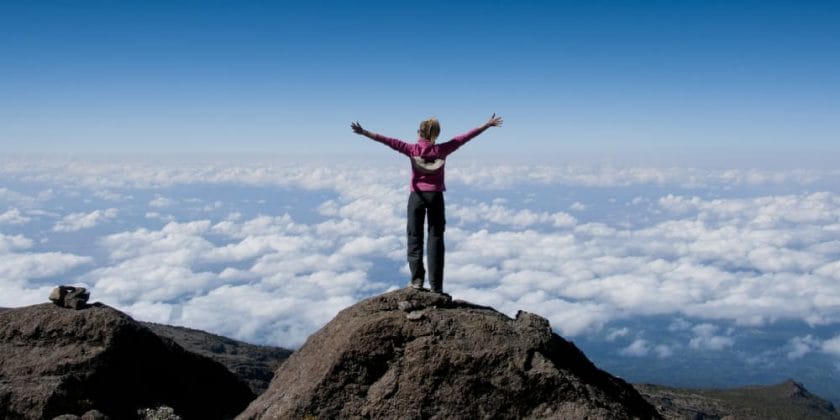 Bearing in mind that many guides and porters speak limited English, it might also be a rather lonely few days.