The ascent of Kilimanjaro should only be attempted by reasonably fit people, and inexperienced hikers might consider embarking on a training schedule to improve the chances of a successful climb. This needn't be too arduous.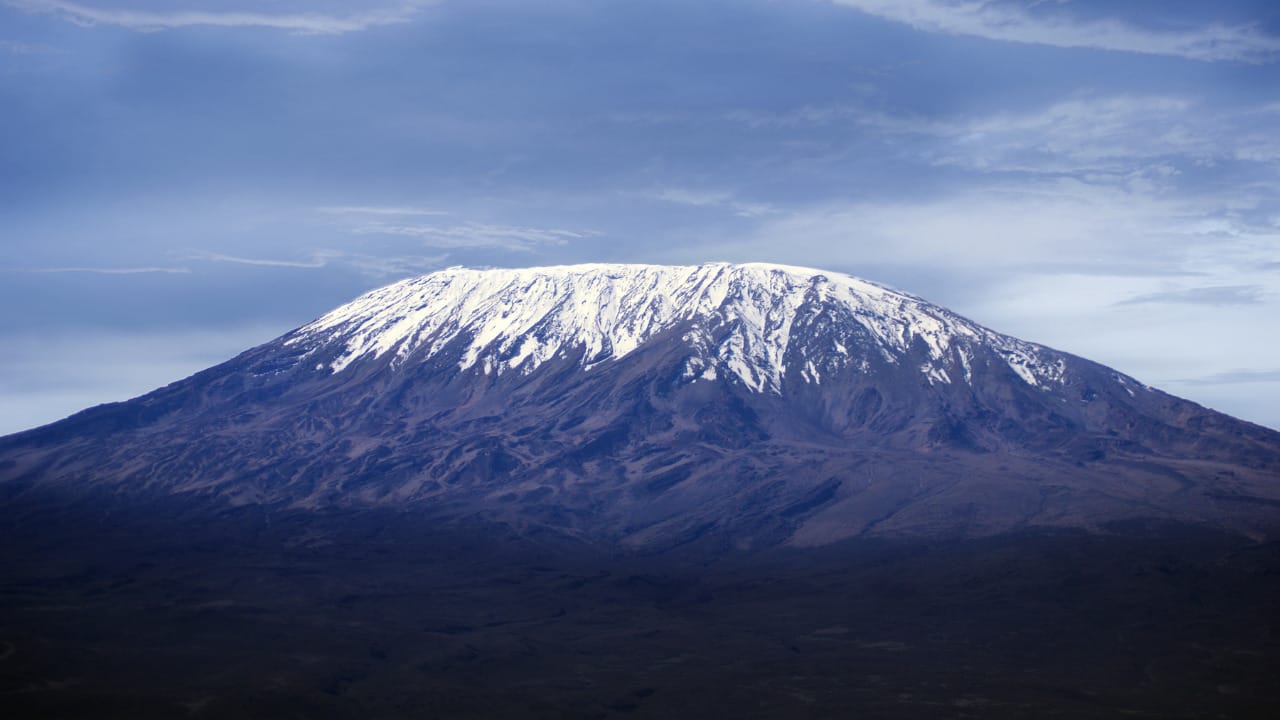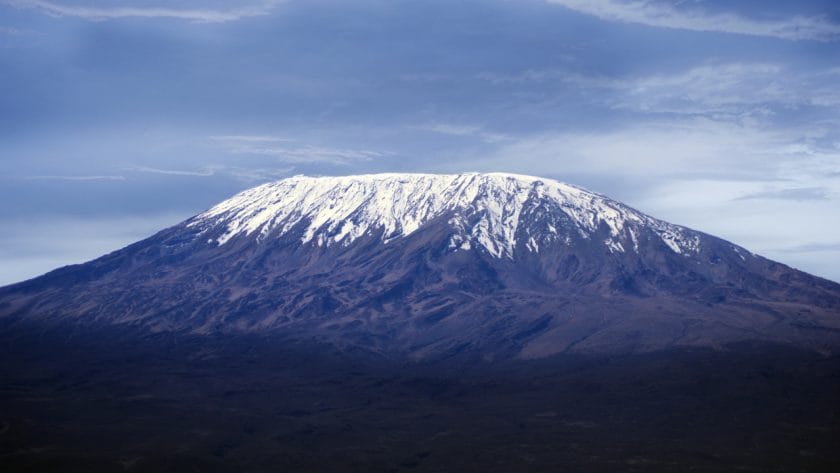 Running and cycling will improve your aerobic fitness, and weightlifting might help build core strength, but the best like-for-like training for climbing Kilimanjaro is hiking, ideally in hilly terrain and/or at altitude.
Aim to build up to the point where you can comfortably hike for four to five hours with a light pack on your back.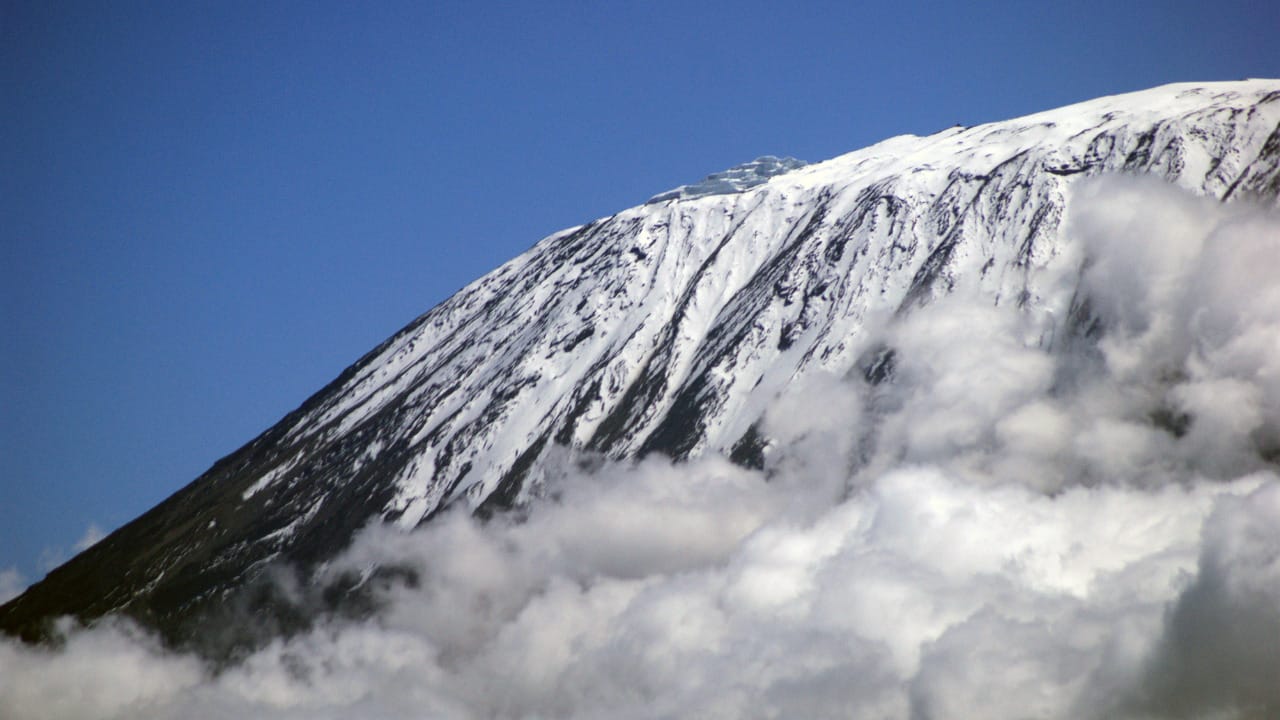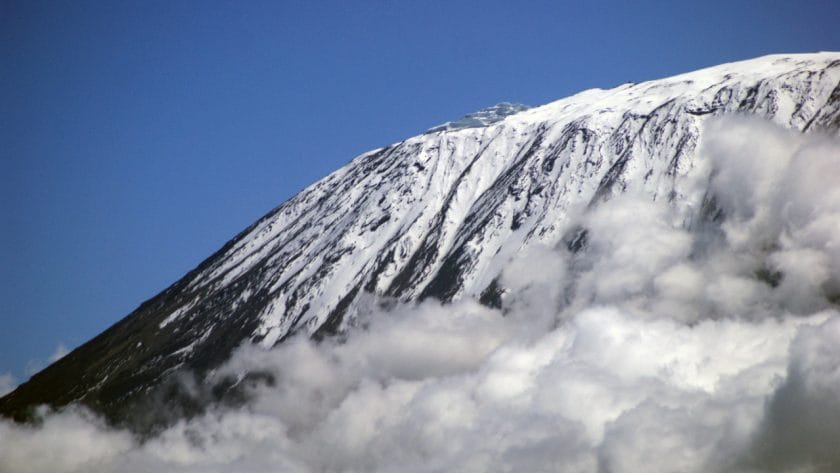 Use these training hikes as an opportunity to break in the hiking boots you intend to wear on Kilimanjaro and to get used to the day pack you plan to carry.
The main health risks on Kilimanjaro are related to altitude and, to a lesser extent, exposure exacerbated by exhaustion.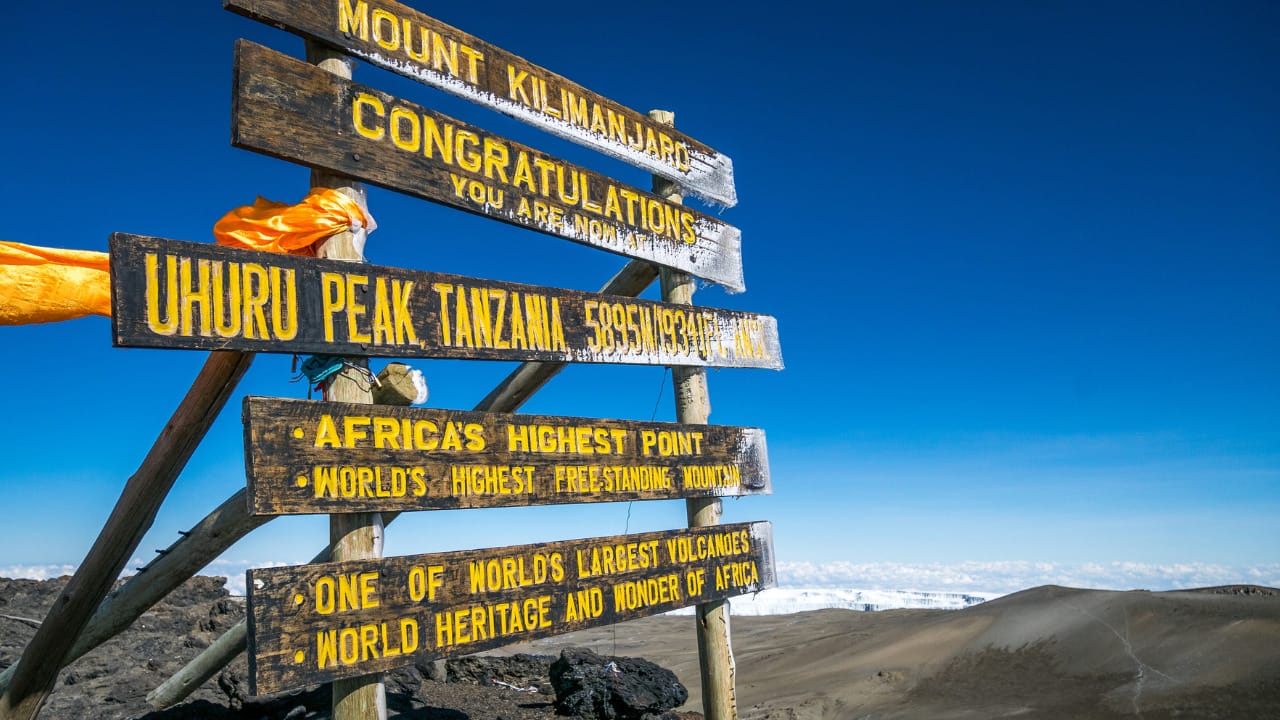 Uhuru Peak stands at a higher altitude than the base camps on Mount Everest, but the ascent involves a very rapid transition from below 1,000m (3,281ft) to above 5,000m (16,404ft).
Some people – particularly those who typically reside close to sea level – will have difficulty acclimating in the space of a few days.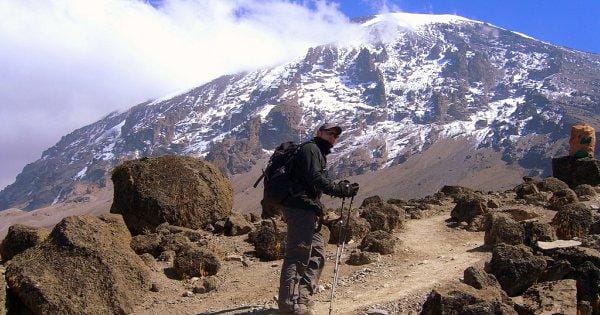 Indeed, almost everybody who attempts the climb experiences altitude-related symptoms, ranging from shortness of breath, headaches, and sleeplessness to nausea and swollen hands or feet.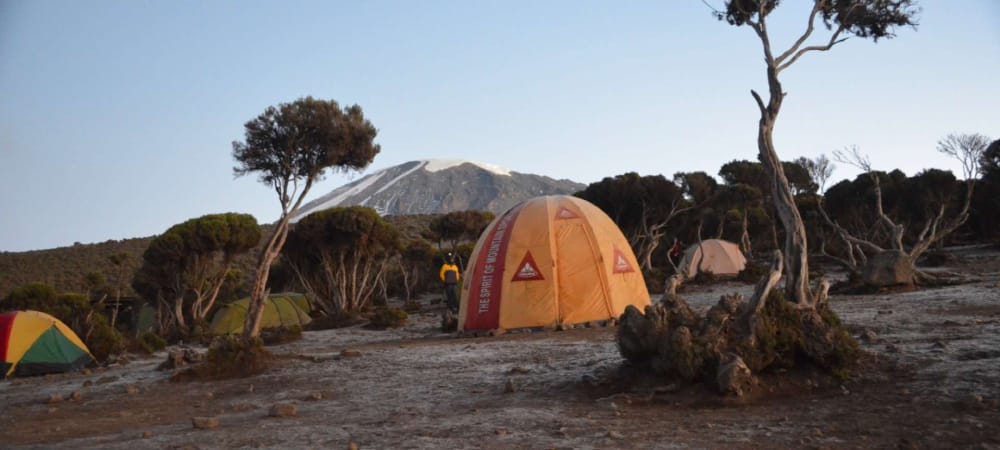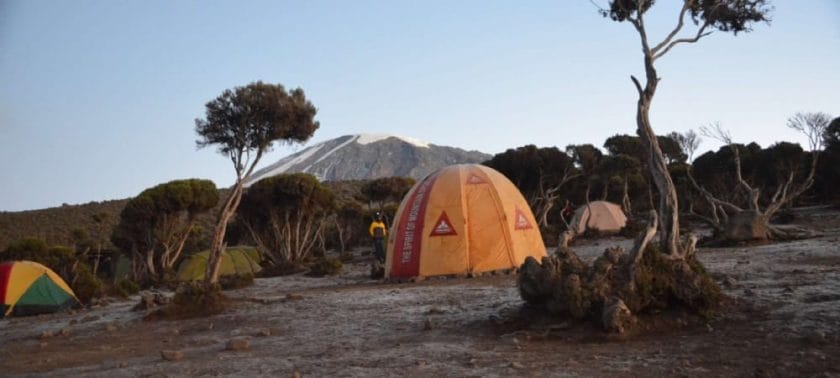 If these symptoms become severe, the sufferer starts coughing up saliva or blood, displaying loss of coordination, or experiencing disorientation or hallucinations, the potentially fatal conditions called pulmonary or cerebral edemas are indicated.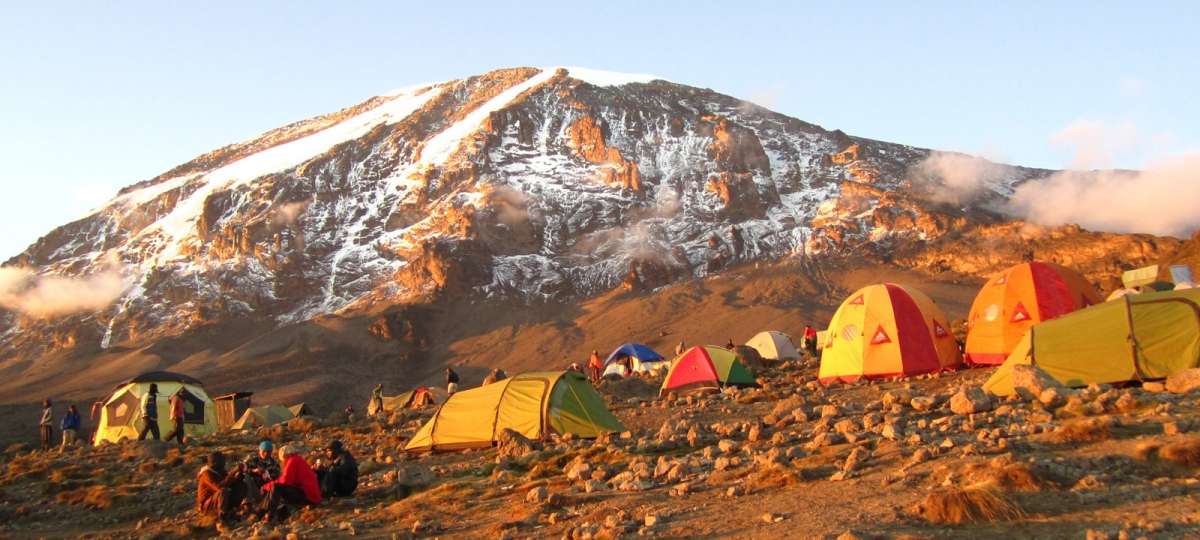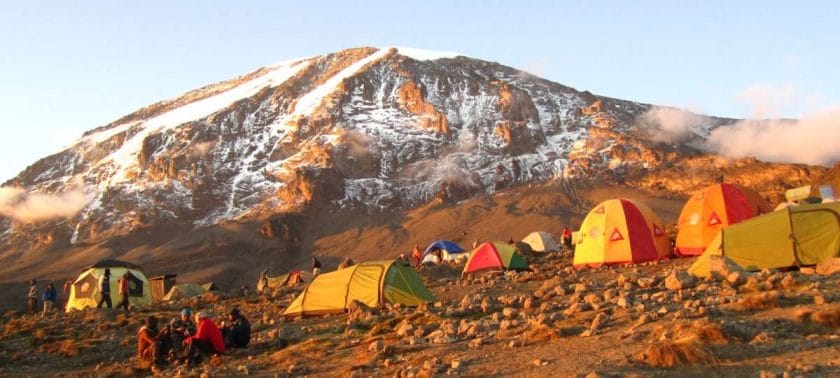 Experienced guides will recognize these conditions. The only (and usually highly effective) remedy for these is immediate descent.
The risk of altitude-related illness is greatly reduced by extra acclimatization, allowing an additional day or two for the ascent, and by walking at a relaxed, steady pace.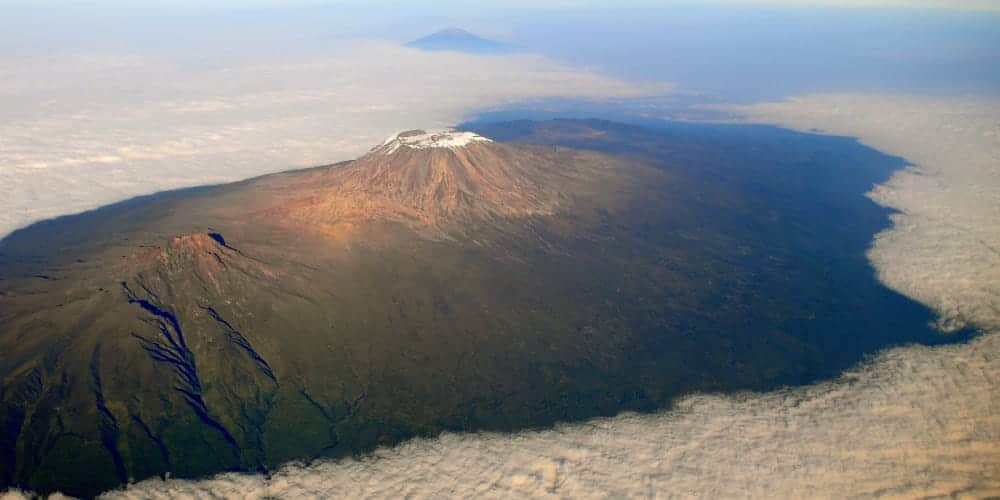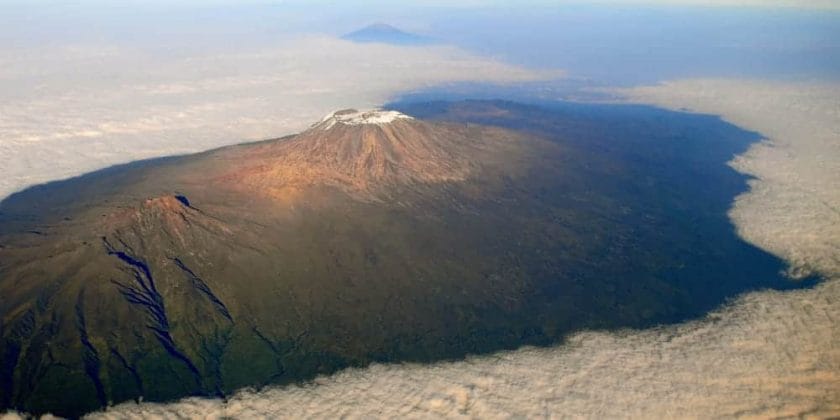 Many people feel a loss of appetite at high altitudes, but eating properly is vital, concentrating on easily digested foodstuffs, especially carbohydrates and fruit.
Drink at least three liters of water daily. A drug called Acetazolamide can be prescribed to help prevent or reduce symptoms of altitude sickness.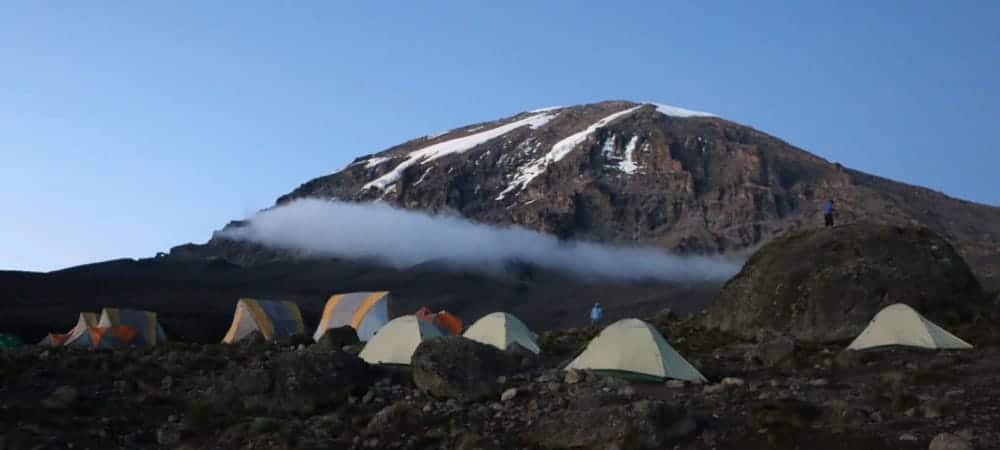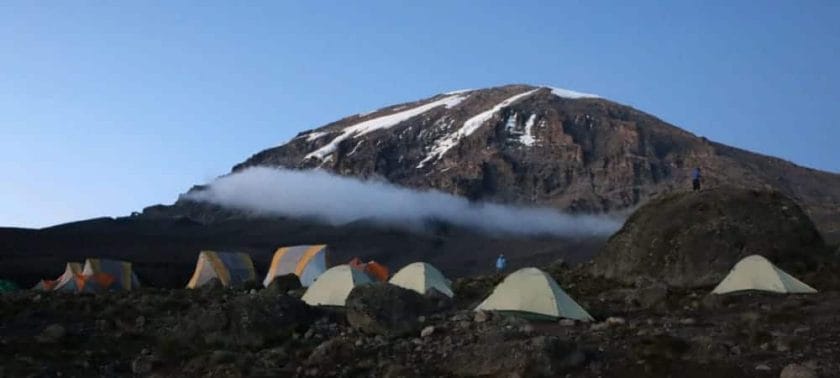 Prolonged exposure to the cold and wet conditions often experienced on Kilimanjaro can result in hypothermia. 
Hypothermia occurs when the body temperature drops below 35°C (95°F) and usually results in uncontrollable shivering before progressing to more severe symptoms if neglected.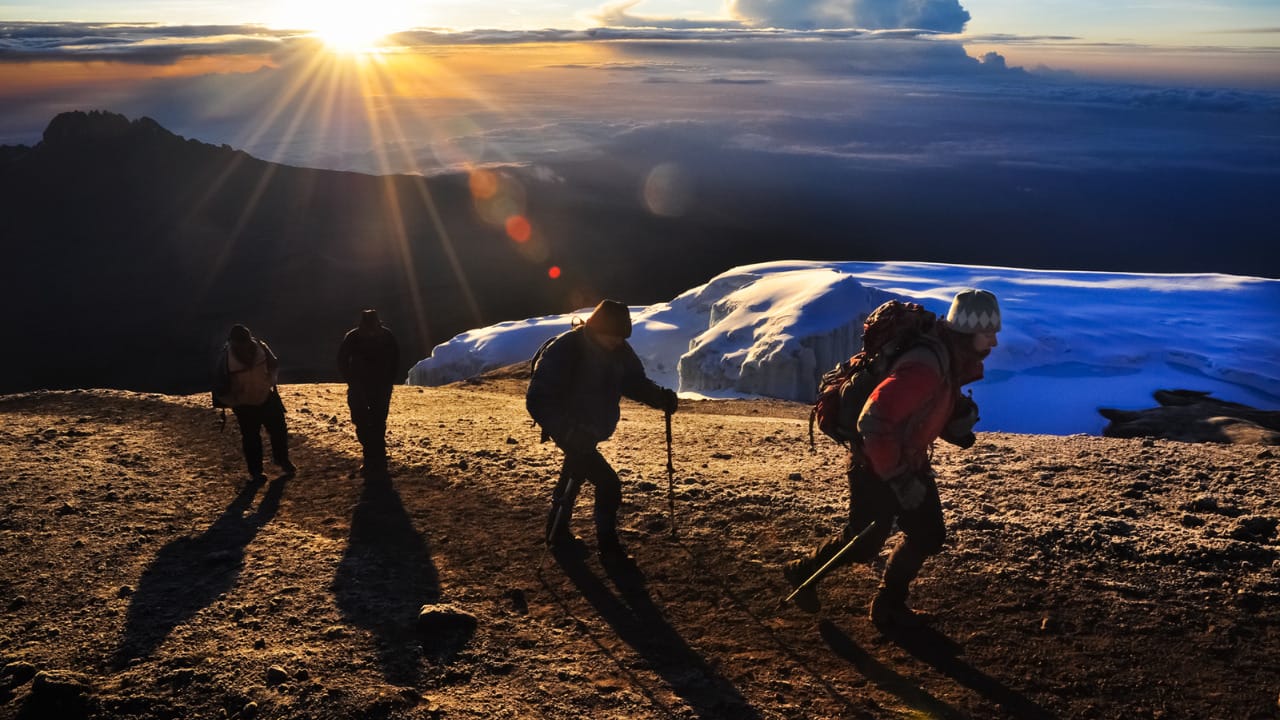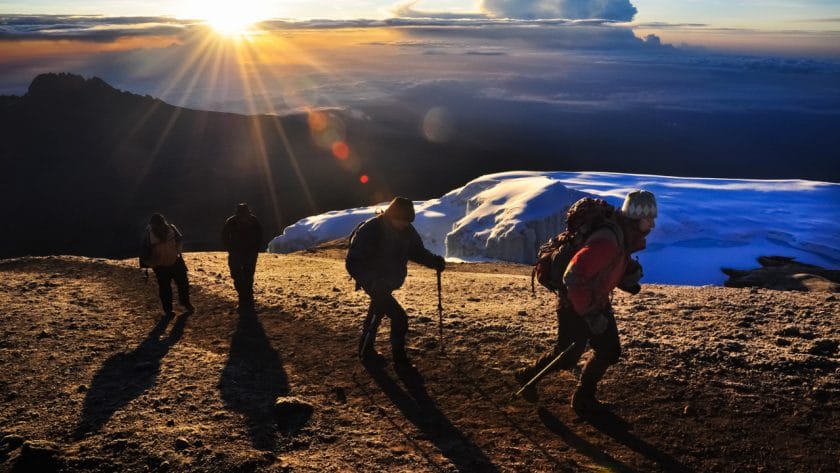 Hypothermia can be avoided by carrying plenty of warm, waterproof clothing designed for sub-zero conditions and by dressing in layers so you can regulate your body temperature and sweat by removing or adding clothes as required.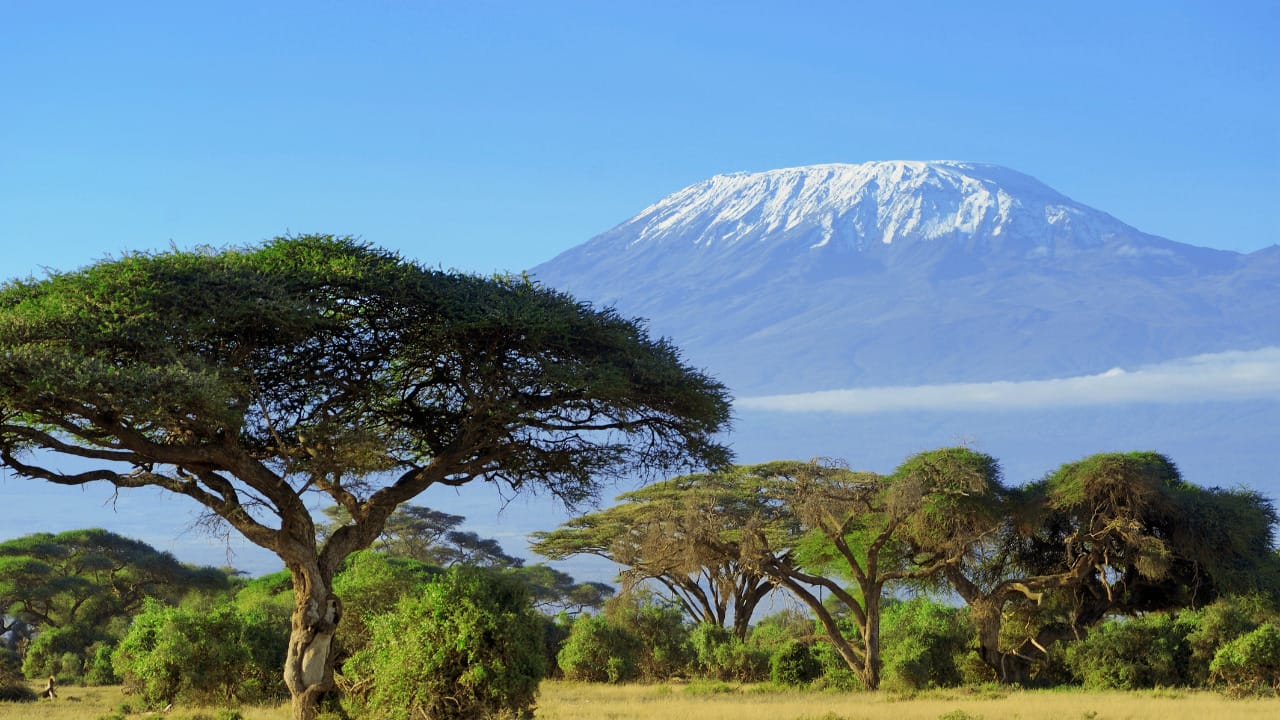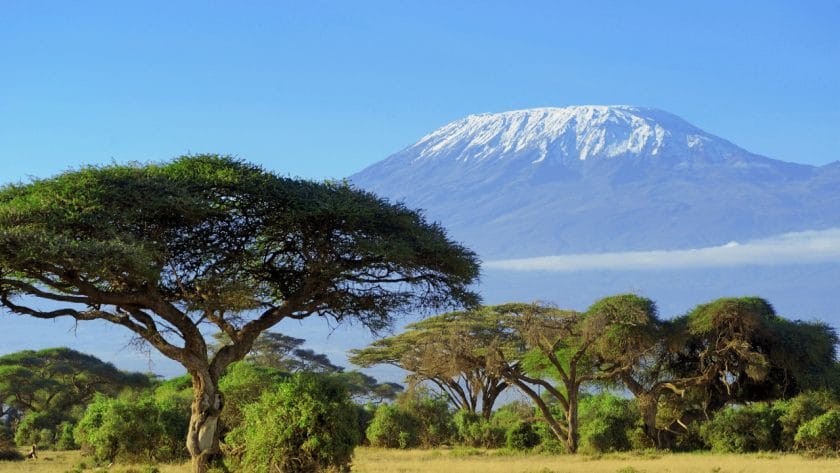 Severe hypothermia can be fatal, so if you experience heavy shivering, you should change into warm, dry clothes and huddle up in a sleeping bag until the symptoms dissipate.
All climbers pay a rescue fee upon entering Kilimanjaro National Park, but the rescue team only focuses on the Marangu Route. Its services must be arranged in advance for other routes.