Family Hike up Kilimanjaro
A Kilimanjaro climb is both physically and mentally demanding, and the experience is likely to be enjoyed only by reasonably fit and determined individuals who are genuinely motivated to reach Africa's tallest summit.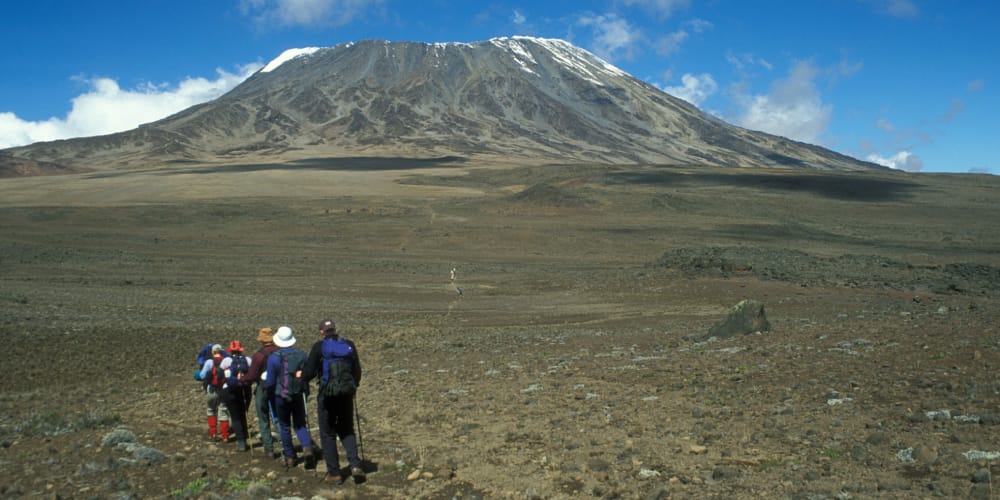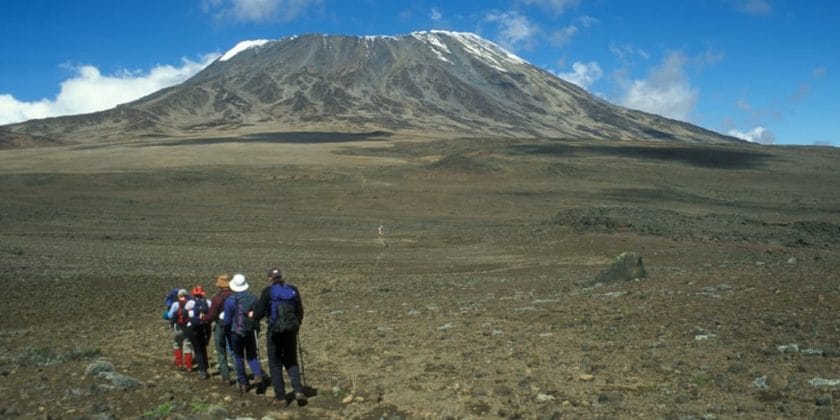 If all members of a family or party of friends fit that description, a group hike should go well, and it will have several advantages in terms of keeping down the cost per person and the varied company on offer.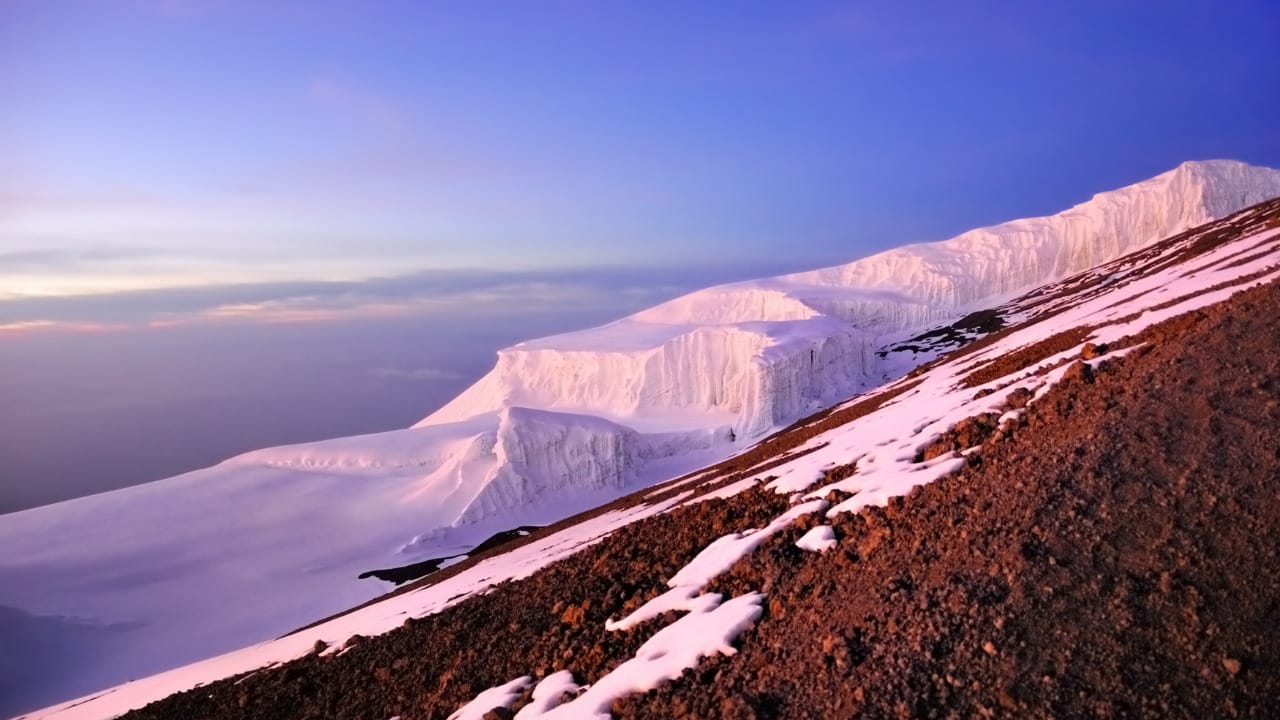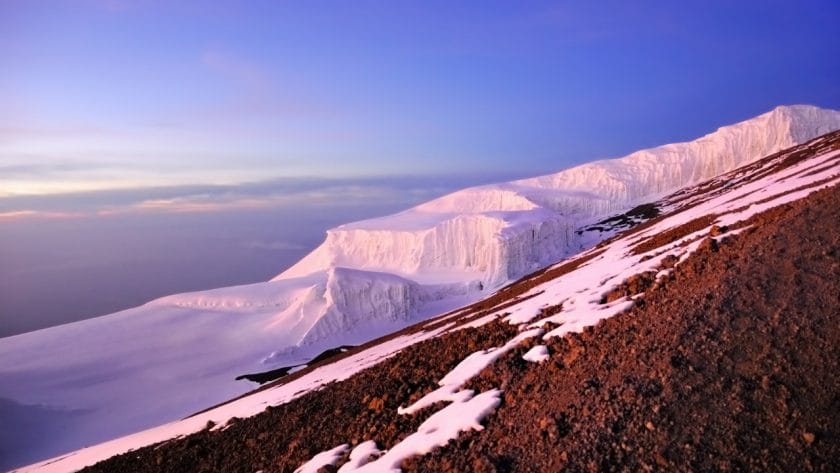 As with couples, it's important that groups hiking together are either well-matched in pace and stamina or agree in advance whether stronger hikers will stick back with the weaker ones or split into slower and faster groups.