Climbing Kilimanjaro in June
Early June is the tail end of the wet season, and even though rainfall is unlikely to be too high, post-rain conditions on Kilimanjaro may be slippery and soggy underfoot.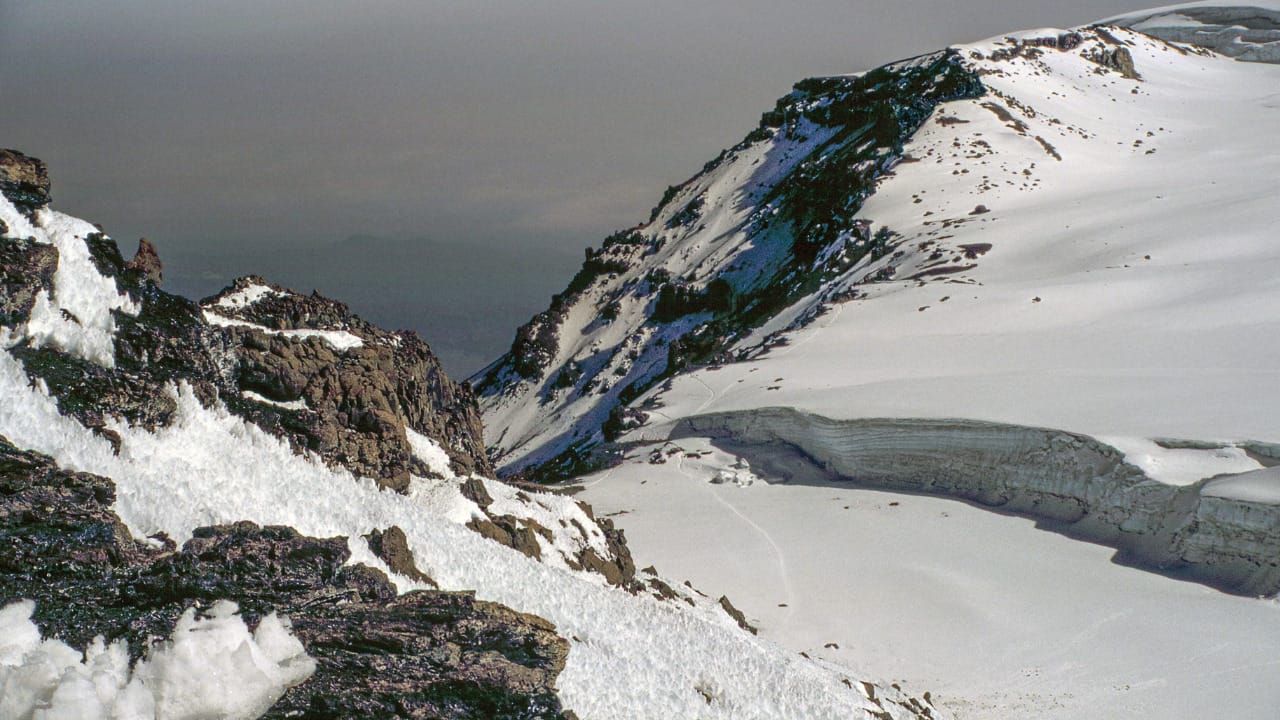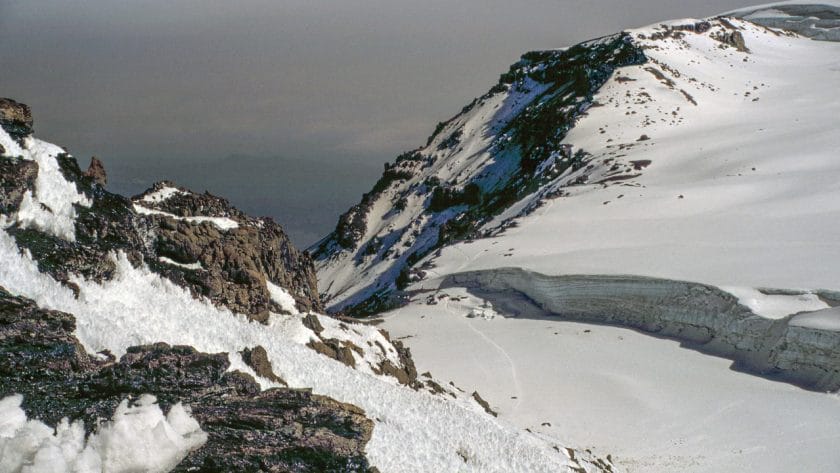 It gets dryer towards the end of the month, which is usually a pretty good time to climb Kilimanjaro before the main high-season tourist influx. As is the case throughout the year, be prepared for extreme cold and possibly high winds at night in the alpine and arctic zones.