Climbing Kilimanjaro in September
Dry and relatively warm weather can be expected, making September ideal for climbing Kilimanjaro in climatic terms. However, extreme cold and possibly high winds are normal in the alpine and arctic zones.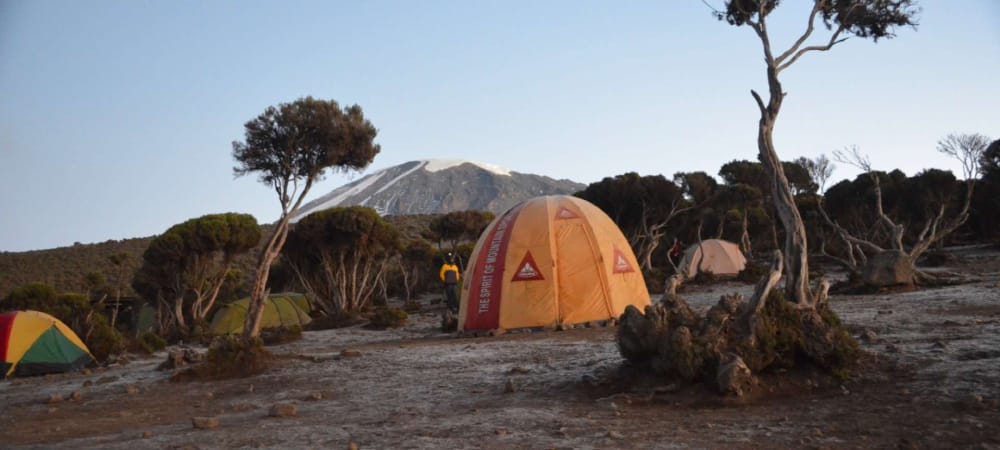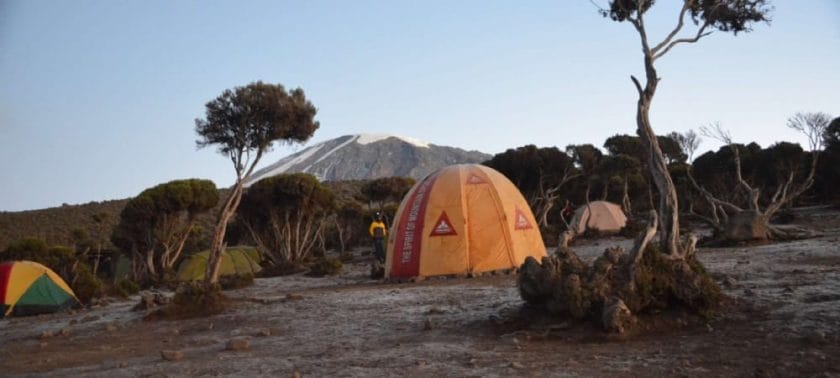 September coincides with the summer holidays in Europe and North America, so the mountain tends to be very busy. Avoid the Marangu or Machame Routes in preference for the quieter Shira, Rongai, or Mweka Routes.