Climbing Kilimanjaro in April
April is the wettest month on Kilimanjaro and should be avoided at all costs. If that isn't possible, use the Rongai Route on the drier northern slopes.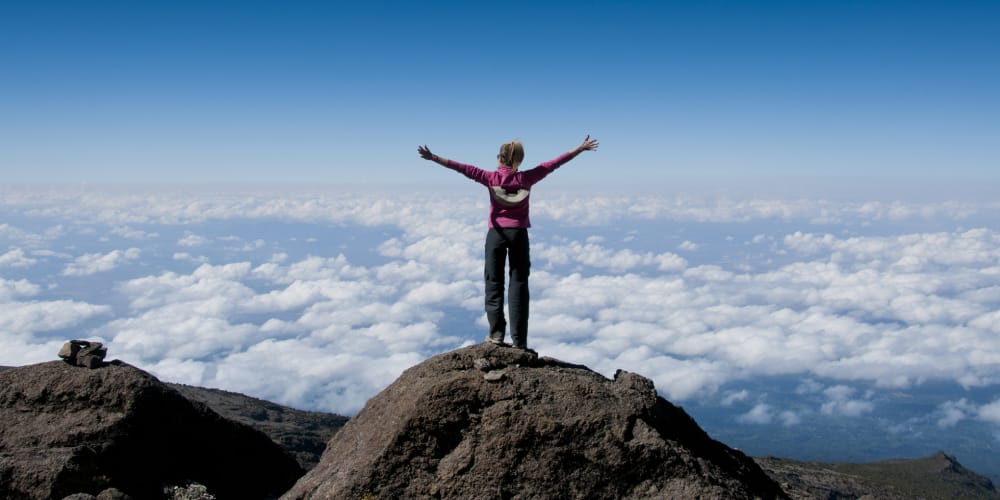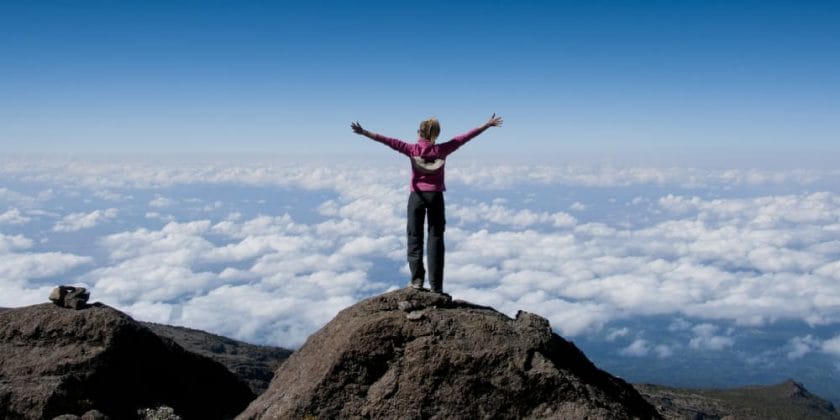 Whichever route you use, extreme weather – temperatures way below freezing and high winds – is likely at higher altitudes.