Climbing Kilimanjaro in November
November is a wet month, even by Kilimanjaro's soggy standards, so it isn't an optimum time for climbing Kilimanjaro.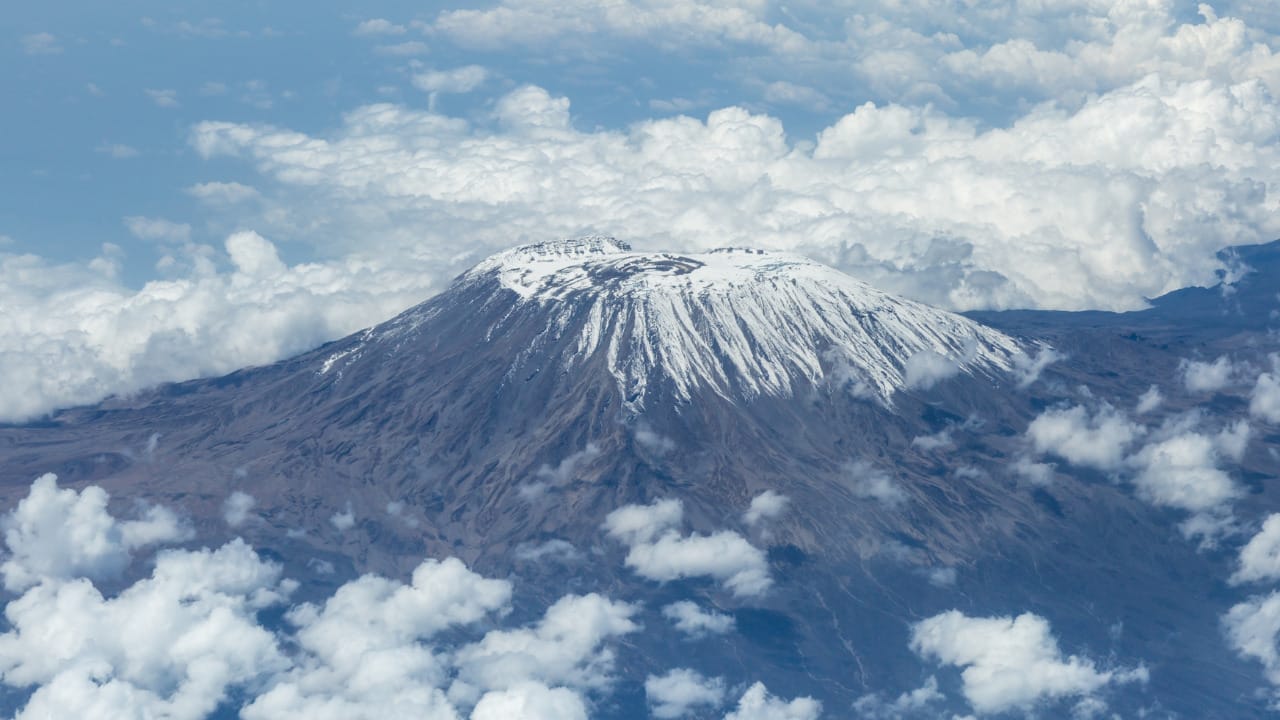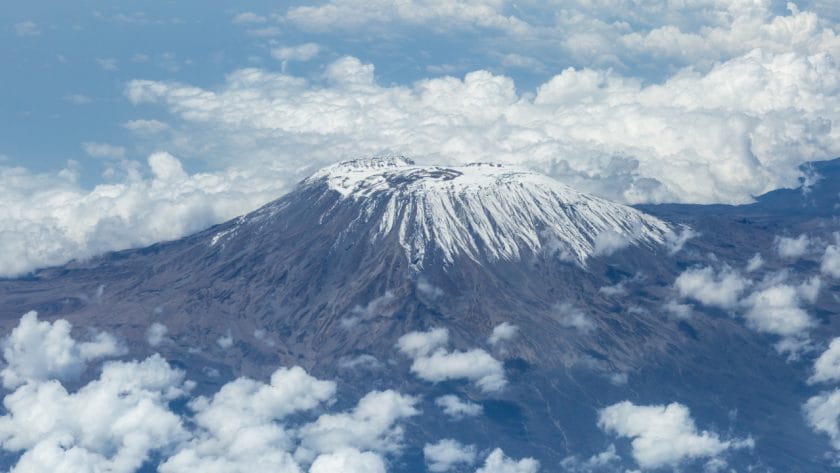 As is the case throughout the year, ground temperatures drop below freezing at night at higher altitudes, but November is colder and windier than average. Avoid if possible.