Climbing Kilimanjaro in August
As is the case at all times of the year, it will be freezing cold at night in the alpine and arctic zones. Still, assuming climatic conditions are your main consideration, August is probably the driest and warmest month and ideal for climbing Kilimanjaro.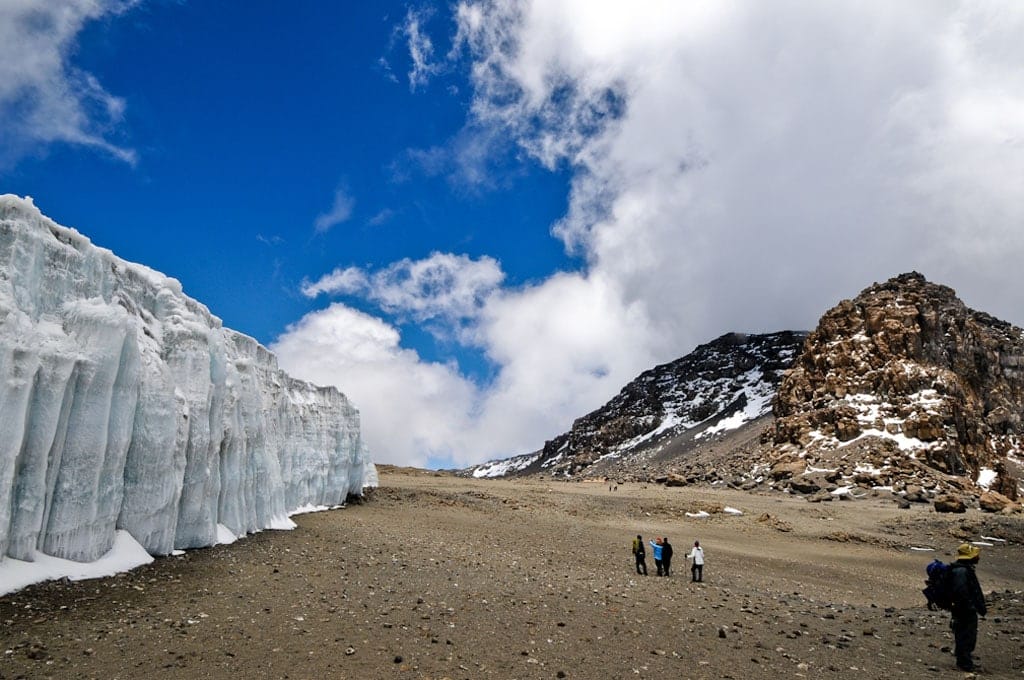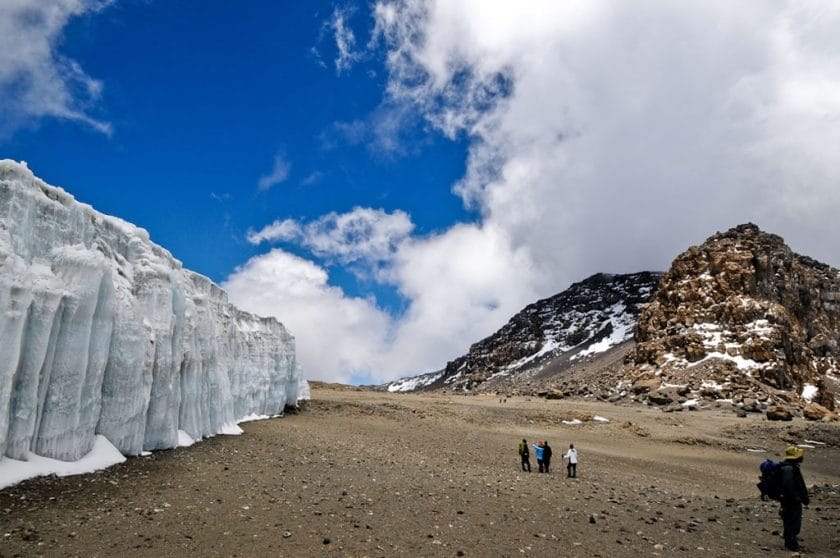 However, as summer holidays in the northern hemisphere are in full flow, it is also usually one of the two busiest months. The Shira, Rongai, or Mweka Routes will be less crowded than Marangu or Machame.