When is the best time to visit Tankwa Karoo National Park ?
The best time to visit Tankwa Karoo National Park is from autumn through winter to early summer of April to September. However, this is a perfect place to indulge in blessed idleness. If you want to see the landscape and animals, you'll find rough roads and spectacular views from the mountains. There are no hiking trails. You pick your own path through the bushes.
This FAQ is related to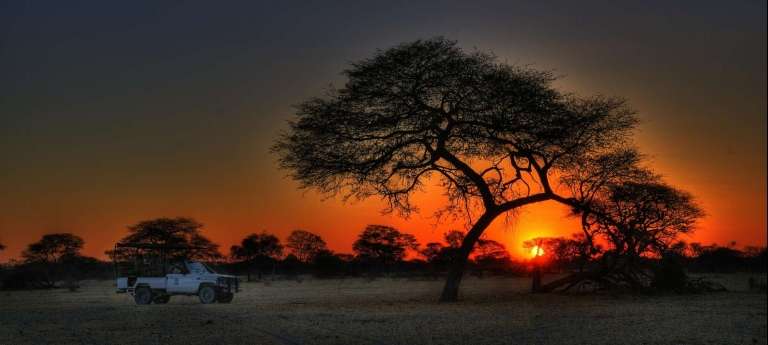 This Southern Africa safari adventure will take you to the tip of the African continent
$ 7,018
£ 5,050
R 82,310
€ 5,713
per person
19 days
<! --- End Journeys ---> <! --- End Destinations --->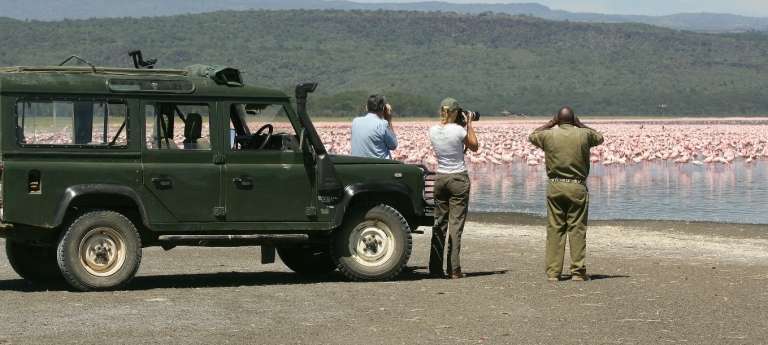 Africa is rich in birding opportunities, for beginners and professionals alike. The Albertine Rift, just south of the Zambezi River, for example, is rich with endemic birds, while Tanzania, Ethiopia and South Africa contain the highest number of endemic species of all the African countries.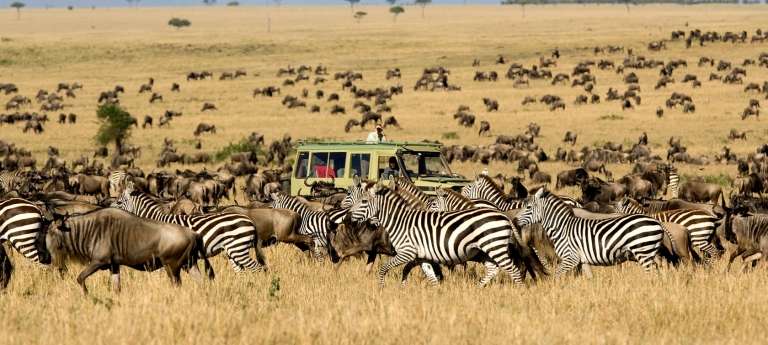 The great migration isn't a single event, but rather a constant commute for herds following Africa's rains … and the land they bring to life. There's no real start and finish to the migration, but rather a clockwise grazing and reproduction route that has followed the same pattern for…
<! --- End Experinece --->