When is the best time to visit Tankwa Karoo National Park ?
The best time to visit Tankwa Karoo National Park is from autumn through winter to early summer of April to September. However, this is a perfect place to indulge in blessed idleness. If you want to see the landscape and animals, you'll find rough roads and spectacular views from the mountains. There are no hiking trails. You pick your own path through the bushes.
This FAQ is related to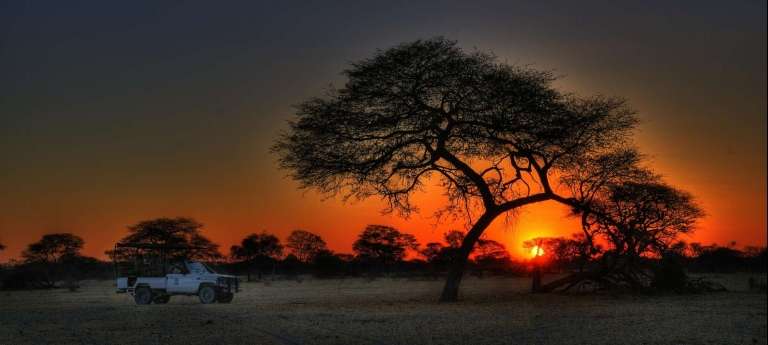 This Southern Africa safari adventure will take you to the tip of the African continent
$ 14,082
£ 11,316
R 183,383
€ 13,346
per person
20 days
<! --- End Journeys ---> <! --- End Destinations --->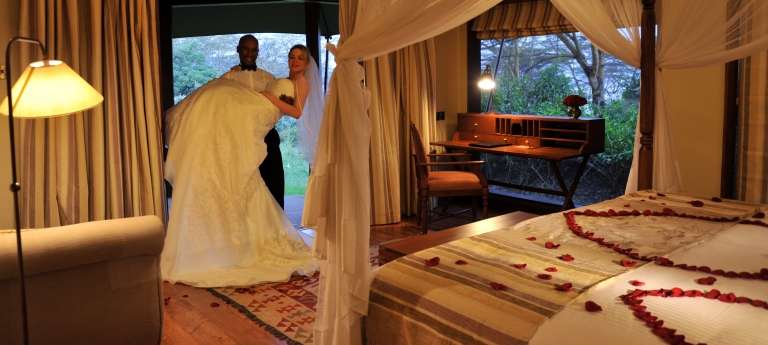 The early explorers fell in love with quiet, intimate nights under canvas, sitting around the fire with the energy of optimism and opportunity that filled the air. It is the same romance and freedom that bought the European settlers to Africa years later and it's the incredible feeling of…
A family safari is a great way to expose your kids to nature and wildlife without having to worry about the boredom they may experience on a regular safari tour. Family safaris are tailored to keep the excitement of being on a wildlife and birdlife-spotting safari alive and interactive for everyone.
<! --- End Experinece --->