When is the best time to visit South Africa?
It's important to take activities into account instead of weather when planning a South African holiday. If you're planning on going on safari, it's best to visit during the dry winter months of May to October. Game viewing is outstanding during this period as the foliage is much less and wildlife will congregate around waterholes in order to stay hydrated. If you want to spend some time relaxing on one of South Africa's sun-kissed beaches, then a visit during the hot summer months of November to March is ideal.
This FAQ is related to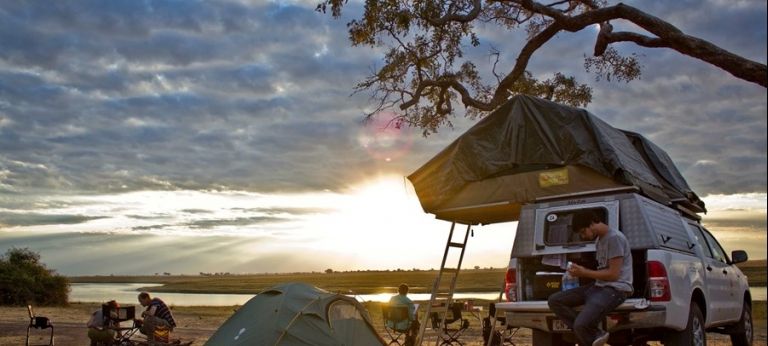 This is a great adventure, travelling up the West Coast of South Africa and visiting iconic destinations in southern Namibia
$ 1,569
£ 1,120
R 18,986
€ 1,275
per person
11 days
Designed to offer a traditional hiking experience, but without the heavy bags, this "slackpacking" adventure is great for small groups or families.
$ 2,933
£ 2,094
R 35,500
€ 2,383
per person
8 days
<! --- End Journeys --->
South Africa is a land of extraordinary natural wealth and variety. Indeed, one recent ecological survey ranked it as the third-most important country in the world in terms of biodiversity. The Big Five – lion, leopard, buffalo, elephant and rhino – roam freely through South Africa's…
<! --- End Destinations ---> <! --- End Experinece --->