When is the best time to visit Mokala National Park?
Although wildlife viewing is good throughout the year, the dry winter months of May to September are the best. During this season - animals gather at the waterholes and rivers, making them easier to spot. However, the daytime temperature is comfortable. There may not be many predator mammals, but the park seems to attract more than its fair share of raptors. However, Look out for martial eagles, and a range of vultures - including lappet-faced, white backed and cape vultures. At night - with the Kalahari sky full of stars, keep an eye open for the Cape eagle owls in the camel thorns.
This FAQ is related to
Combine Cape Town and the surrounding Cape Winelands with a safari in the Kruger National Park for a relaxing and exhilarating South African safari
$ 7,713
£ 5,507
R 93,350
€ 6,264
per person
11 days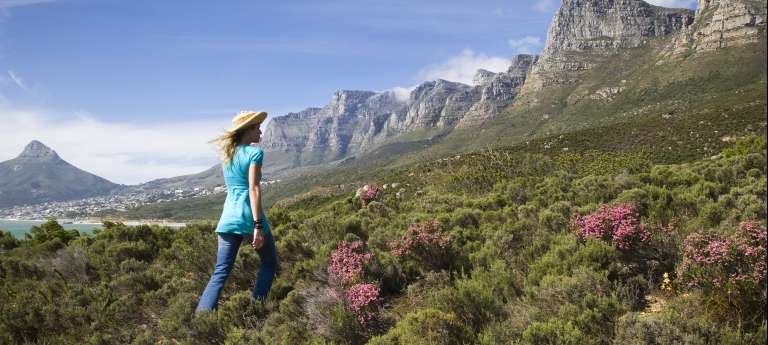 Experience a safari adventure that combines the very best of Victoria Falls with the undeniable highlights of Cape Town and the Whale Coast.
$ 4,270
£ 3,049
R 51,682
€ 3,468
per person
10 days
<! --- End Journeys --->
Cape Town's magic lies in its diversity. In the space of one day you could get a bird's-eye view of the city by taking the cable car to the top of Table Mountain (designated one of the new Seven Wonders of Nature), swim with penguins at Boulders Beach (or, more daringly, with great white…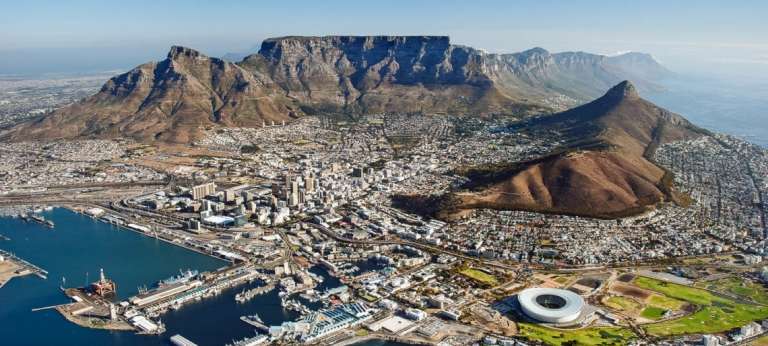 For a traveller, a city's centre is usually its least exciting place. Unless you've come to Cape Town, that is. The streets of this small city centre may be lined with tall buildings, but tucked between them are examples of beautiful architecture and truly local shops, restaurants and…
<! --- End Destinations ---> <! --- End Experinece --->