When is the best time to visit Augrabies Falls National Park?
Augrabies Falls National Park is open throughout the year, but the best time to visit is between April and September. When the popular three-day Klipspringer Trail is open. However, the waterfall is particularly impressive when in flood - usually in February to April. You will be able to do self-guided game drives or guided night drives with park officials, as well as expect to sight springbok, gemsbok, kudu, African wild cat, spotted genet, giraffe, leopards and birds such as Black eagles.
This FAQ is related to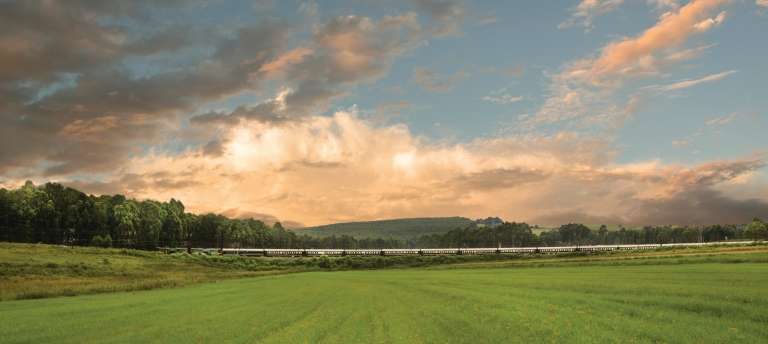 Combine Cape Town chic with Africa's most luxurious train and an elegant Big Five safari for a stylish South African holiday
$ 7,015
£ 5,048
R 82,280
€ 5,711
per person
11 days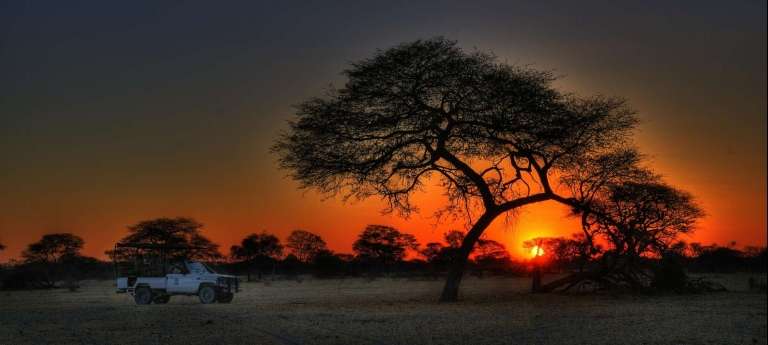 This Southern Africa safari adventure will take you to the tip of the African continent
$ 7,018
£ 5,050
R 82,310
€ 5,713
per person
19 days
<! --- End Journeys ---> <! --- End Destinations --->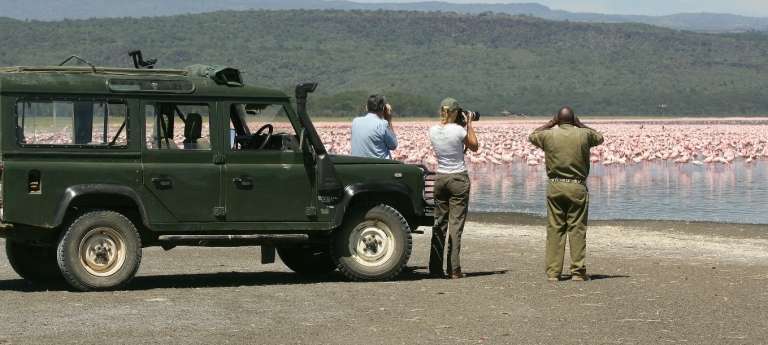 Africa is rich in birding opportunities, for beginners and professionals alike. The Albertine Rift, just south of the Zambezi River, for example, is rich with endemic birds, while Tanzania, Ethiopia and South Africa contain the highest number of endemic species of all the African countries.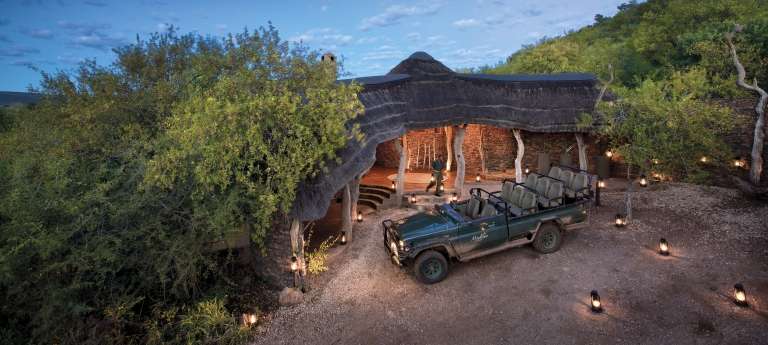 Although there are many preventative measures you can use when visiting malaria areas in Africa, the best way to avoid malaria is to visit a destination that is free from the disease completely. There are a few such places on the continent where you don't need to worry about taking pills…
<! --- End Experinece --->