When is the best time to visit Augrabies Falls National Park?
Augrabies Falls National Park is open throughout the year, but the best time to visit is between April and September. When the popular three-day Klipspringer Trail is open. However, the waterfall is particularly impressive when in flood - usually in February to April. You will be able to do self-guided game drives or guided night drives with park officials, as well as expect to sight springbok, gemsbok, kudu, African wild cat, spotted genet, giraffe, leopards and birds such as Black eagles.
This FAQ is related to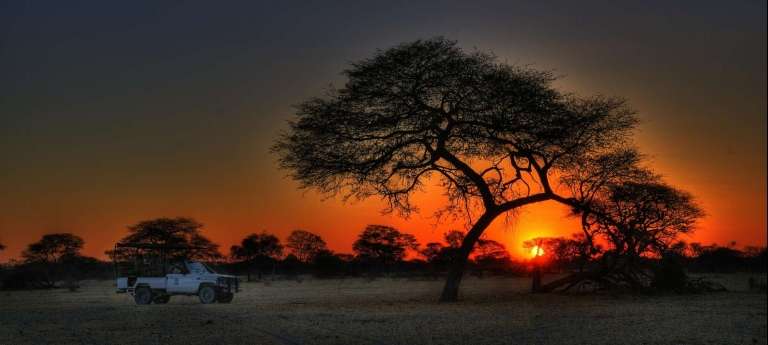 This Southern Africa safari adventure will take you to the tip of the African continent
$ 6,801
£ 4,856
R 82,310
€ 5,526
per person
19 days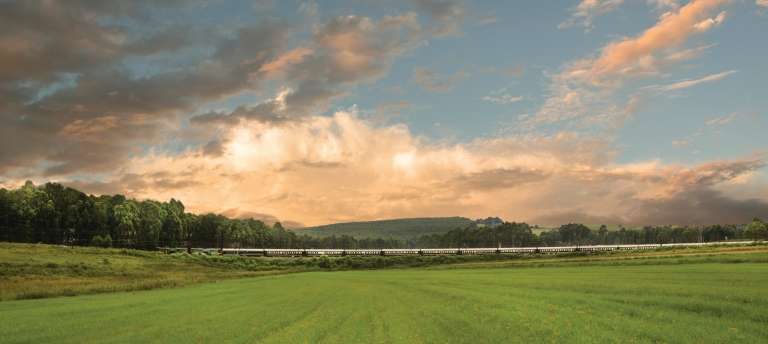 Combine Cape Town chic with Africa's most luxurious train and an elegant Big Five safari for a stylish South African holiday
$ 6,798
£ 4,854
R 82,280
€ 5,524
per person
11 days
<! --- End Journeys ---> <! --- End Destinations --->
A family safari is a great way to expose your kids to nature and wildlife without having to worry about the boredom they may experience on a regular safari tour. Family safaris are tailored to keep the excitement of being on a wildlife and birdlife-spotting safari alive and interactive for everyone.
The Big Five was traditionally used as a hunting term to describe the five most dangerous animals in Africa to hunt. Their reputation has spilled over into the tourism industry and now elephant, buffalo, lion, leopard and rhino remain the most sought after species to see on the…
<! --- End Experinece --->