What is the time difference in South Africa?
This FAQ is related to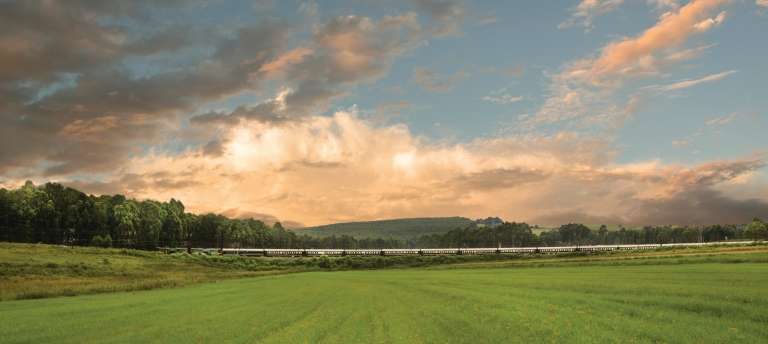 Combine Cape Town chic with Africa's most luxurious train and an elegant Big Five safari for a stylish South African holiday
$ 6,798
£ 4,854
R 82,280
€ 5,524
per person
11 days
Designed to offer a traditional hiking experience, but without the heavy bags, this "slackpacking" adventure is great for small groups or families.
$ 2,933
£ 2,094
R 35,500
€ 2,383
per person
8 days
<! --- End Journeys --->
South Africa is a land of extraordinary natural wealth and variety. Indeed, one recent ecological survey ranked it as the third-most important country in the world in terms of biodiversity. The Big Five – lion, leopard, buffalo, elephant and rhino – roam freely through South Africa's…
<! --- End Destinations --->
If you are looking for the total safari experience and would like to explore the South African wildlife, then choosing one of South Africa's top reserves is a good place to start. Take a look at some of the camps that offer an unparalleled luxury safari in South Africa.
<! --- End Experinece --->