Is tipping the norm in South Africa?
Tipping is common practice in South Africa. Some guidelines concerning tipping are - in the bars and restaurants, the tipping is normally 10%. The car parks are monitored by guards or watchmen, they will often ask if you want them to keep an eye on your car while you are away. If you accept - offer them a tip of R5 or more, according to the parking time. In South Africa, the petrol station attendants will fill your car with petrol - they will also check your tyre pressure, oil water levels and clean your windscreen. This typical South African service is around R5 or more at your discretion. Tipping is always welcome in South Africa.
This FAQ is related to
Explore the romantic Atlantic Ocean with multi-cultural mixture and Big Five - also encounter the Livington Victoria Falls
$ 5,339
£ 3,812
R 64,620
€ 4,336
per person
10 days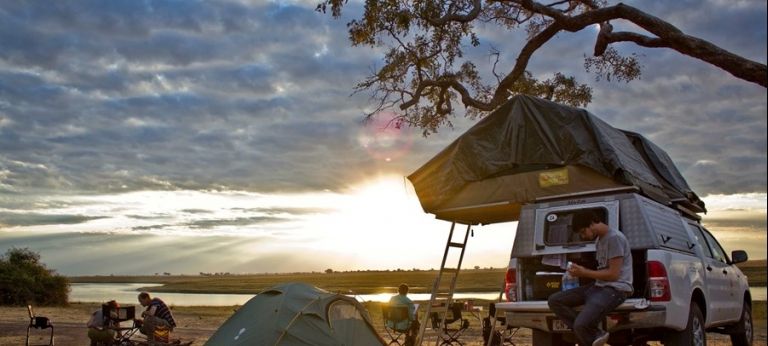 This is a great adventure, travelling up the West Coast of South Africa and visiting iconic destinations in southern Namibia
$ 1,569
£ 1,120
R 18,986
€ 1,274
per person
11 days
<! --- End Journeys --->
South Africa is a land of extraordinary natural wealth and variety. Indeed, one recent ecological survey ranked it as the third-most important country in the world in terms of biodiversity. The Big Five – lion, leopard, buffalo, elephant and rhino – roam freely through South Africa's…
<! --- End Destinations --->
If you are looking for the total safari experience and would like to explore the South African wildlife, then choosing one of South Africa's top reserves is a good place to start. Take a look at some of the camps that offer an unparalleled luxury safari in South Africa.
<! --- End Experinece --->