How can I be certain that my valuables will be safe where we are staying in South Africa?
Most lodges and hotels will have safes for your valuables either in your room or at the reception.
This FAQ is related to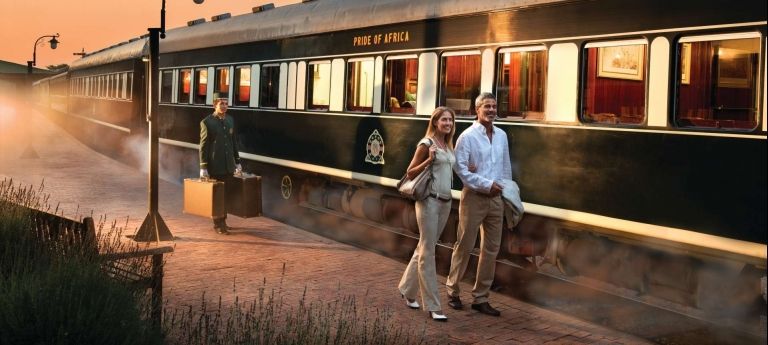 Experience the best that South Africa has to offer: it's white-sand beaches, lush green wine-lands and find the Big Five wildlife in the Kruger National Park.
$ 7,201
£ 5,100
R 83,420
€ 5,745
per person
14 days
Price on Request
per person
15 days
<! --- End Journeys --->
South Africa is a land of extraordinary natural wealth and variety. Indeed, one recent ecological survey ranked it as the third-most important country in the world in terms of biodiversity. The Big Five – lion, leopard, buffalo, elephant and rhino – roam freely through South Africa's…
<! --- End Destinations --->
If you are looking for the total safari experience and would like to explore the South African wildlife, then choosing one of South Africa's top reserves is a good place to start. Take a look at some of the camps that offer an unparalleled luxury safari in South Africa.
<! --- End Experinece --->