Do I need any vaccinations when entering South Africa?
No vaccination is mandatory for entering South Africa except for yellow fever for passengers arriving from areas affected by the disease.
This FAQ is related to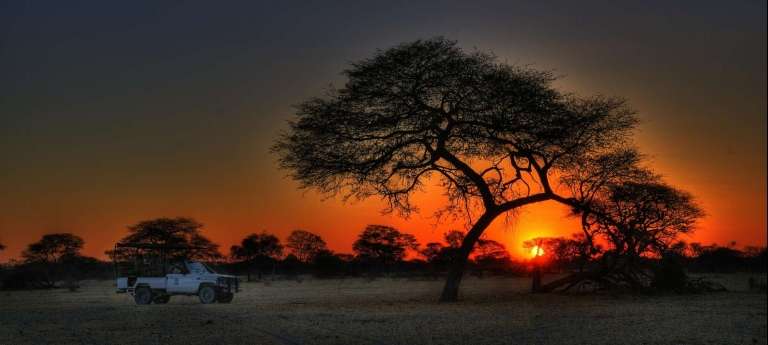 This Southern Africa safari adventure will take you to the tip of the African continent
$ 5,990
£ 4,569
R 82,310
€ 5,200
per person
19 days
<! --- End Journeys ---> <! --- End Destinations --->
If you are looking for the total safari experience and would like to explore the South African wildlife, then choosing one of South Africa's top reserves is a good place to start. Take a look at some of the camps that offer an unparalleled luxury safari in South Africa.
<! --- End Experinece --->