South Africa is one of the best and most affordable travel destinations in the world. The country has vast coastlines, penguin-filled beaches, abundant wildlife and a diversity of cultures. South Africa is a beautiful country with an endless list of attraction sites for tourists.
During your stay in South Africa, it is vital to stay connected with your friends and family. Vodacom and MTN are cell providers that offer the best coverage, especially outside the larger cities. The data speeds are quick and acquiring a local SIM card is easy and inexpensive.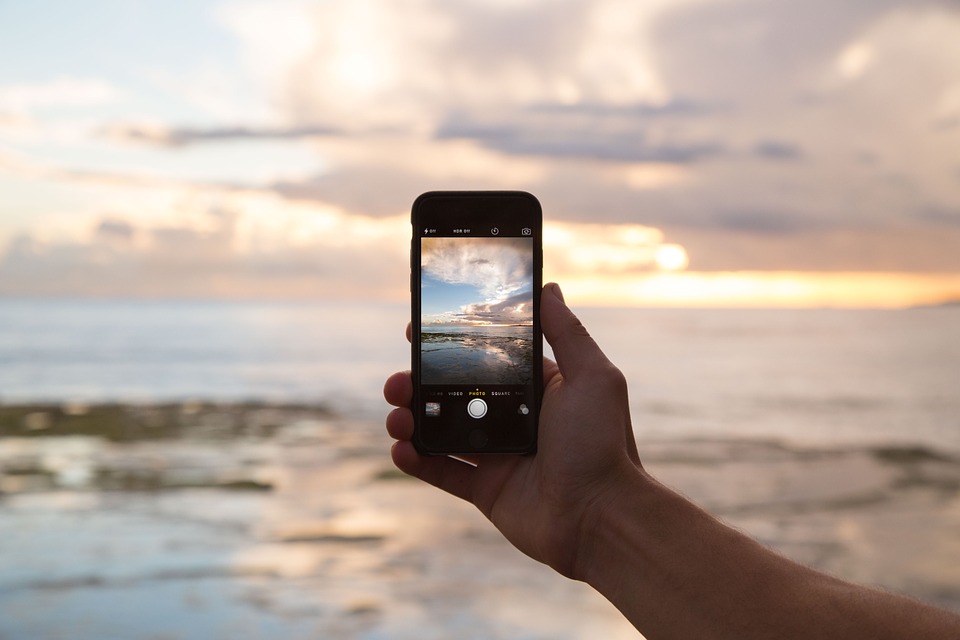 Share your beautiful moments with your loved ones back home
How do you get access to a local SIM card?
Vodacom and MTN are available from all South Africa's international airports and from a variety of retailers. Vodacom allows you to buy the local SIM card and a data/text or call package ahead of time (two to three weeks before your arrival). This cellular provider has made this possible through the B4|GO Service that allows you to pay through PayPal or an international credit card.
The B4|GO service is convenient but quite expensive. A cheaper option will be buying the SIM card at official kiosks that are located in all major cities around South Africa.
What do you need to purchase the SIM card locally?
You will need to produce your passport and a form containing your booking information. The documents are for proof of residency that is essential for registration and activation of the SIM card. The process takes only ten minutes and once completed, you ready to make use of the network.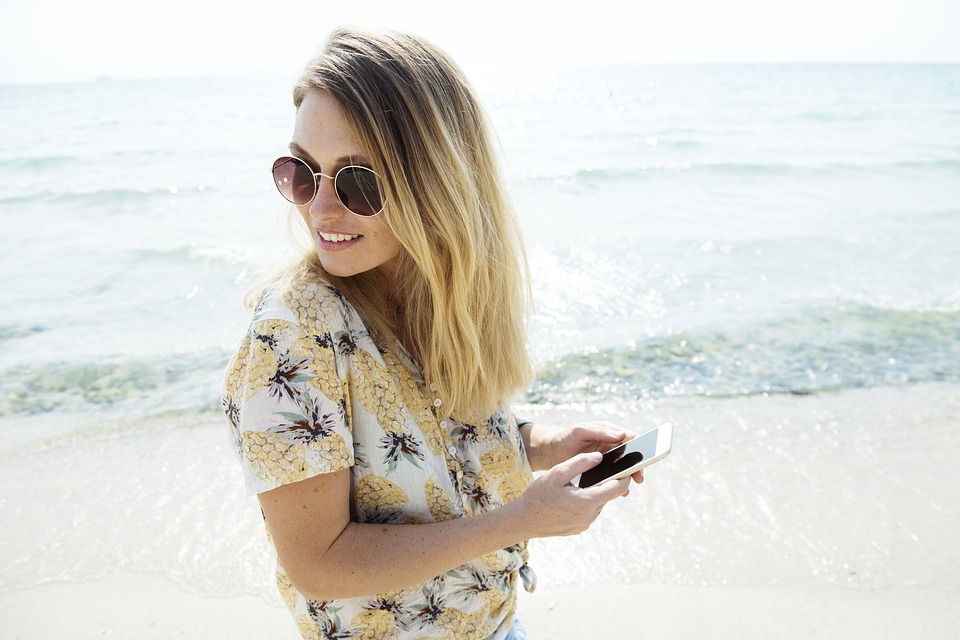 Don't forget to Instagram your safari with South Africa's efficient mobile packages
What about the costs?
Staying connected via Vodacom or MTN is affordable. Vodacom charges 149(11$)* ZAR for 1GB of data and is valid for one month. Add an extra 20 ZAR for calls and texts.
MTN is the preferred choice if you are a heavy data user. There is a 1GB bonus incentive if you purchase 2GB of data at 260 ZAR (20$) for one month. However, a MTN SIM card is more expensive than a Vodacom cellular package.
What is the coverage and data speeds?
With both MTN and Vodacom providers, the 3G data speeds are high in both the countryside and national parks. Vodacom LTE speeds are around 30Mbps. Coverage extends throughout the country, including Swaziland and Lesotho.
---