Cape Malay Cooking and Bo-Kaap Tour
Want to experience
Cape Malay Cooking and Bo-Kaap Tour?
Free safari planning advice
from destination experts
Your adventure in the colourful Bo-Kaap starts with a photographic walking tour before enticing you into the kitchen to cook a traditional Cape Malay meal
The Bo-Kaap at the foot of Signal Hill in central Cape Town is known for its photogenic brightly coloured houses and cobbled streets. This is the spiritual home of the Cape's Muslim community. There are many Muslim kramats (shrines) and beautiful mosques, including the first Muslim mosque in South Africa, but there is a blend of cultures.
Many residents are descendants of slaves from Malaysia, Indonesia and various African countries who were imported to the Cape of Good Hope by the Dutch in the 16th and 17th centuries. The area is often called the Cape Malay Quarter.

Cape Malay Cuisine makes use of aromatic spices and herbs. Over 300 years ago the Malay slaves brought fragrance and flavour to the Cape and to their foods, which combine fruit, vegetables and meat with the spices.
Experience Cape Malay Cooking and Bo-Kaap Tour on these popular safaris
Itineraries can be customised to match your budget and travel dates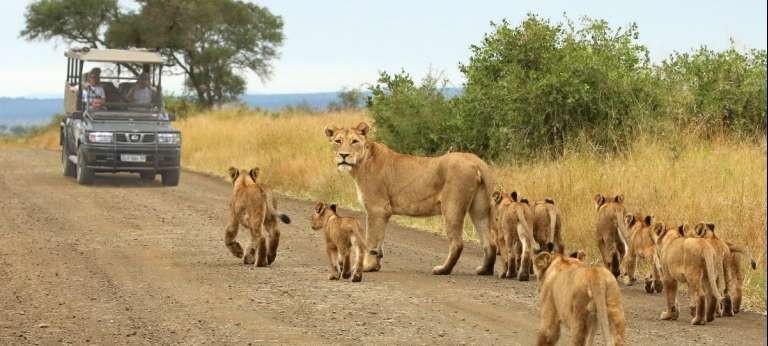 Explore the magic of Cape Town followed by the Scenic Garden Route and finally the Big Five members at the Kruger National Park
$ 3,377
£ 2,703
R 53,480
€ 3,196
per person
10 days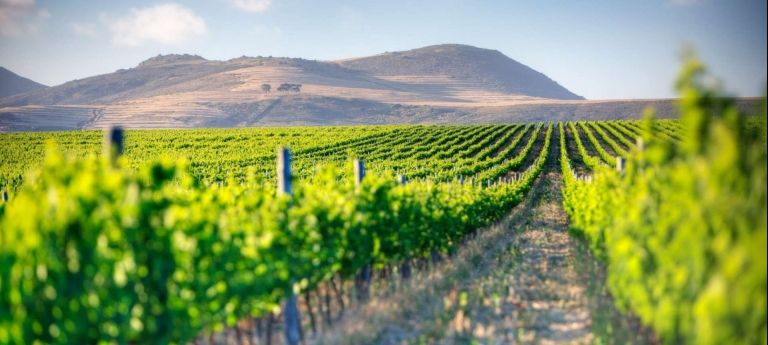 Experience Cape Town, the lush Cape Winelands and a safari in the Kruger National Park and you'll fall under South Africa's spell
$ 3,641
£ 2,914
R 57,660
€ 3,446
per person
9 days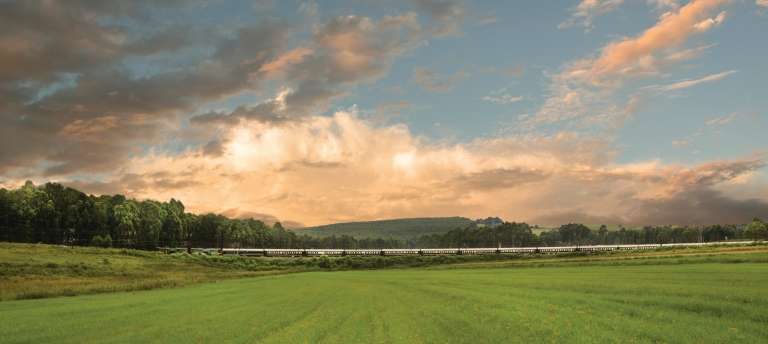 Combine Cape Town chic with Africa's most luxurious train and an elegant Big Five safari for a stylish South African holiday
$ 6,724
£ 5,383
R 106,500
€ 6,364
per person
11 days
More on Cape Malay Cooking and Bo-Kaap Tour
Embark on a two-hour walking tour around the Bo-Kaap with your own personal photo-coach. You'll photograph colourful street scenes and enjoy panoramic views of Table Mountain, Cape Town and Table Bay. From beginners needing advice on camera settings to advanced photographers seeking technical photographic skills, the Bo-Kaap is a photographic delight.
After your photographic walking tour, the scent of aromatic spices will lead you to the kitchen of one of the local homes, where you'll learn to cook, photograph and enjoy a traditional Cape Malay meal.