Budget Holiday in Cape Town
There are two distinct features that make Cape Town a great destination for travelers on a budget: its location and its size. The city's setting, at the foot of Table Mountain with the Atlantic Ocean sweeping around the coastline and the Cape Winelands to the east, offers near infinite outdoor destinations that won't cost you a cent. The places that do charge, however, like the conservation areas within the Table Mountain National Park and protected coastal areas like Boulders Beach, are relatively cheap and well worth the contribution towards conservation when you consider the unique experience it offers.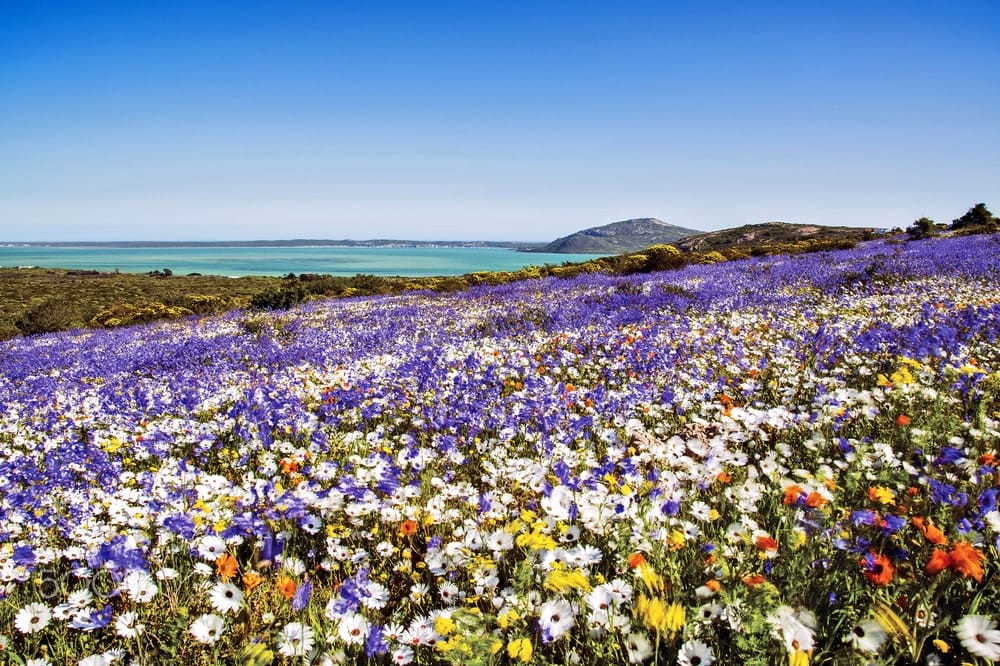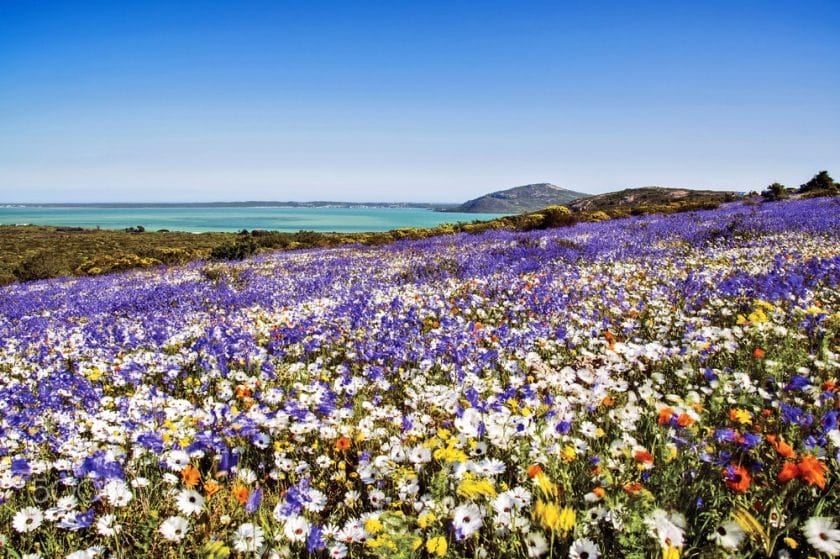 Perhaps also due to the lay of the land Cape Town's suburbs are relatively close to one another. For instance, if you plan to stay in the City Bowl, Atlantic Seaboard or the Southern Suburbs , you can quite easily and cheaply travel between these suburbs by public transport or taxi. In areas further out like Table Bay, False Bay and the Southern Peninsula, renting a car is more convenient as public transport routes are less prolific. The major car rental companies all offer vehicles in 'compact' or 'mini' categories that don't break the bank, while several smaller agencies specialize specifically in cheap car hire.
Accommodation options are plentiful throughout greater Cape Town. The City Bowl, Atlantic Seaboard and the Southern Suburbs are littered with backpacker hostels, guest houses and self-catering apartments favoured by solo travelers or couples for it's proximity to the hive of activity in the center of town. The more spacious accommodation closer to the beach fronts of Table Bay and the Cape Peninsula is preferred by families and those looking for a more relaxed seaside atmosphere.
Cape Town has a wide range of affordable restaurants, although alternating eating out with self-catering or visits to one of the many food markets around the city will stretch your funds for longer. As for drinks, stay clear of the city's trendy pubs and boutique bars and instead head for the hangouts preferred by the locals where drinks are less expensive.
Travel Tips
Plan your visit in the months before (September to November) or after the peak holiday season (February to April) when flights and accommodation are cheaper, but the weather is still pleasant.
Hop On-Hop Off sightseeing bus routes cover all the major tourist destinations in greater Cape Town and the Cape Winelands, with some tour options even including city walking tours and canal cruises in the V&A Waterfront. It is a great cost and time effective way to make the most out of your visit to the city.
If your visit includes Cape Town's outer regions, split your transport use between public and taxi services in the city center and a rental car for outings further afield.