Affordable Cape Town Holiday
While Cape Town undoubtedly is home to some of the most luxurious hotels, guest houses and private villas in the country, it is arguably an even more superb holiday destination for the mid-range traveler. Who needs personal butlers and room service anyway when you have Table Mountain in your backyard and the Atlantic Ocean on your doorstep?
In fact, you'll get the most value for your money by traveling in the way most South Africans prefer to: by self-driving and self-catering some or most of the time. Rental cars are very reasonably priced and by self-driving you'll enjoy the freedom exploring of Cape Town at your own pace. It is certainly the best way to discover the city's hidden beaches, spectacular coastal drives and nature reserves. However, it is recommended to make use of some of the many organised tours on offer. Several operators offer combination tours to the city's top sights that not only come at a discount, but also maximises your sightseeing itinerary.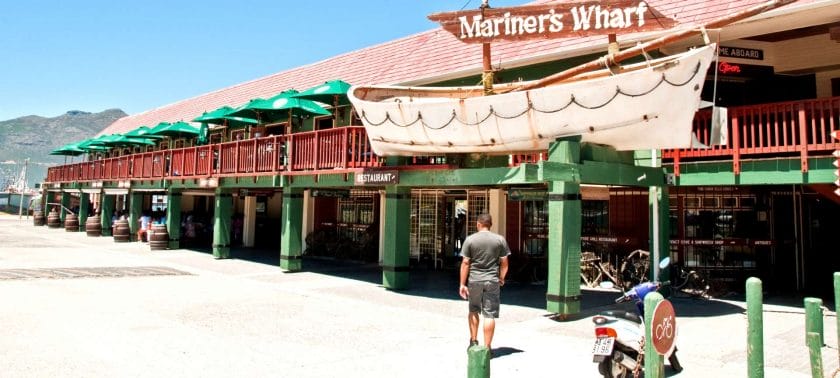 Although Cape Town has many highly rated mid-range hotels, the city also offers a multitude of self-catering accommodation across its suburbs, ranging from loft-style apartments in the city centre to entire freestanding houses near the beach. Grocery stores are found in every suburb and cater for every dietary requirement, although if you prefer not to cook the city is saturated with affordable restaurants offering an exceptional range of local and international dishes.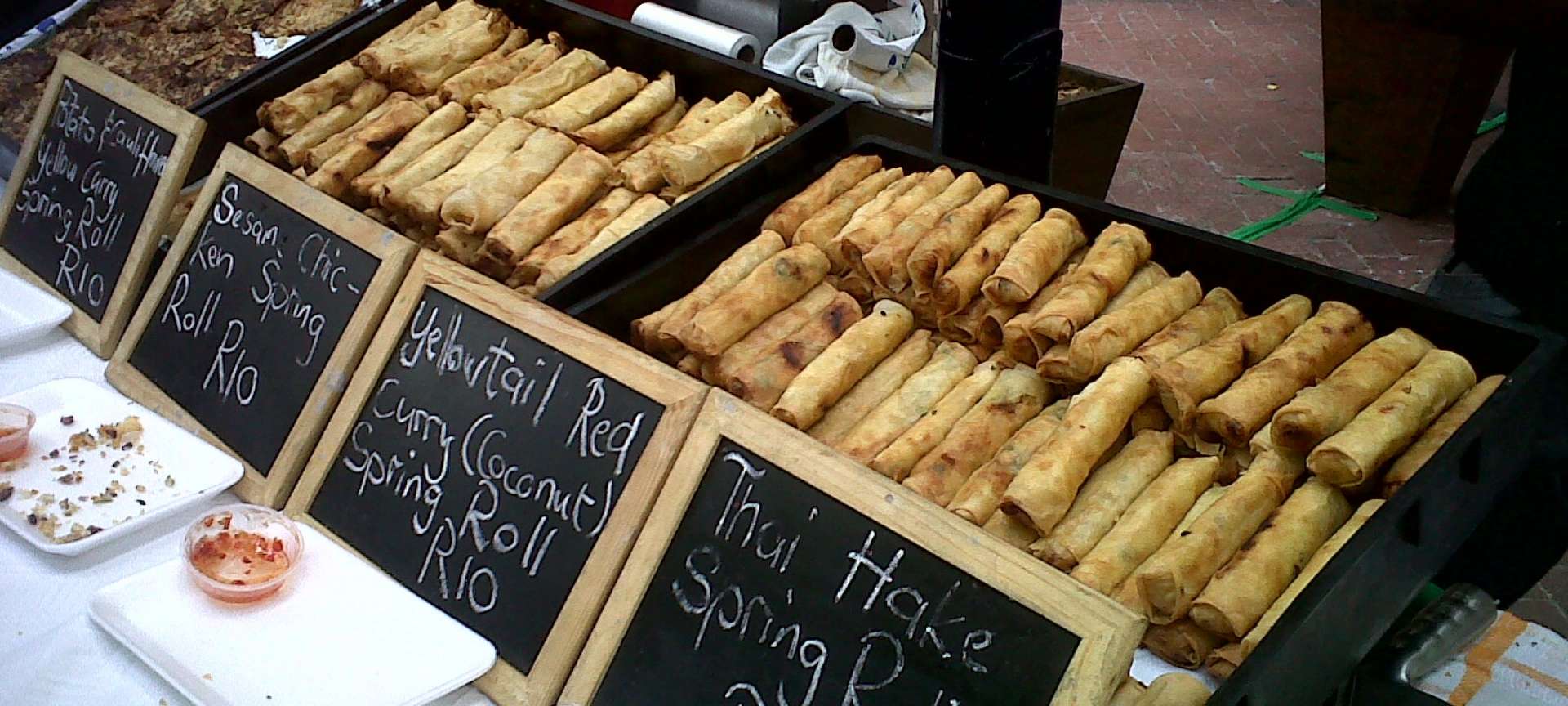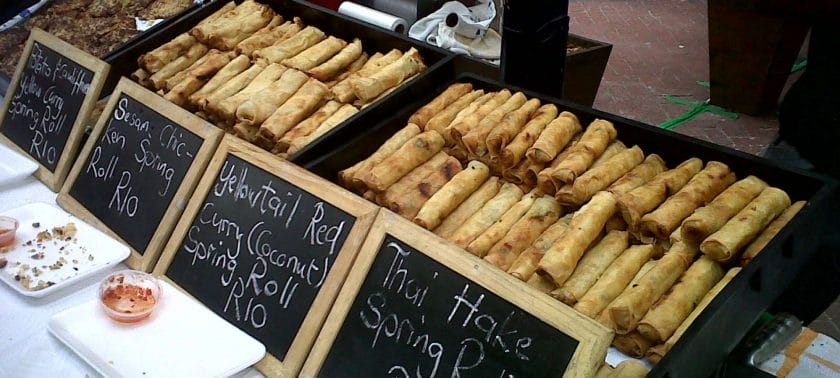 Eating out is somewhat of an institution in Cape Town, so you're bound to make some new friends and suss out the best eateries in no time. And don't overlook food markets as they offer a family friendly atmosphere, live music and exceptional food. No hot dog stands here!
Travel Tips
Plan your travels in the off-season when both flight and accommodation prices in the city are lower. Peak holiday season is in the summer months of December and January, but the milder weather of autumn and spring make it an equally great time for a visit.
The suburbs on the Atlantic Seaboard, the Southern Peninsula and in Table Bay are your best bet for comfort at an affordable rate, not to mention escape from the bustle in the inner city. Accommodation here tends to be more spacious and well suited to groups or families.
Getting around the central parts of Cape Town in a public or app-based taxi service is quicker and more convenient than driving. For multi-day visits to the regions further out like the Cape Winelands and the Southern Peninsula, renting a car is your best bet.