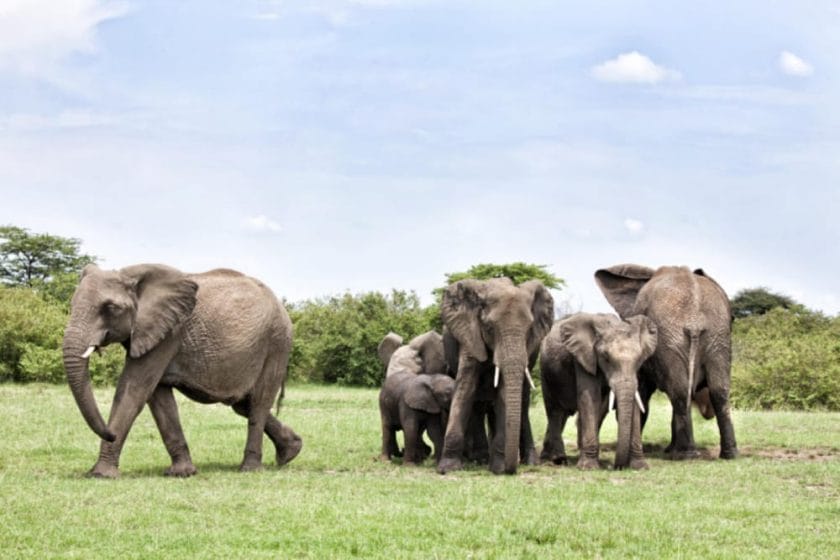 Located near to the equator in southern Kenya, the Masai Mara is warm year-round, with higher temperatures from October to March and slightly cooler weather from June to August. There are two rainy seasons: March to May (known as the "long rains") – April being the wettest month – and November to December (known as the "short rains"). The months of June to October are the driest in the year.
Weather wise, the best time to visit the Masai Mara is from June to October for the low rainfall and comfortable day time temperatures, although wildlife viewing is good in the park all through the year.
A big consideration for timing your trip to the Masai Mara is witnessing the Great Migration at the best time. The annual movement of animals into the park changes every year based on rainfall, but in general the herds move into the Masai Mara from July to October, while August and September are the peak months to see the migration.