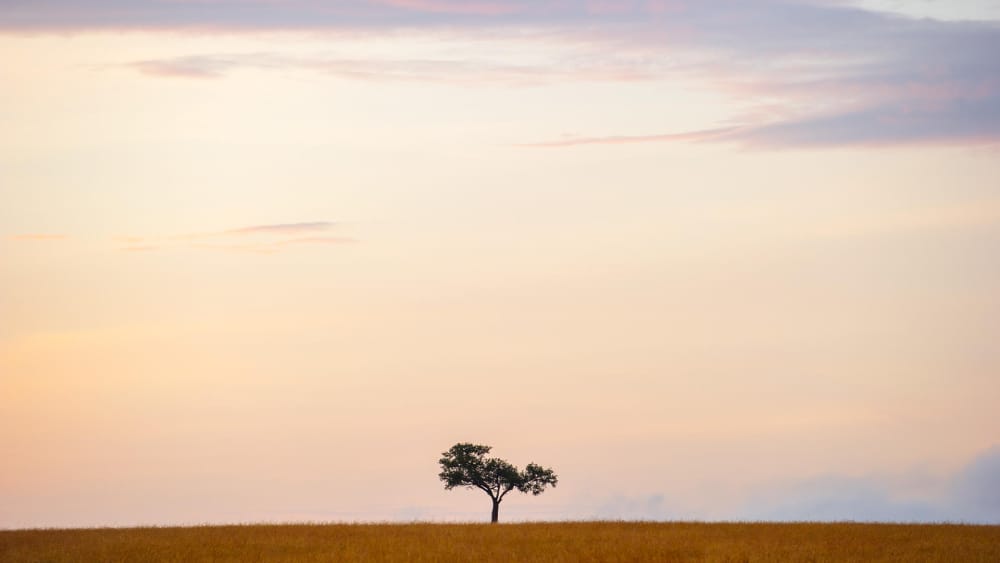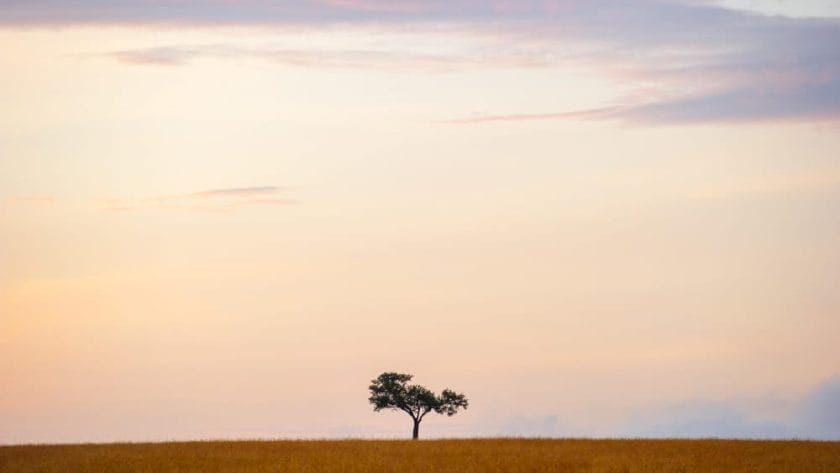 Credit: Mara River Kati Kati
August is one of the driest months of the year, and has the same cooler temperatures of July: average lows at night of 11C and highs during the day of 25C.
August is very popular time for people to visit the park to witness the daily dramas of the Great Migration. As the dry season progresses, it becomes easier to see animals in the thinning bush. In terms of wildlife viewing, it's hard to beat. Along with September, it's the busiest and most expensive month to visit the reserve.