Family Safari in the Masai Mara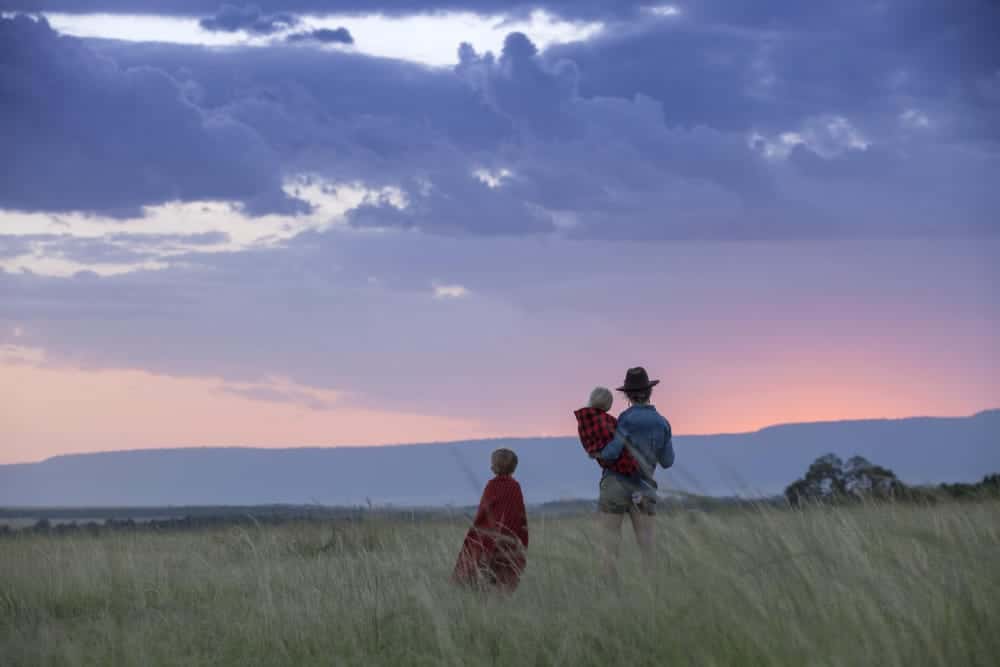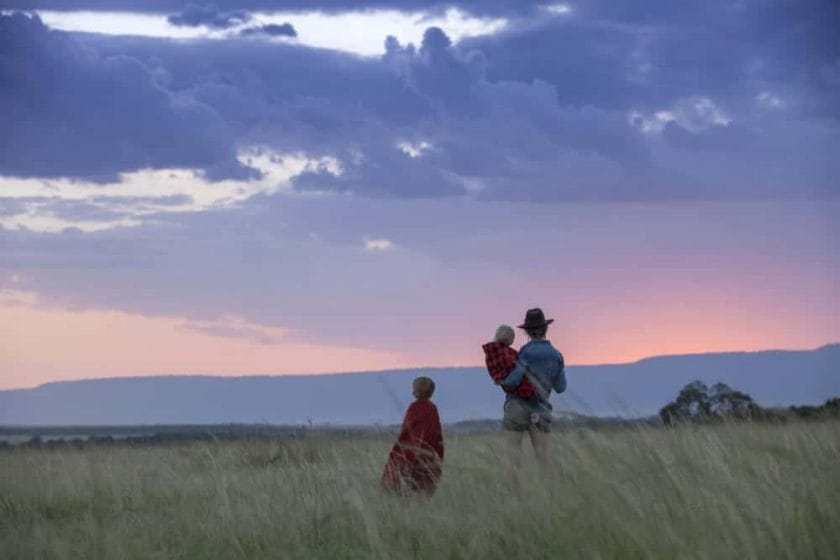 Credit: Rekero Camp
A family holiday in the Masai Mara is a once-in-a-lifetime experience that your kids will never forget. Exploring one of Africa's greatest wilderness areas seeing elephants, lion, leopard, cheetah, giraffes and massive herds of antelope against photogenic savanna backdrops will enchant kids of all ages. The Masai Mara is also one of Africa's best safari destinations for families because of the ease of spotting game on the open plains, the thrilling dramas of the Great Migration scenes, and a host of child-friendly places to stay.
Having the perfect family holiday in the Masai Mara is all about where you stay. Research family-friendly lodges (some lodges have minimum age limits) and be sure to book one that offers family tents or rooms (with their own dining and lounge areas), kids' activities such as nature walks, treasure hunts, bow and arrow shooting, fire making, storytelling and special extras such as kids' adventure clubs.
Consider staying at a lodge or camp on a conservancy where you can do guided bush walks, to give the kids a break from long game drives (walks are not permitted in the national reserve). Some lodges offer child minding services but these usually need to be requested before your trip. Most upmarket lodges and camps that allow children will be able to cook child-friendly meals.
Another option for families is renting one of the private houses on conservancies bordering the Masai Mara. These houses – which come with their own team of staff – can only be booked exclusively, which means you'll have privacy as well as more freedom for the children.
If you have young children, it's a good idea to book a private game drive vehicle for your family, so that you can tailor the length of your game drives and choose your own schedule (usually morning game drives start very early) and also not disturb other guests.
Keep in mind that many camps and lodges are unfenced, so you need to keep a careful eye on your children and not let them wander around on their own.
Doing a fly-in safari is the easiest option if you have small children, as the drive to the Masai Mara from Nairobi is long and on bumpy roads. It's a short flight on scheduled or chartered planes from Nairobi (and other destinations in Kenya) to the airstrips in the reserve or in the conservancies. You won't need your own car once you're in the reserve as most lodges and camps offer guided game drives, and will pick you up from the airstrip.
As with any African travel with kids, make sure that you get any required vaccinations at least six months before you travel. The Masai Mara is a malarial area, and you should consult your doctor about the necessary prophylactics. The most important thing is to prevent being bitten, so always dress your kids in long-sleeved shirts and trousers and spray with mosquito repellent – especially around dawn and dusk – and use a mosquito net when sleeping.