Masai Mara in January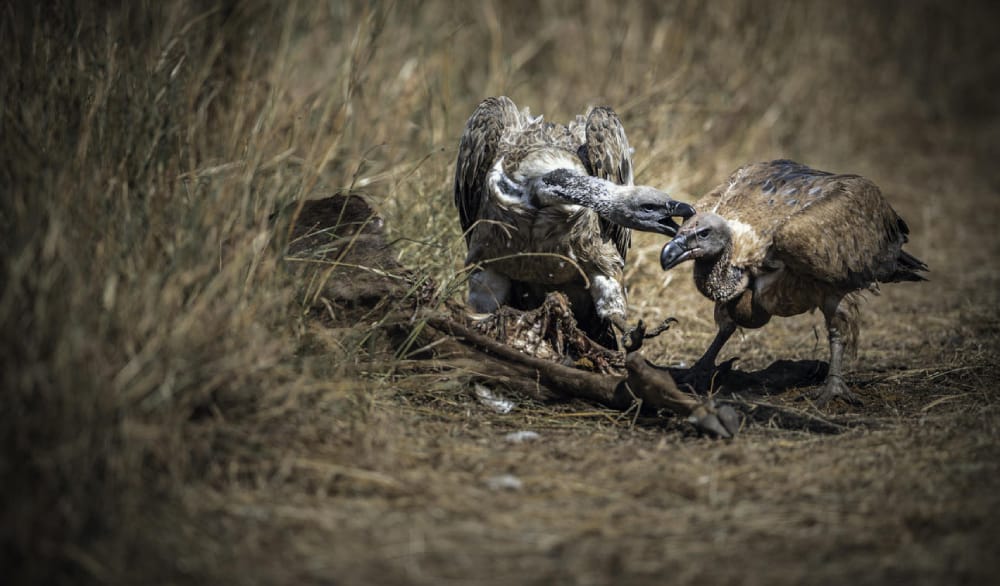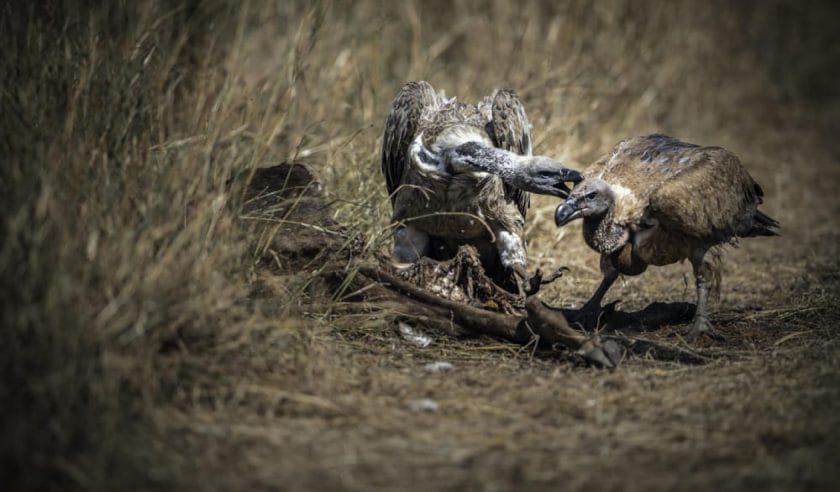 There's less rain in January than in December, with an average of 15 days of rainfall in the month. If it does rain then it's usually a short shower in the afternoon. January is one of the warmest months of the year, and day time temperatures can reach 28C, with nights dropping to a minimum of 12C.
January is a great month to visit the Masai Mara if you're a birder: the birdwatching at this time of year is superb and there are many migratory species to spot. It's also the birthing season, so this is the time to go to the Mara if you'd like to see baby animals taking their first steps.