If you're looking for a romantic safari destination, the Masai Mara will tick all of your East African safari fantasies: quintessential savanna landscapes, an abundance of animals and big cats, the drama of the Great Migration, as well as excellent camps and lodges that add special touches for Masai Mara honeymooners or romantic couples.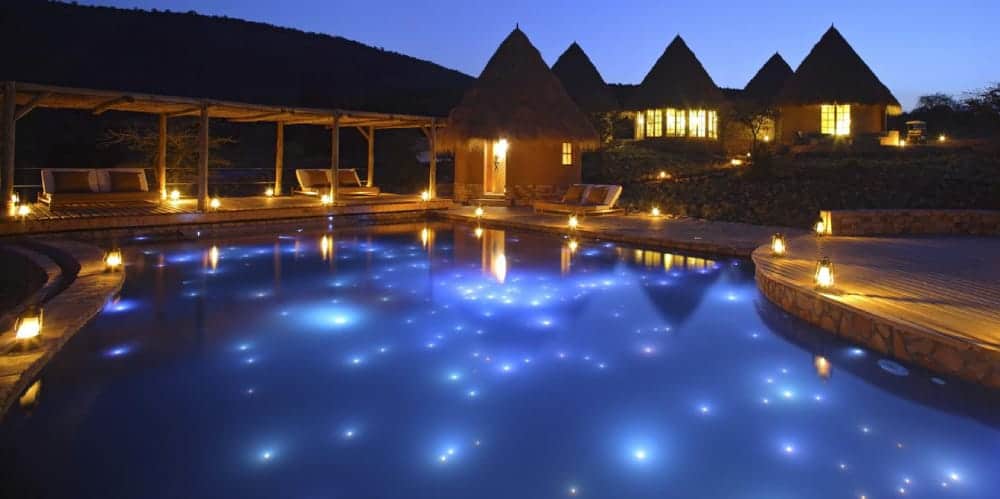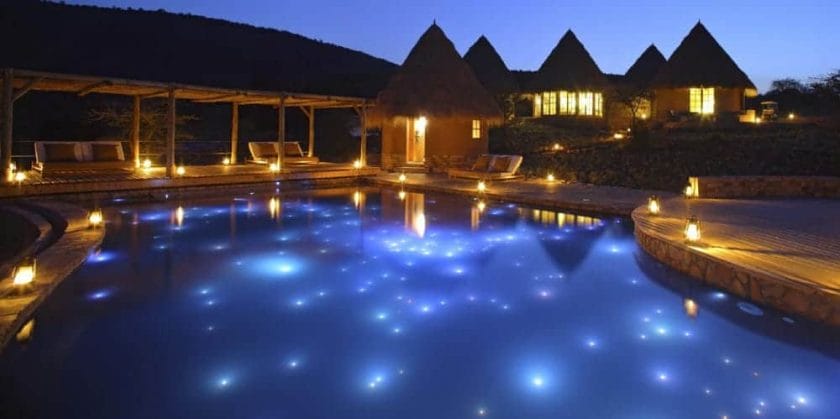 For the ultimate Masai Mara Honeymoon, prioritise exclusivity and intimacy when choosing your camp or lodge. Rather than staying at one of the massive lodges in the eastern section of the park – some of which have 150 beds – pick a small camp that has less than 10 tented rooms on your Honeymoon Masai Mara Safari.
A great option for romantic couples who want to escape the crowds of the Masai Mara is staying in one of the many private conservancies that border the reserve, which offer the same superb wildlife viewing and photogenic landscapes, but with a restricted number of beds per acre and a limited number of vehicles per sighting, which makes for a much more exclusive wilderness experience on your Kenya Honeymoon experience.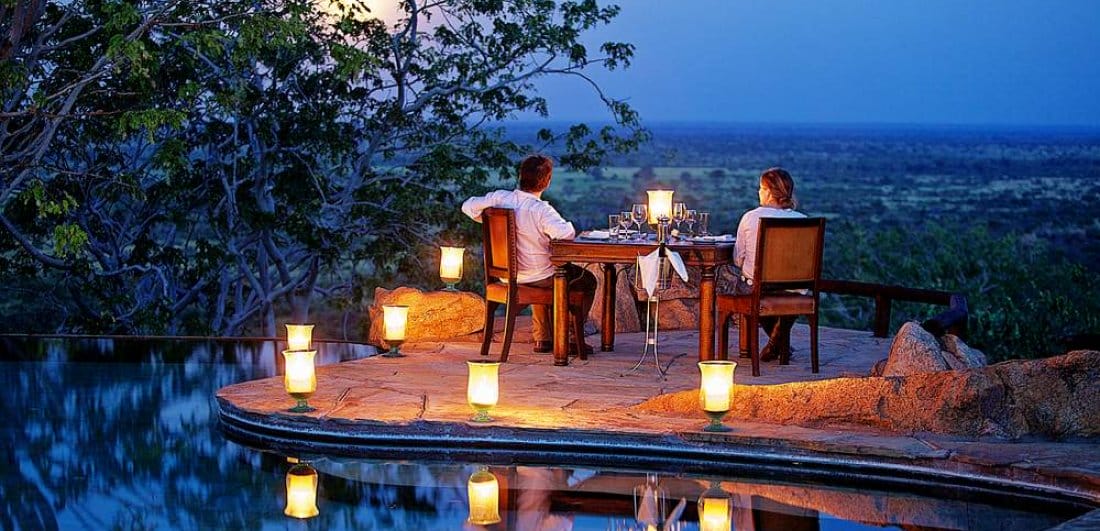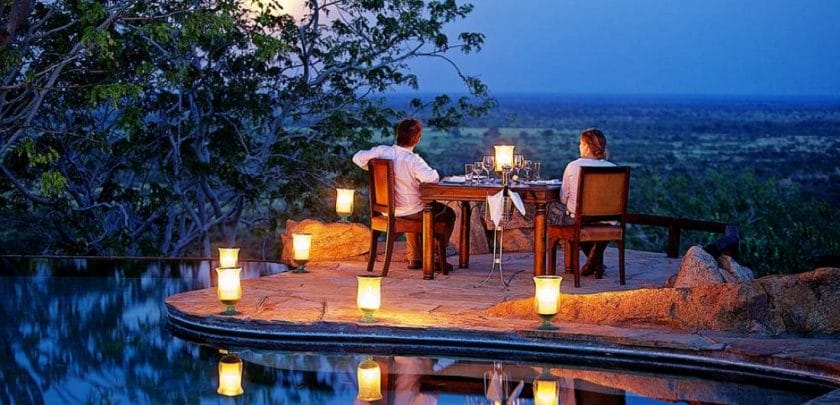 Mobile tented camps are also a wonderful option for a Safari Honeymoon in the Masai Mara, as they are usually very small, with only a few beds, and give you the chance to experience life under canvas in remote locations – but with the creature comforts of hot bucket showers, flush toilets, five-star quality food and stylish furnishings.
The best of the luxury camps – whether on a conservancy or in the reserve itself – combine incredible settings with romantically designed rooms – think lots of privacy, open-air bathrooms, private plunge pools, and, at one camp, even a four-poster bed under the stars. You can also book private game drives for more wilderness time without other guests.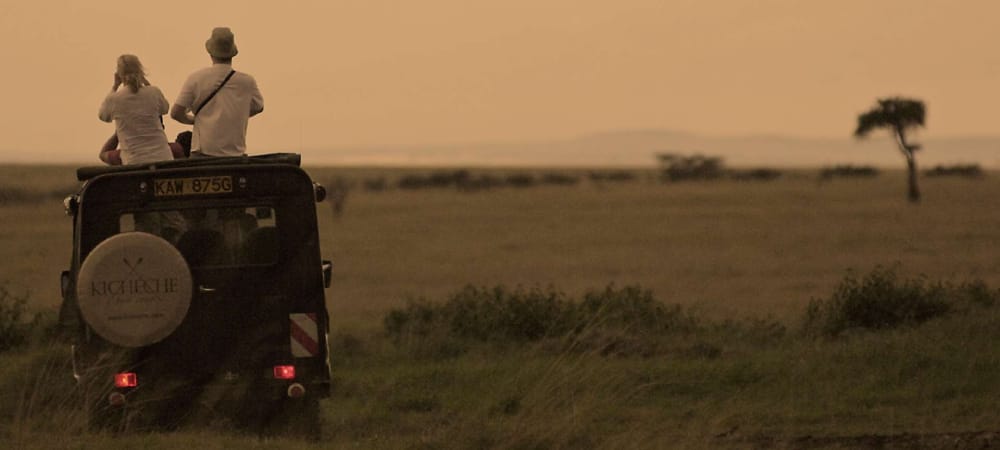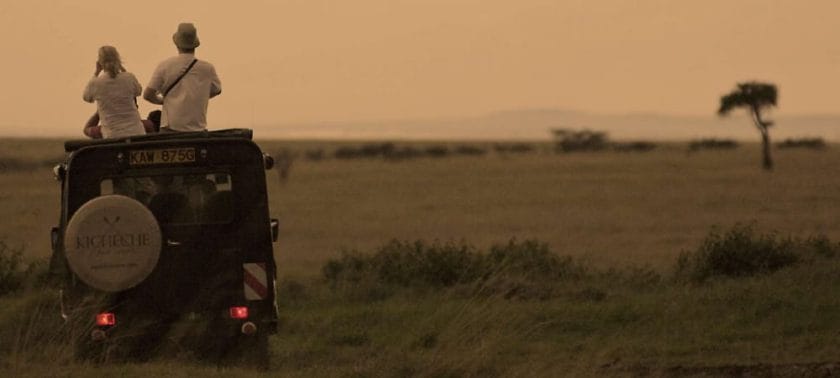 The special experiences that camps can organise for romantic couples on their Masai Mara Honeymoon to make your stay even more memorable include private champagne breakfasts in the bush, couples' massages, sundowner cocktails in spectacular locations, private candlelit dinners on your balcony or deck and sunrise hot air balloon rides for two.