Masai Mara in September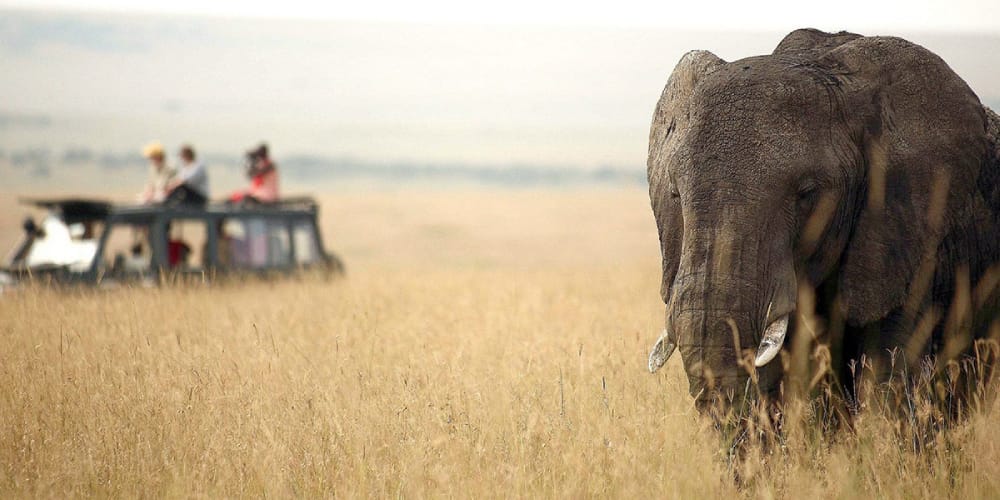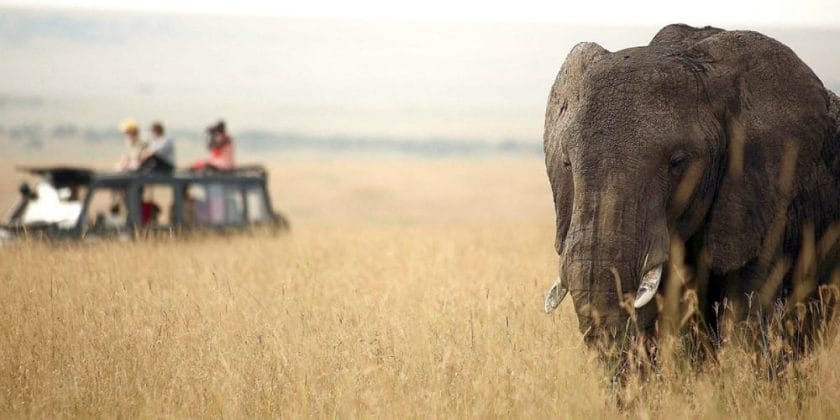 September is slightly warmer than August, going up to an average daytime high of 27C, however, nights can be as chilly as 12C so bring along warm gear. September remains in the dry period, with little rain to disrupt game viewing.
Together with August, September is the most popular month to visit the Masai Mara (expect lots of other tourists and the highest prices of the year), as the spectacle of millions of animals moving in the Great Migration is in full swing.