Solo Travel in the Masai Mara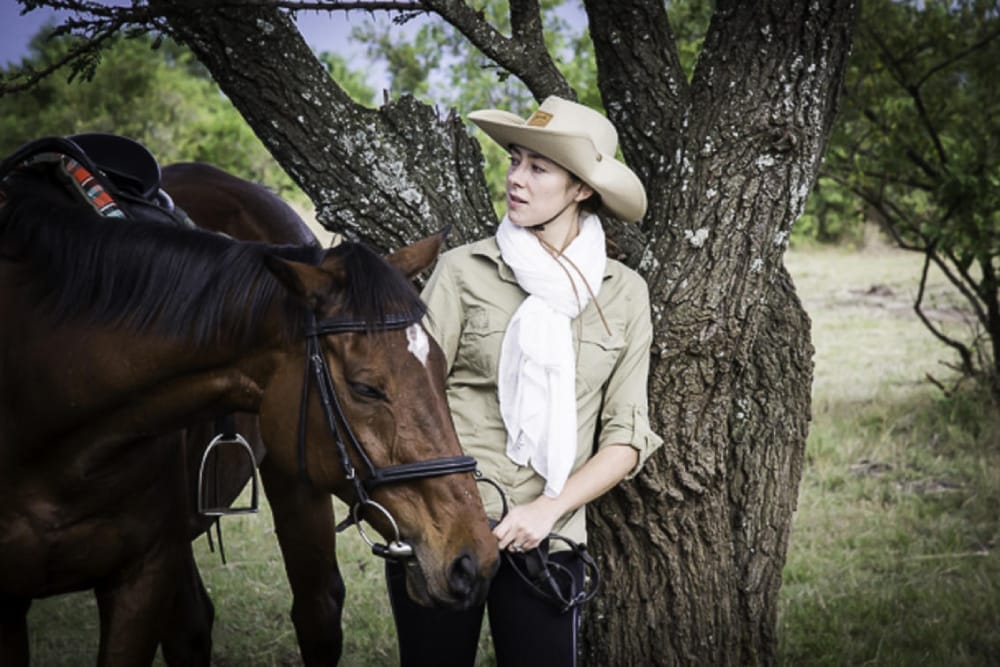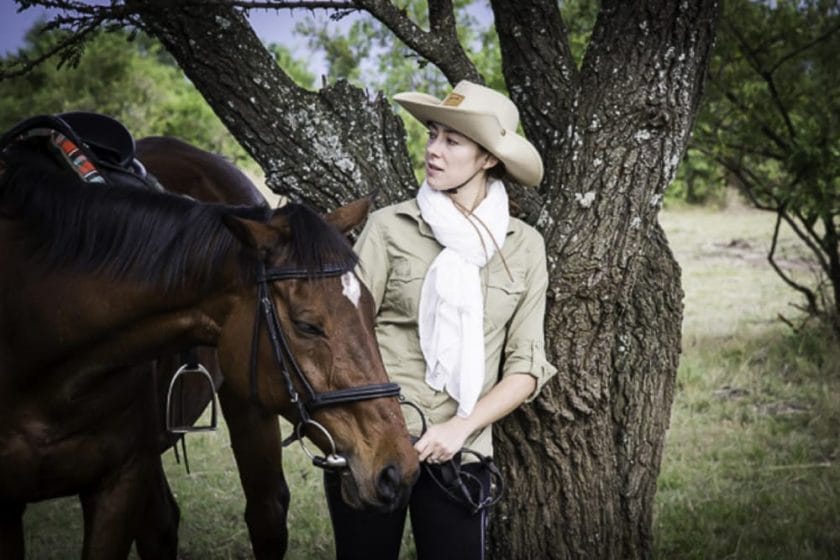 Credit: Kilima Camp
Solo travel in the Masai Mara is an exciting adventure in one of the world's top safari destinations, whichever way you choose to travel.
Self-drivers will have the freedom to explore the park on their own, while if you would prefer to join up with a group, there are plenty of options for organised tours, ranging from budget-friendly safaris where you stay at campsites, all the way up to the most luxurious and exclusive camps and lodges. Travelling on a tour is by far the most affordable way to experience the Masai Mara. Independent travellers looking to meet other travellers will have opportunities to socialise with other people at their lodge or camp either on game drive or at dinner (some camps do communal dinners).
If you're looking to stay in a big hotel or lodge with lots of facilities, then pick a property in the eastern sector of the park or outside the park gates, as this is where the biggest concentration of large hotels is. For a quieter wilderness experience, choose to stay at a lodge in either the Mara Triangle or on one of the private conservancies, where guest numbers are limited and camps tend to be small and intimate.