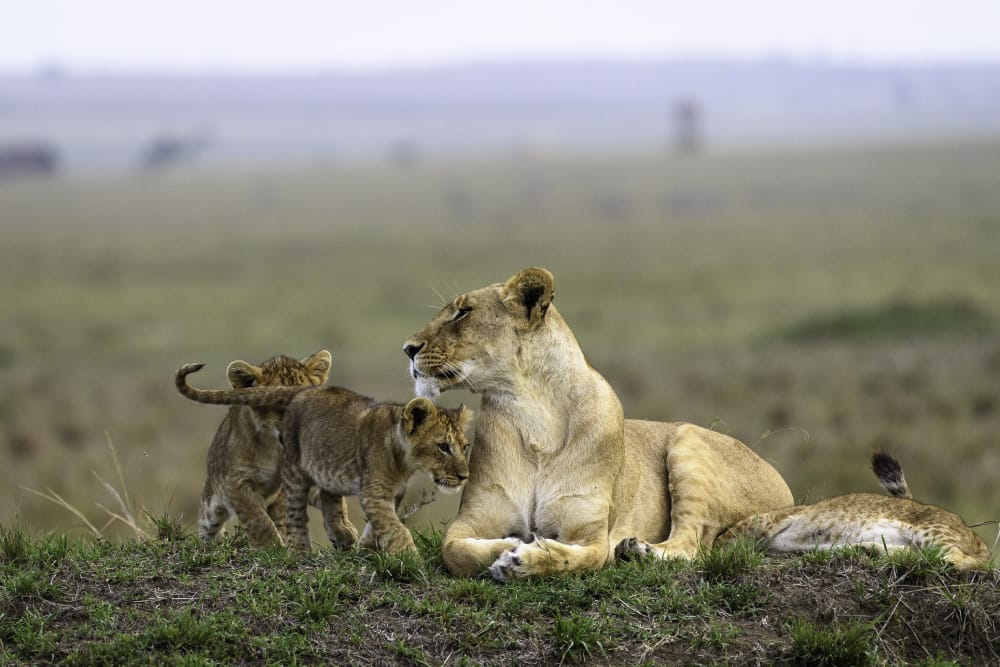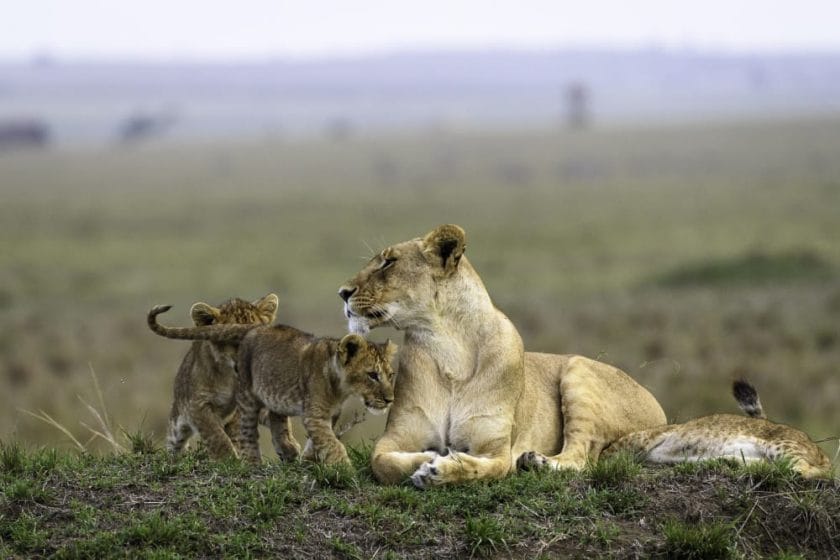 Credit: Governor's Il Moran Camp
December falls during the "short rains" – the second rainy season of the year – in the Masai Mara, and sees and average of 17 days of rain during the month. While the rain can be heavy, it usually only pours for a short time in the late afternoon and shouldn't affect your game viewing too much.
Longer grass from the rain makes wildlife viewing a little more challenging this month, although December is a fantastic month for birdwatching in the Masai Mara as the migratory species can be spotted. The birthing season which is called "Toto Time" starts this month, so if you fancy seeing baby animals being born and taking their first steps then plan on visiting the park between December and February. It's less busy in early December than during the peak months of June to October, but it gets very busy in the park during the Christmas holidays.