Affordable Safari in the Masai Mara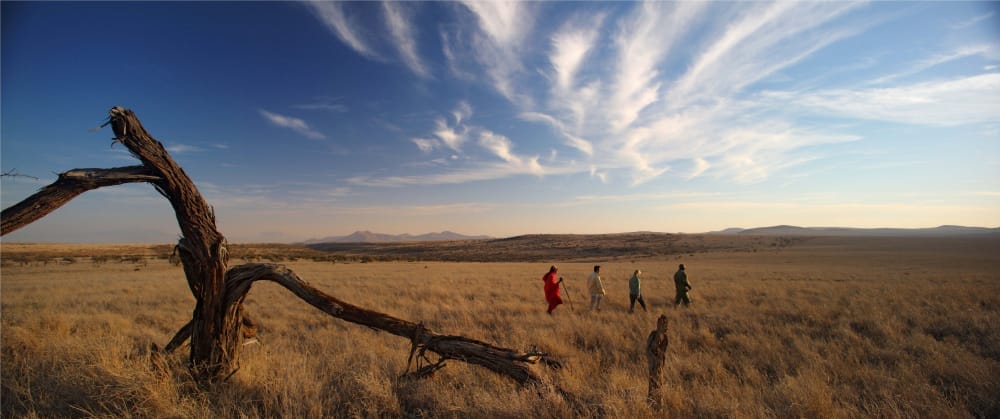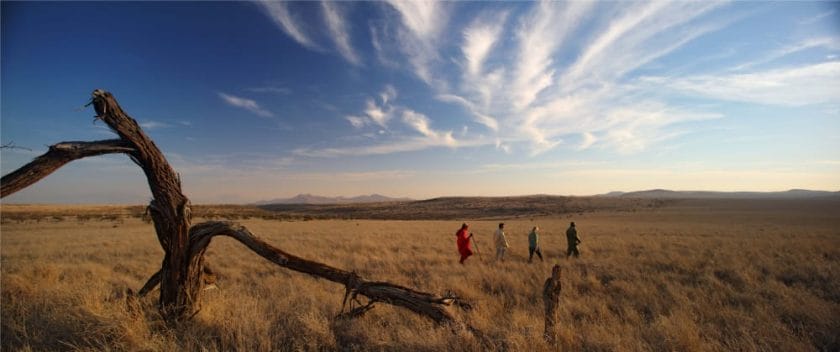 Credit: Elewana Collection
The most cost-effective way to do a mid-range trip to the Masai Mara is to join a safari tour which offers transport, a guide and lodging as part of the package.
For those travelling independently, you have a lot of options for mid-range lodging. Outside of the park gates you'll find the best selection of mid-range lodges, camps and hotels but there are also some excellent mid-range options inside the park. The eastern region of the park has the best concentration of value-for-money lodges and camps, but it is the busiest area of the park, so be prepared to share sightings with many other cars, especially during the peak months. Considerations to keep in mind are the size of the camp or lodge. If you're looking for peace and quiet in the bush, book a smaller camp with only a few tents or rooms, rather than one of the 150-bed lodges.
If you want a good deal on lodging, avoid travelling during the peak months of August and September and instead travel during October and November instead, when you'll still be able to see the migration but lodge prices are lower. If you don't mind muddy roads and rain, travel during the wettest months (the low season) of April and May, when you can pick up great deals on discounted lodge rooms.