2019 Tanzania August to October Great Migration safari (Best for budget)
2019 Tanzania August to October Great Migration safari (Best for budget)
The wildebeest migration, is one of the "Seven New Wonder of the World" and also known as The World Cup of Wildlife. If there is a safari you should go on, this has to be it!
Go on a 9 day safari like this from
USD 7,250
Show price in
USD $ 7,250
GBP £ 5,486
ZAR R 105,125
EUR € 6,404
per person
customised to your needs
Nowhere in the world is there a movement of animals as immersing as the wildebeest migration, over two million animals migrate from the Serengeti National Park in Tanzania to the greener pastures of the Maasai Mara National Reserve in Kenya during August through to October.
From August the wildebeest herds begin moving faster in search of water and greener grass, making their way across the Grumeti and Mara River. October is a good time to see the wildebeest herds move back into the Serengeti and warm weather can be expected.
Show price in
USD $7,250 - $7,250
GBP £5,486 - £5,486
ZAR R105,125 - R105,125
EUR €6,404 - €6,404
Estimated cost per person for a 9-day safari like this, depending on the season.
International flights not included.
Costing tip: When comparing with other companies, remember most of them only show the low season rate. How pricing works >
What to Expect on This Safari
This popular itinerary can be customised to match your budget and travel dates by adding/removing a few days or selecting different lodges
Explore Arusha
You will be met at Kilimanjaro International Airport [JRO] and transferred to The African Tulip Hotel, where you will spend the night with your bed and breakfast included.
The African Tulip is an elegant and charming luxury boutique hotel, located along Serengeti Road in the heart of Arusha.
Meals: Bed and Breakfast
Transport: Included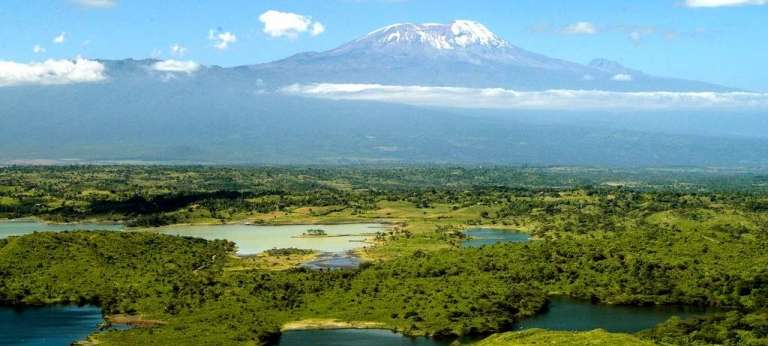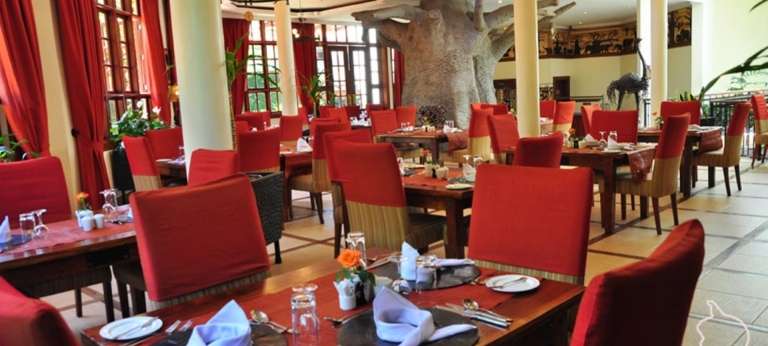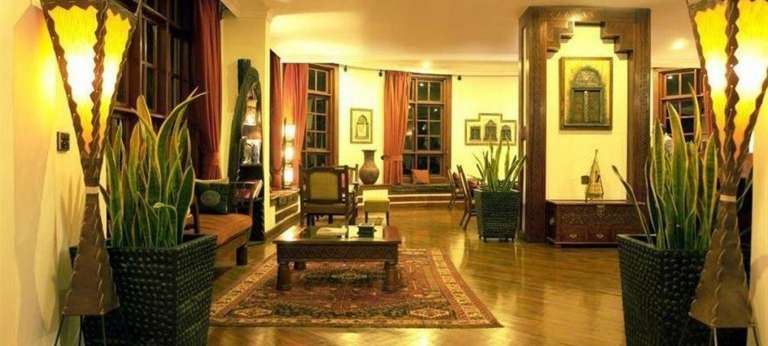 Tarangire National Park
Drive from Arusha to Tarangire National Park. You will stay on a full board basis for two nights in the Maramboi Tented Camp.
This is a unique opportunity to experience and explore the Tarangire and Manyara ecosystem. The camp offers permanent camp facilities and endless vistas of rolling golden grasslands and palm lined desert between Tarangire and Manyara Lake. A visit to the area is essential for anyone interested in evolution and origins of Mankind and an explanation of the Rift Valley and Africa's big game.
Experience safari walks, sundowner and game drives in the Tarangire National Park.
Meals: All meals
Drinks: Included (Excluding Spirits)
Transport: Included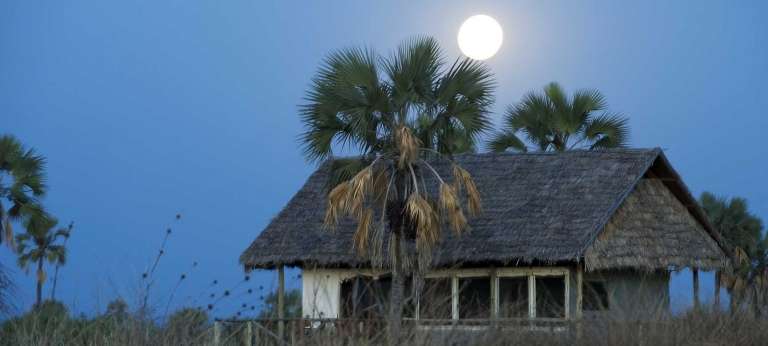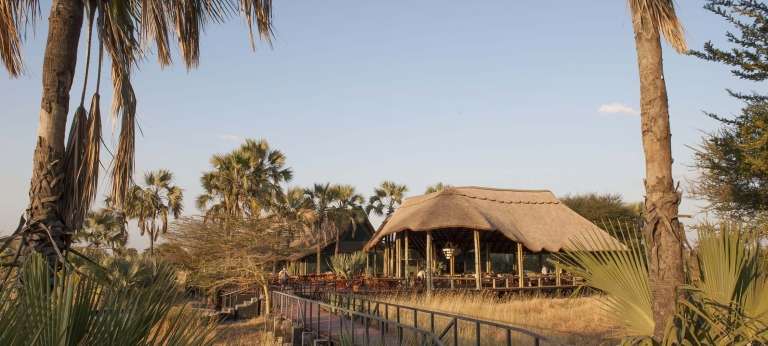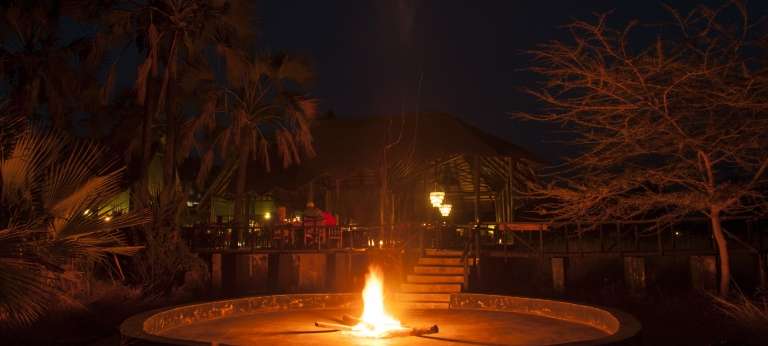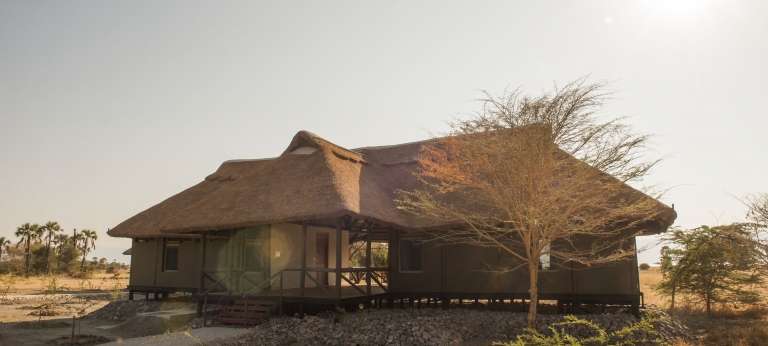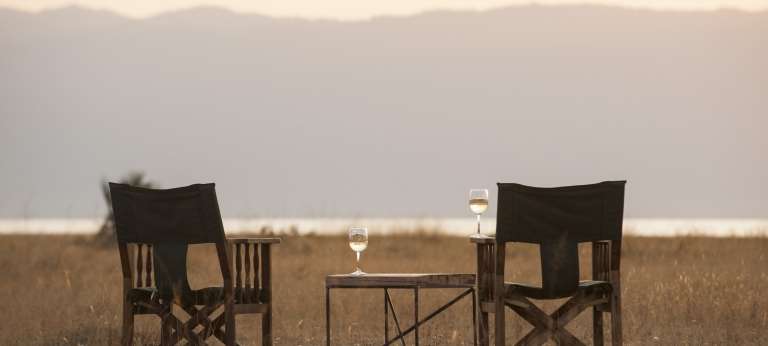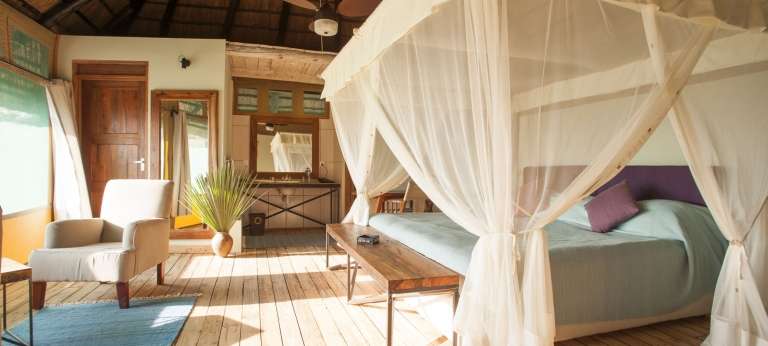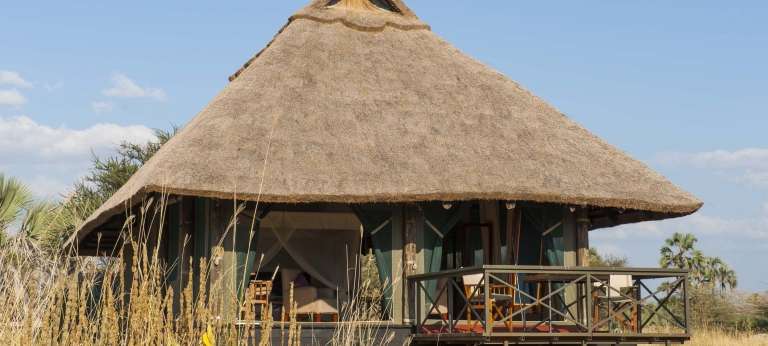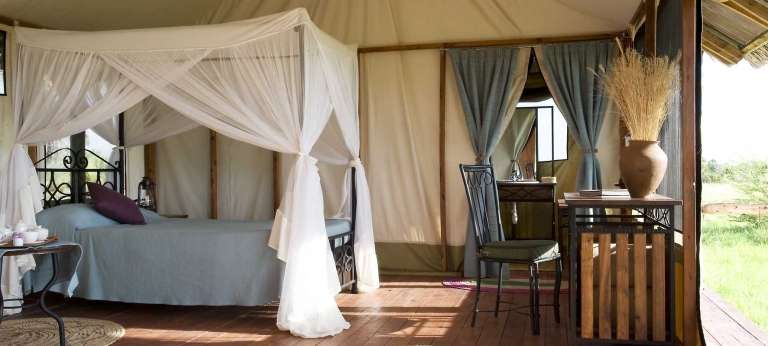 Encounter the world-famous Ngorongoro Crater
After exploring Tarangire National Park for two nights, you'll drive to Ngorongoro Crater where you'll spend two nights with all meals and activities included, in the Kitela Lodge.
The beautiful and exclusive camp is situated on top of a valley overlooking a coffee plantation, the Eastern wall of the Ngorongoro crater and a beautiful waterfall.
Bird-watching is another popular pastime because of the variety and there will also be an opportunity to learn more about the traditions and culture of the local Masai tribe on an enlightening day-tour to the nearby village. Each night will be spent gathered around a campfire, where you can absorb the African sunsets before dinner and be treated to a dance from the Masai.
Day trips include game drives in the Ngorongoro Crater with a packed picnic lunch.
Meals: All meals
Drinks: Included (Excluding Spirits)
Transport: Included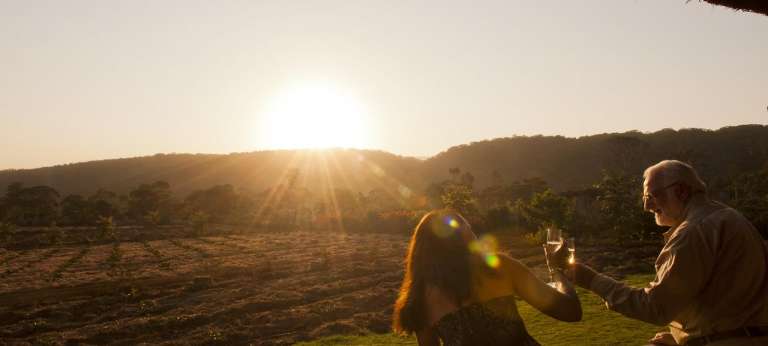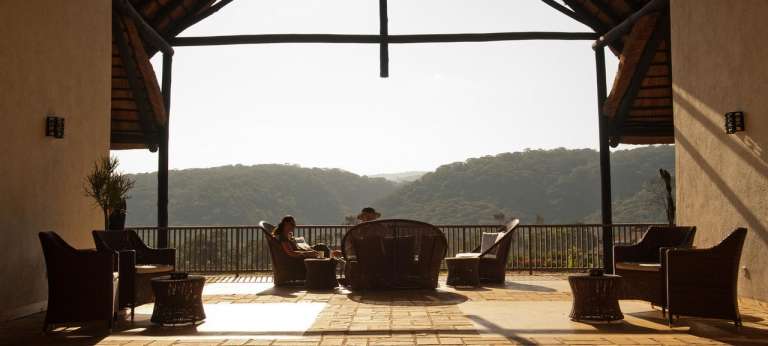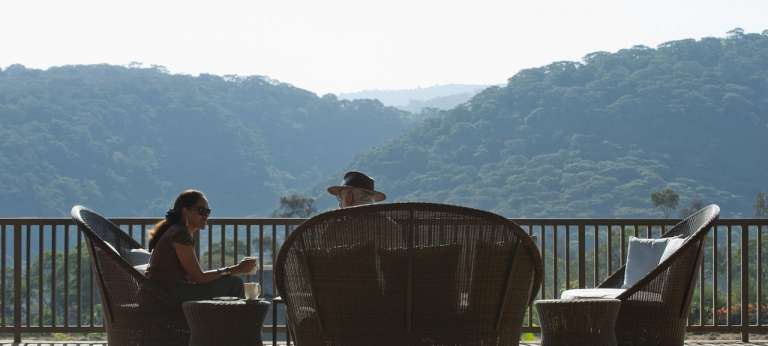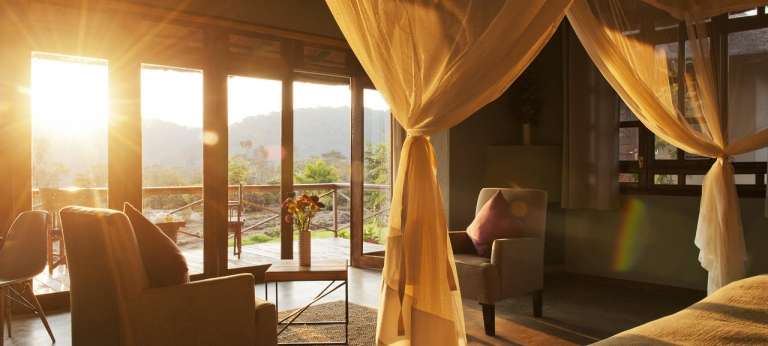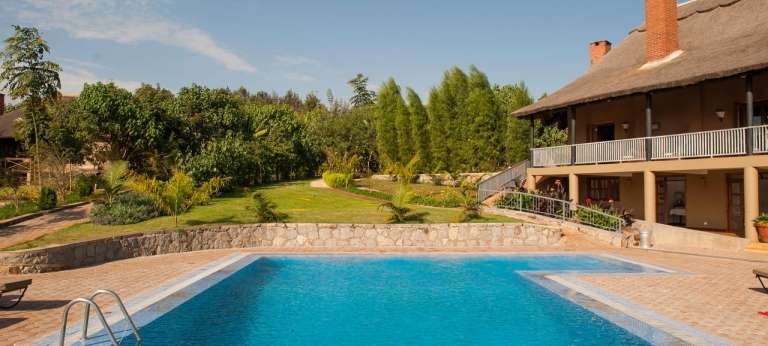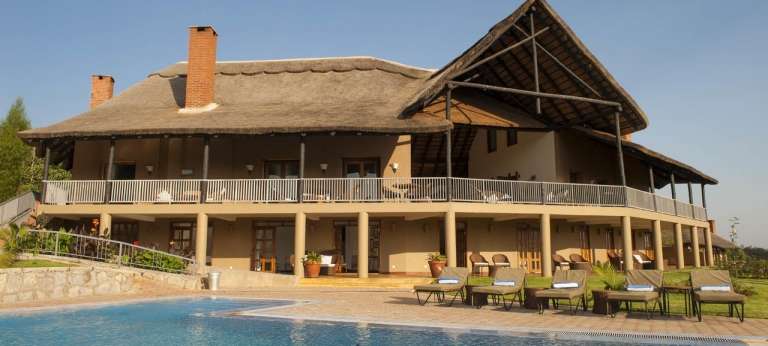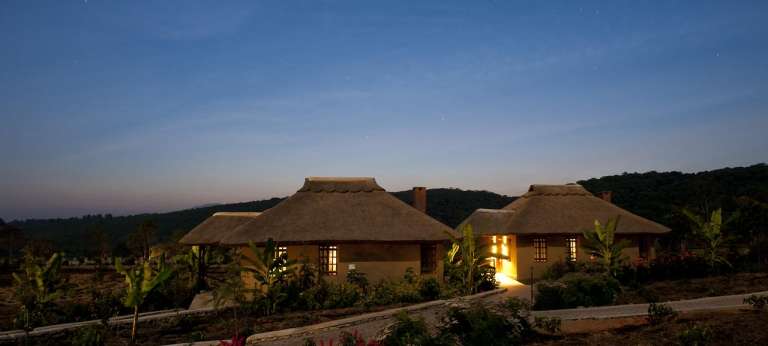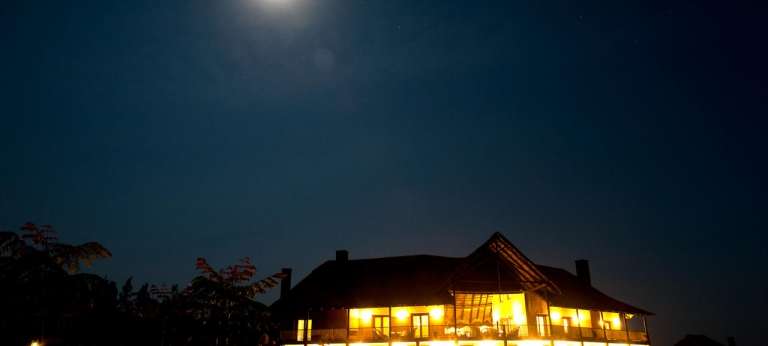 Sight the migration from August/October
Bid farewell to Ngorongoro Crater as you're transferred to Lake Manyara Airstrip for your flight to the Serengeti. On arrival at Kogatende Airstrip, you'll be transported to the Mara Mara Tented Lodge. This will be your home for the next three nights with all your meals and activities included.
Situated in one of the prime areas of North Serengeti only 30 minutes drive to the Mara River. You'll enjoy early morning and late afternoon drives, led by a sharp-eyed and knowledgeable local guide, in search of the Serengeti's wildlife. The wildebeest migration is the headline event for several months of the year, but regardless of when you travel, this corner of the Serengeti delivers all through the year. Spot the Big five and huge concentrations of plains such as zebra and giraffe. The bird watching is excellent and there are always good chances to see rare animals like cheetah and wild dog. Back at the camp, you'll have the chance to relax around the swimming pool and catch up with home care of the camp's Wi-Fi internet access.
Hot Air Balloon Safaris: Experience the wilderness of East Africa, as you silently fly over the plains teeming with herds in the Serengeti National Park (optional extra).
Meals: All meals
Drinks: Included (Excluding Spirits)
Transport: Included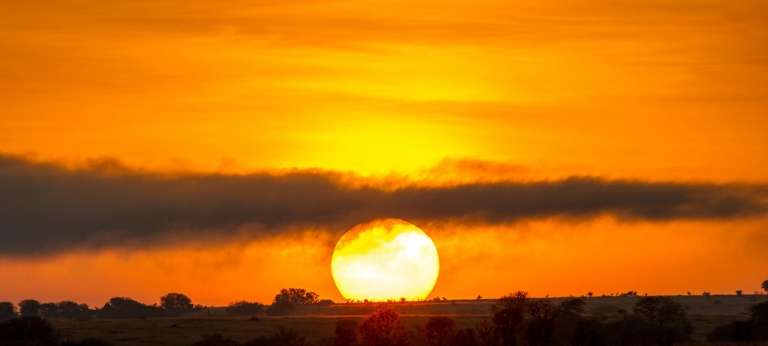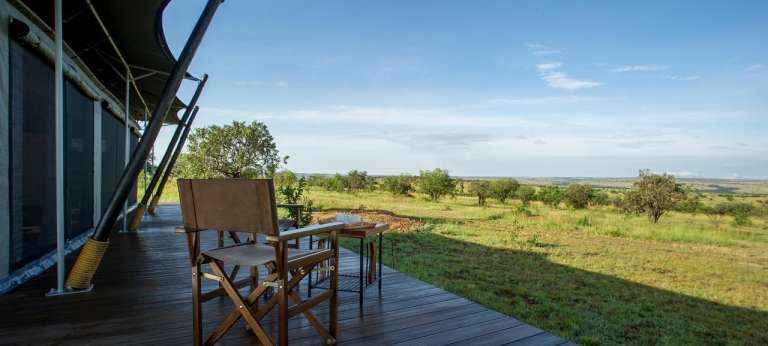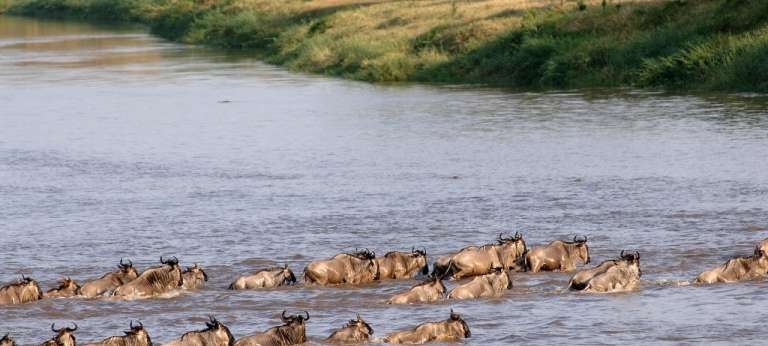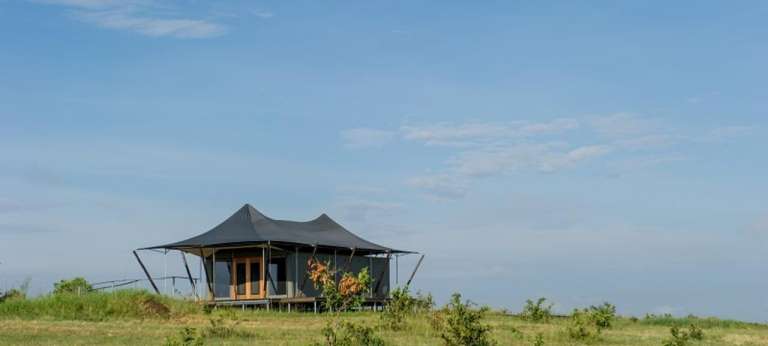 Goodbye for now!
After enjoying breakfast and scheduled activities, you'll be transferred to Kogatende Airstrip for your flight back to Kilimanjaro International Airport [JRO].