Rwanda in July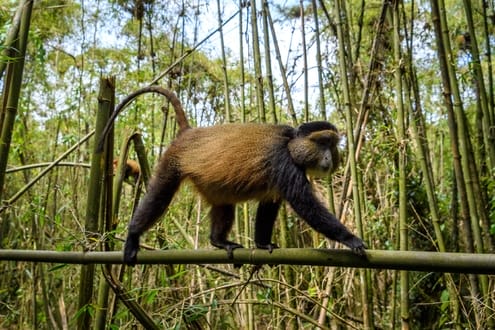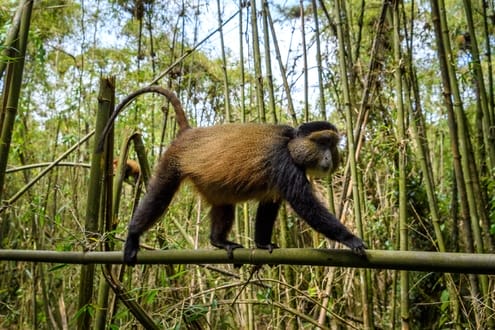 Highlands and medium-altitude regions, for instance Kigali, Lake Kivu and Volcanoes and Nyungwe National Parks, are warm to hot by day, and comfortably cool by night.
Low-lying Akagera National Park is hot by day, and warm by night.
July falls within the long dry season and monthly rainfall in most parts of the country is low (well below 50mm).
July is an excellent month for tracking gorillas and chimpanzees, and for other hikes in Volcanoes and Nyungwe National Parks, since conditions tend to be dry underfoot and the odds of being drenched by a shower are as low as it gets in a rainforest.
Because it falls into the long dry season, June to August is the best time to visit Akagera National Park.
First held in 2014, the Ubumuntu Arts Festival is a music and dance dominated four-day event held in the amphitheatre at Kigali Genocide Memorial every July 2018. It attracts acts from all over Africa and further afield.